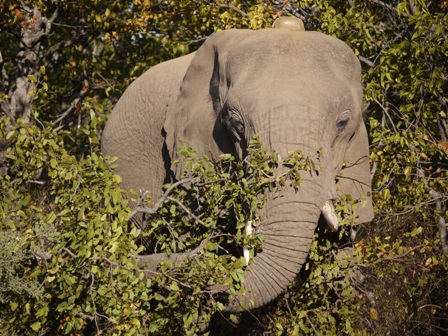 Since our female elephant (Loxodonta africana) "Pam", has been re-collared recently. We are able to collect more data on herd structure and identify indiviual elephants within the herd.
Regular sightings has helped to habituate the herd to our research vehicles, and we are looking forward to seeing the outcome of all the new data collected
Ester van der Merwe
Base Manager
GVI Venetia
Subscribe to our Blog
GVI on Instagram
Sorry:

- Instagram feed not found.
GVI on Facebook