By John Fouché
3 years ago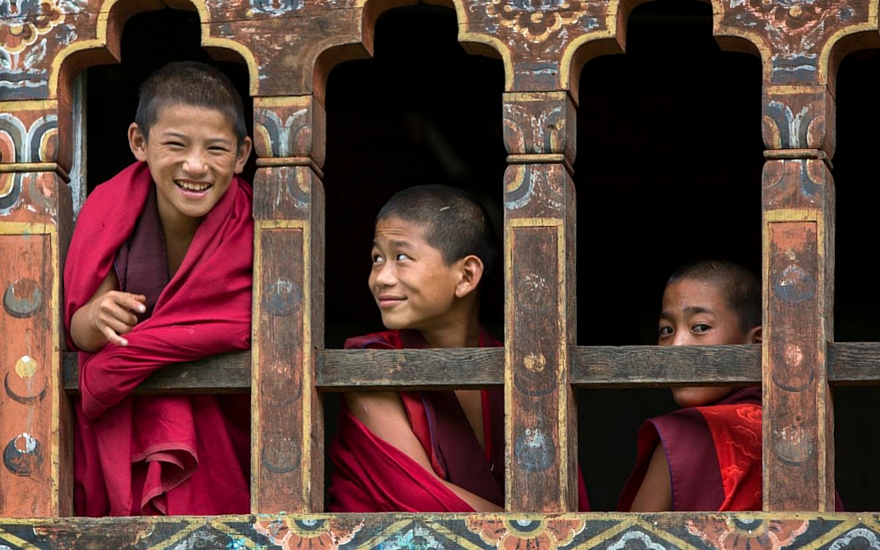 First off; look at that sexy picture. Just take a moment and look at the line work, shading and color, if that doesn't make you want to jump on a plane and come over, nothing will.
Ok, so now that's out of the way, let's get down to it. It's been a little over two weeks in my twenty four week stay at Karongwe and so much has already happened. All of it good; from sleepouts in the middle of dry riverbeds while the eyes of the night watch you, waiting for you to go to the toilet, drinks and laughs around a fire, getting tossed around the back of the landy while on drive, getting angry telemetry face, camera trapping, having rats as bunk mates, tracking animals, counting impala and the complex history of poo spitting – 'it's a thing'.
I hear you say, I don't know anything about animals or studied anything about them. Well, to that I say, I used to be a professional cartoonist, a volunteer paramedic and a machinist and now I know that impala tastes really good, no, like really good.
But the best part (apart from the 4am wake up calls and the people) is as soon as I got off the plane I was instantly welcomed as part of the family. The staff and my mentor are amazing and so much fun to be around and talk to and I'm not just saying that because they know where I sleep at night.
We even have a pool! In the middle of the bush! Ok it's a green tub filled with water and chlorine that is slightly tilted to one side, but it still beats most public pools (that is if the elephants haven't destroyed the water pipes).
I can honestly say that I love it here and if given the opportunity, I would never leave.
So if you have ever wanted to shower outside pondering life while a giraffe awkwardly stares at you, the door is always open – because all the locks are broken. Don't worry, we shove a rock in front of it… that works…usually.