We're not 'newbies' anymore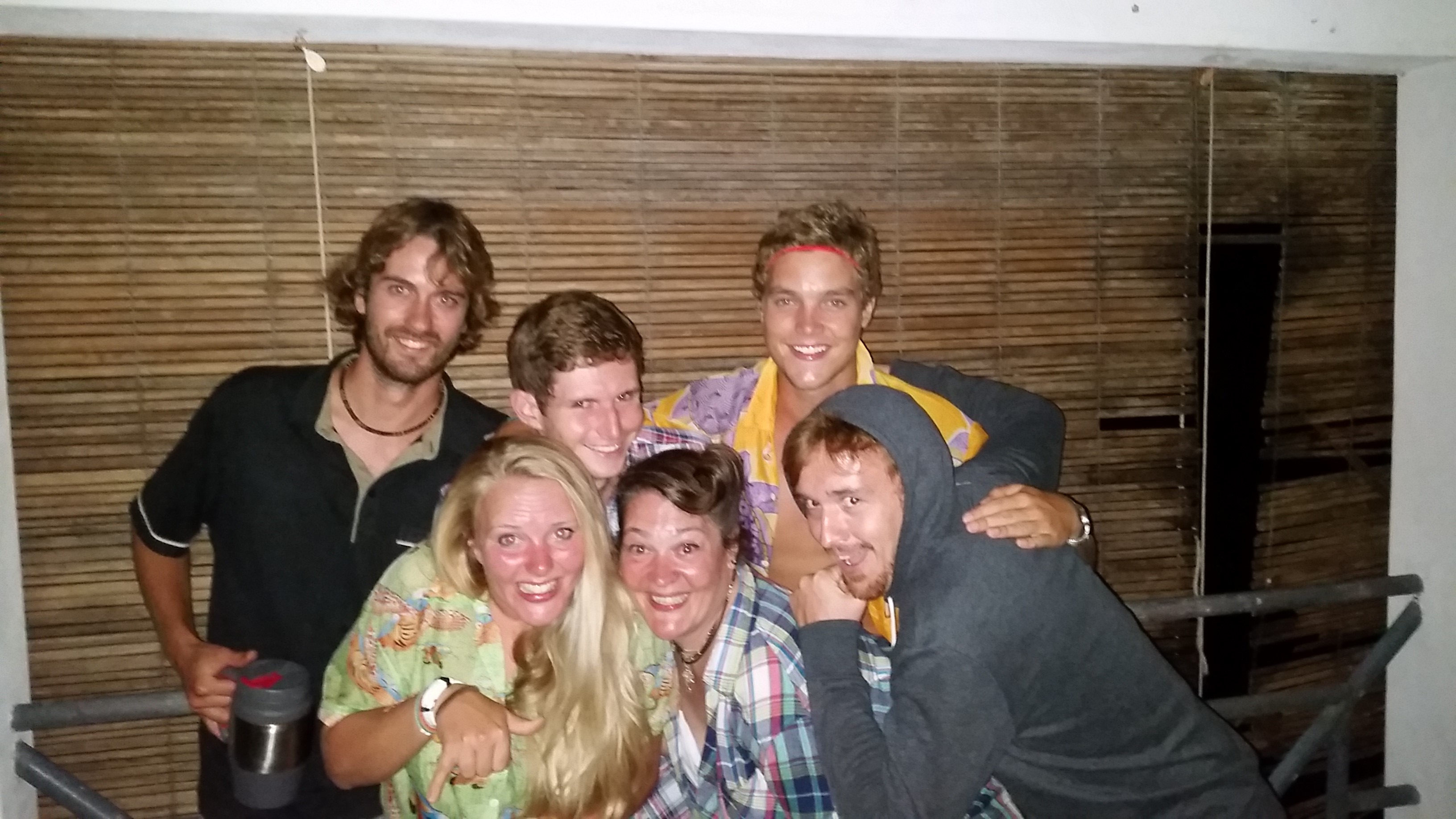 So, a month in of my two months here on base, and I have to say I'm having the time of my life.  It's been hard work, between duties, classes, studying and of course diving.  When I first arrived I thought 'what have I let myself in for', but now I'm thinking how much I don't want it to end.  I've learnt many new things, from how to use the compressor to fill the cylinders for diving, to cooking for 30 people, and of course the research that we are here for.  I've met some amazing people who I hope will remain great friends for many years to come.
Many have left base this weekend, and I will miss them dearly, but we now have a base full of 'newbies' who look like I felt on my first day 'rabbit in headlights' comes to mind, but I'm sure us 'oldies' will help them settle in quickly.  If you're reading this to consider a trip to Cap Ternay, I greatly recommend it, as I've said it's hard work, it's not a typical 'holiday' but it is so fulfilling and I'm so looking forward to the next month!