New Experiences, New Friends, Great Times



The sand is white, the ocean turquoise, the palms are carrying nuts that are waiting to get ripe and under them we have our hammocks which are almost always occupied. This is the perfect paradise home! But it is not all about chilling in the hammocks, even though we like it a lot. Life on base is very active, at least during the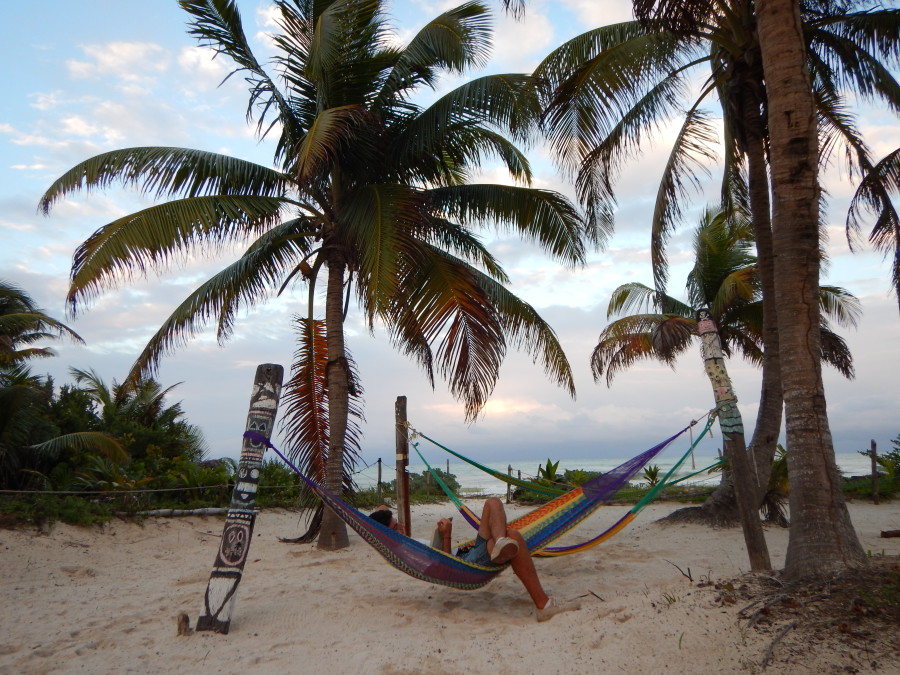 first two weeks.
We are fourteen volunteers from different counties. Myself, Swedish, we have one Brazilian, one Portuguese, one Australian, two Americans and then the rest are English (the English people love their tea and have kindly taught me how to drink about eight cups a day). We are also the first group of the year which means that we are the only ones here together with staff until next month when new volunteers arrive. The fourteen of us has been split up in three huts, Ancla (the best one), Medusa and Naufrago. The people in the huts are not only family but also a team with duties to perform. Duties rotate between communal, boats, and my favorite, kitchen. There is already a silent competition going on between the huts, which hut will make the best meal? So far the food has been really good even though the majority of us are not use to cooking vegetarian. I bet at the end of the month someone will cook a five or seven course dinner just to show of… We also have had some lectures about marine life, birds, beach environment and of course safety and diving, all to make us prepared for our monitoring work with corals (which the cool kids do) or fish.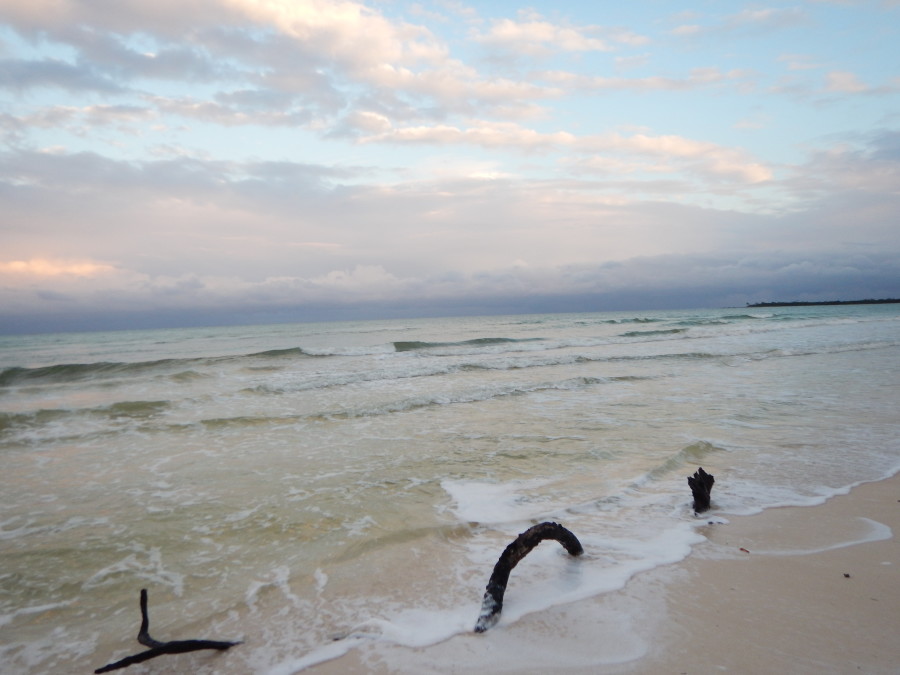 My self together with three others volunteers are the newbies at diving on base. Taking our open water course has been fun and challenging. We have spent some cold hours in the pool to learn the skills but this week we finally got dive and practice those skills in the ocean. Soon we will be officially certificated as open water divers! Friday's party night so, that's something huge to celebrate!
We have finished our second week and during this time I already ticked the boxes of seeing a raccoon and a crocodile (raccoons are so freaking cute!), along with making a lot of new friends and learning how to dive. I am so happy that I decided to go here, it is simply awesome.
From snow to sand,
Sanna