By Hector Barboza
3 years ago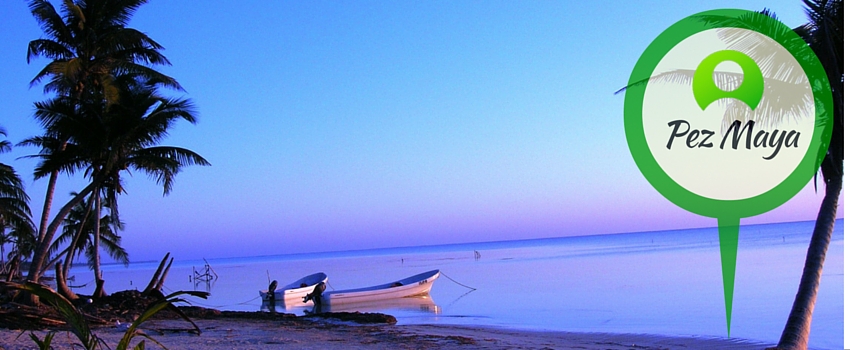 My name is Hector. I am from Ciudad Guzman, Jalisco, Mexico and I am one of the NSP's on GVI.
It was amazing to arrive to Pez Maya and know that i was going to be fish and be here for 8 weeks.
So, what about my time in Pez Maya?
These 8 weeks on Pez Maya have been incredible.  I have had the opportunity to learn a lot of things about fish, coral, and how all of the ecosystems work together.
I think this type of internship is really good to share our culture with other people from other countries.  It was amazing to share with the volunteers and staff members about "Day of the Dead" on Friday.  A few of us set up the altar for it and explained how we celebrate one of the best traditions in Mexico.
At the same time though, it very interesting to know other holidays that happen in different countries.
I had the opportunity to swim with dolphins, green turtles, and so many different fish.  I saw a nurse shark underwater and it was awesome.
Working with children is one of my favorite jobs and last month i did the turtle festival in Tulum.  We played some games about turtles and we explained to the children the importance of taking care of the environment.  Now Fernanda and i are working with the primary and high school in Punta Allen.
I am really grateful to have the opportunity to teach them.
I do not want to say good bye to Pez Maya