Hi all,
We are just over half way through the month of Movember and we felt it right to give you a sneak peak at the ridiculous faces so far.
Some Mo-bros have tragically fallen victim to the razor blade… Not mentioning names…
Here are some of the mo-bros still standing: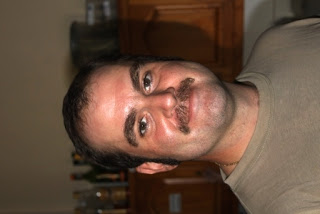 Benjamin Tupper sporting a 1980's porno look…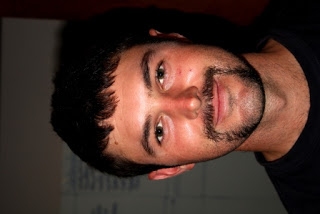 Nico Kritzinger, going all trucker on us!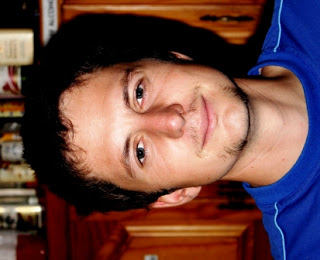 And in last place, Andreas Fox, attempting to join the mo and the bum-fluff on his chin with desires of a trucker 'stache!
With 10 days to go, who will be the proud owner of the thickest Mo?! It looks like it will be a close run race between Ben and Nico…
Please remember that this is all done to raise funds for the Daktari Outreach Program. Please follow this link to find out more and donate.
Your resident Mo-bro,
Andreas Fox
Limpopo Program Coordinator
GVI South Africa
Subscribe to our Blog
GVI on Instagram
Sorry:

- Instagram feed not found.
GVI on Facebook