Mothers Day 2016: Captivating Photos To Celebrate Moms In The Animal Kingdom
By Marike Lauwrens
3 years ago

Mother's Day – a day in honour of all the women who love, cherish and care for us. This year we haven't forgotten about all the furry, hairy, or feathered moms.
Animal mothers have their own, unique way of nurturing their offspring and us humans might never understand how they operate. Nonetheless, we are honouring these fascinating creatures with some of our favourite motherhood photos from the animal kingdom.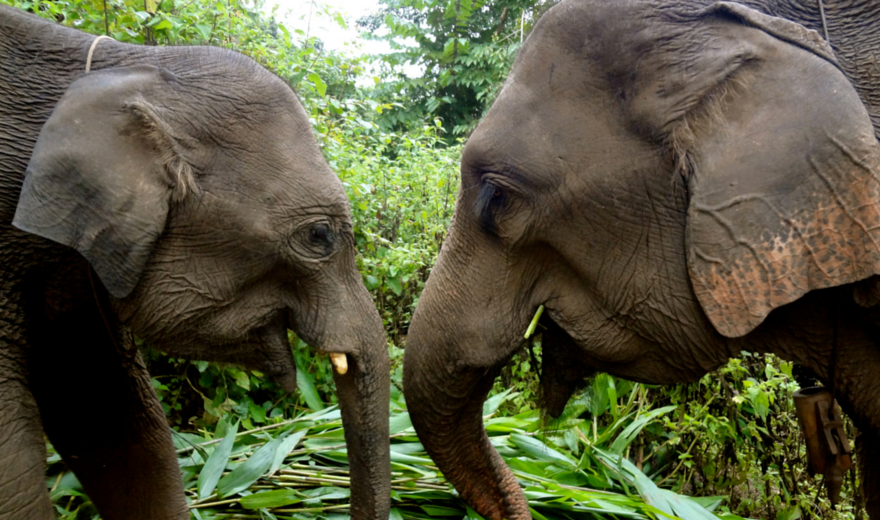 "Mom, when I grow up I want to be just like you!"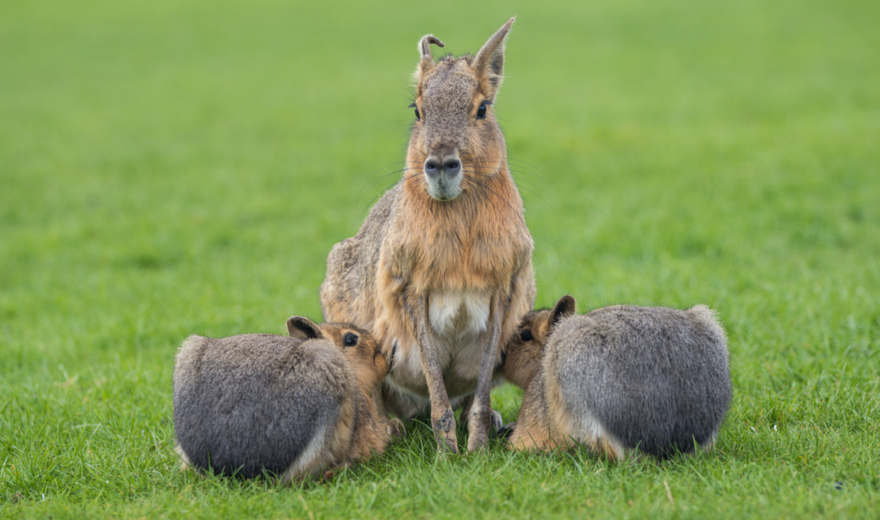 Photo: Dileep Kaluaratchie/Flickr
"Lunch for two"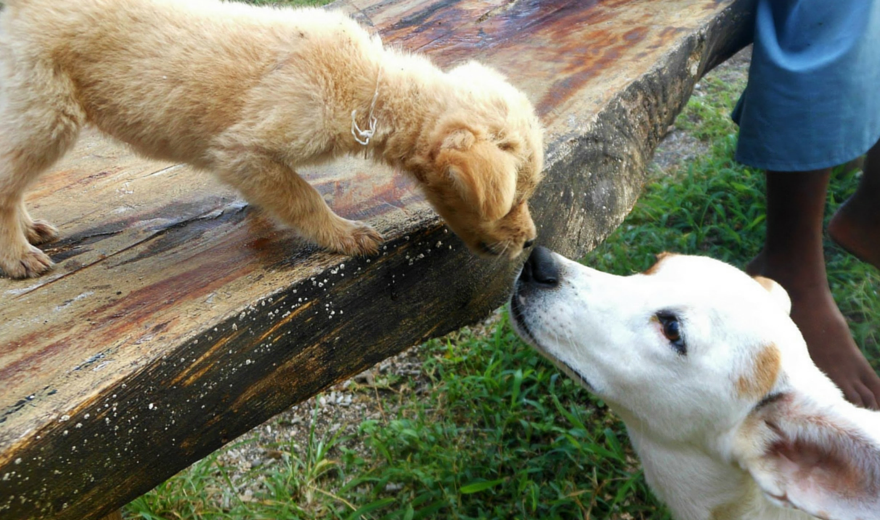 "Hey, you're not my mom!"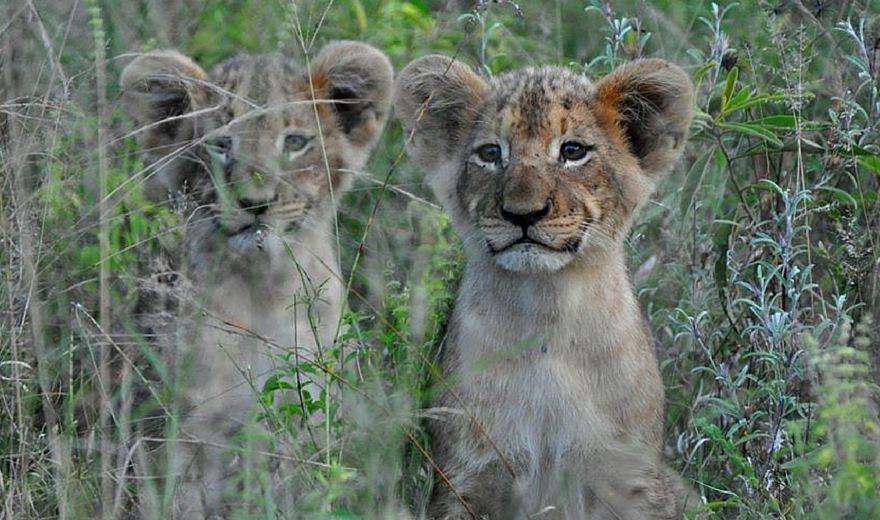 Double Trouble – any mother's dream!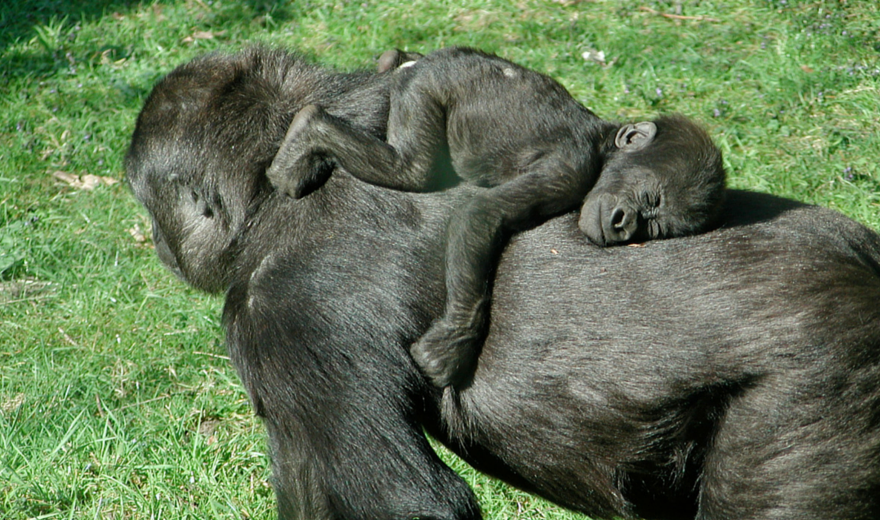 Photo: Bart Dubelaar/Flickr
Life is hard, thank goodness for mothers!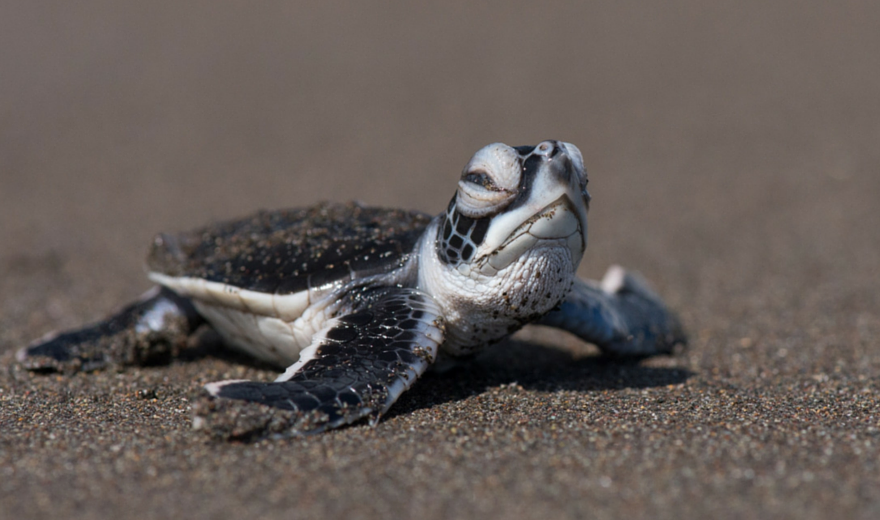 "Hey Mom, is that you?"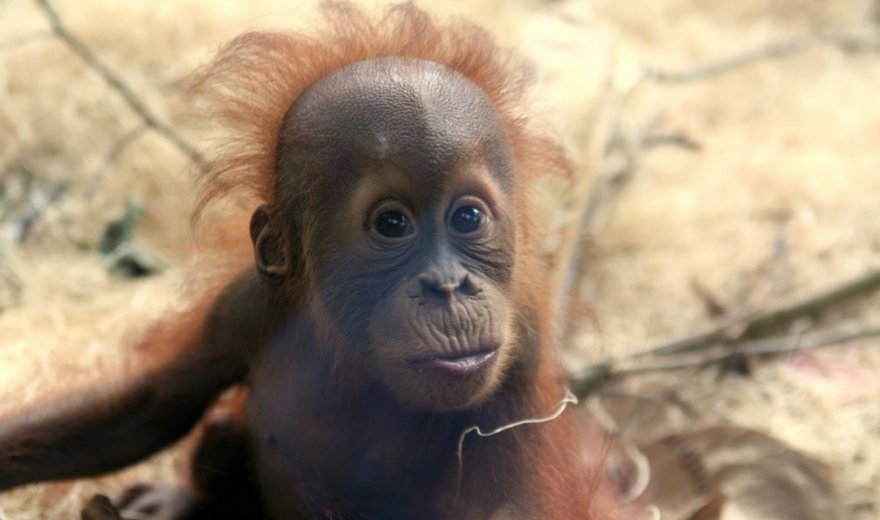 Photo: ilker ender/Flickr 
"I promise, it wasn't me, Mom!"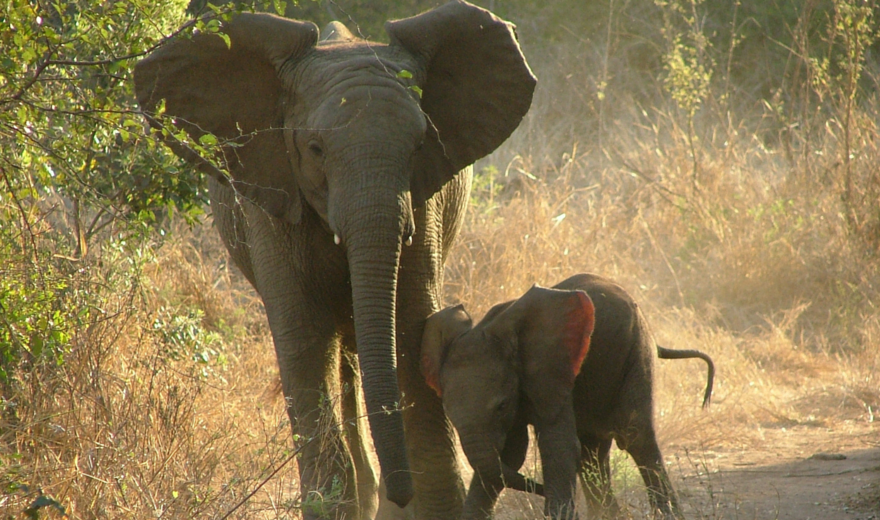 Nothing a mom's hug can't fix.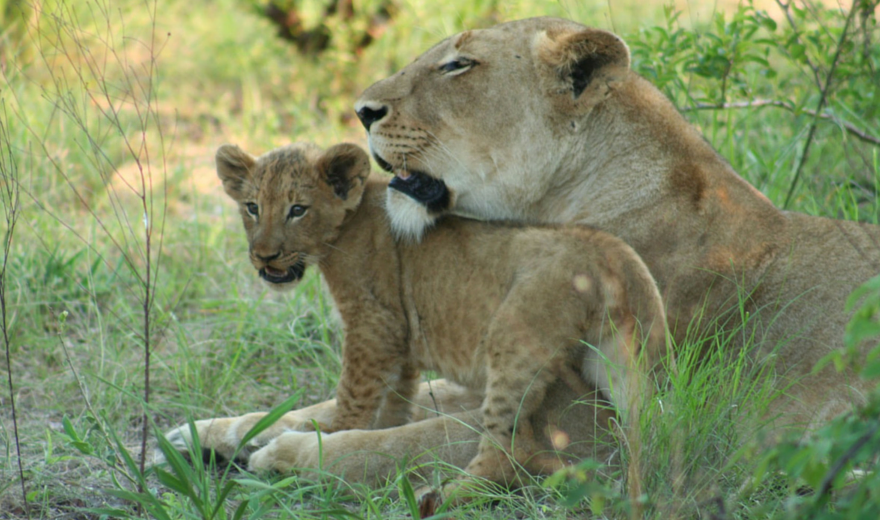 "If I didn't have you as a mom, I'd chose you as a friend."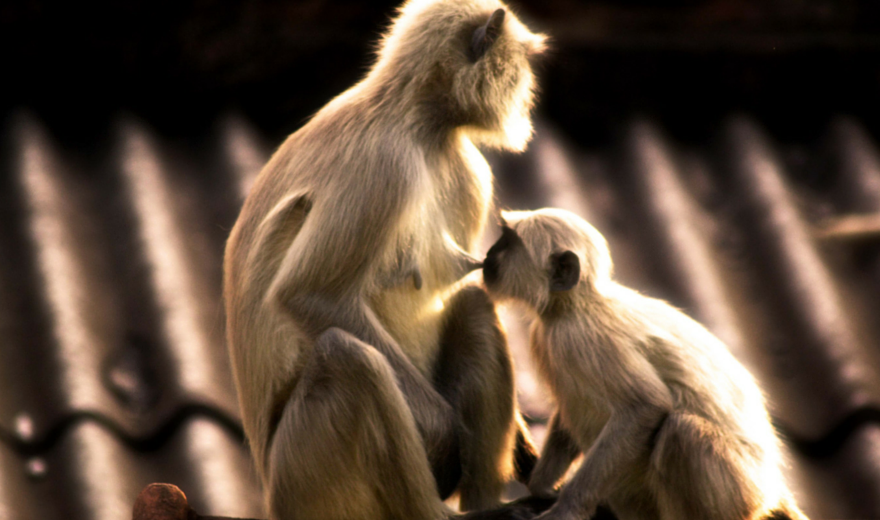 Photo: Nupur Das Gupta/Flickr
No monkey business here, just feeding time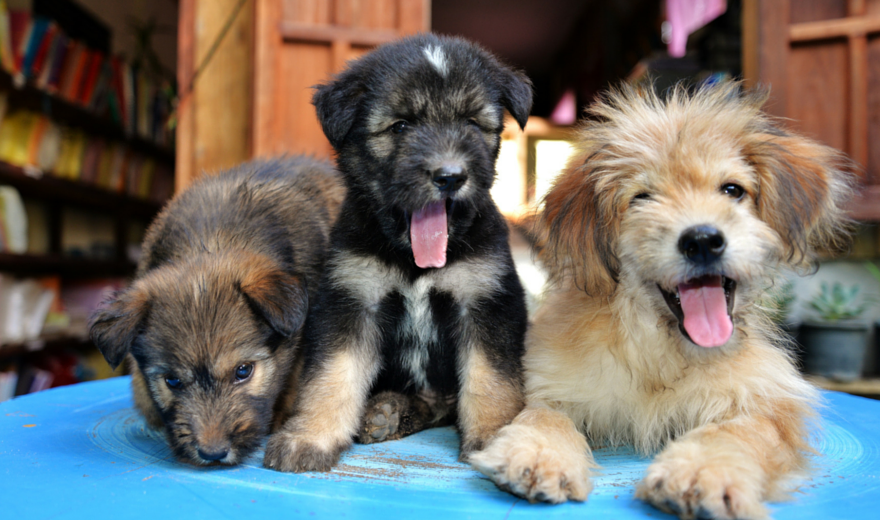 "No sleep for you, Mom, we're awake now!"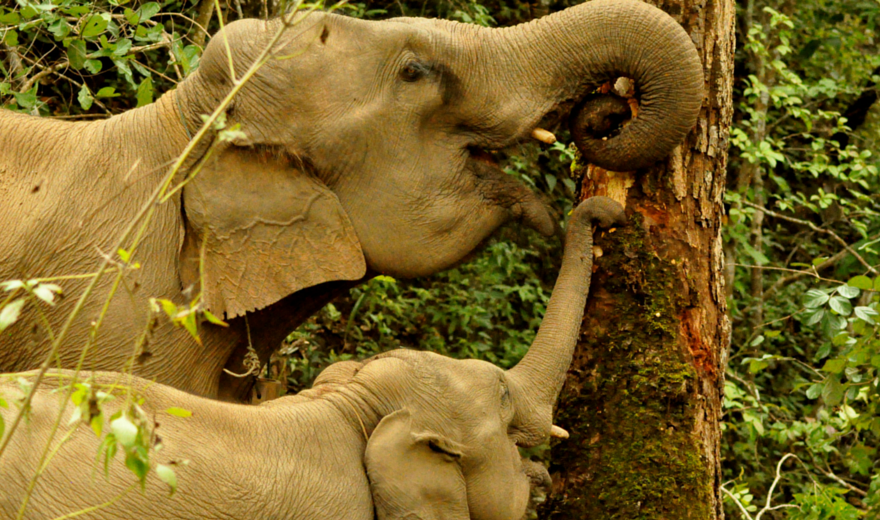 "Children are not a distraction from the most important work, they are the most important work." John Trainer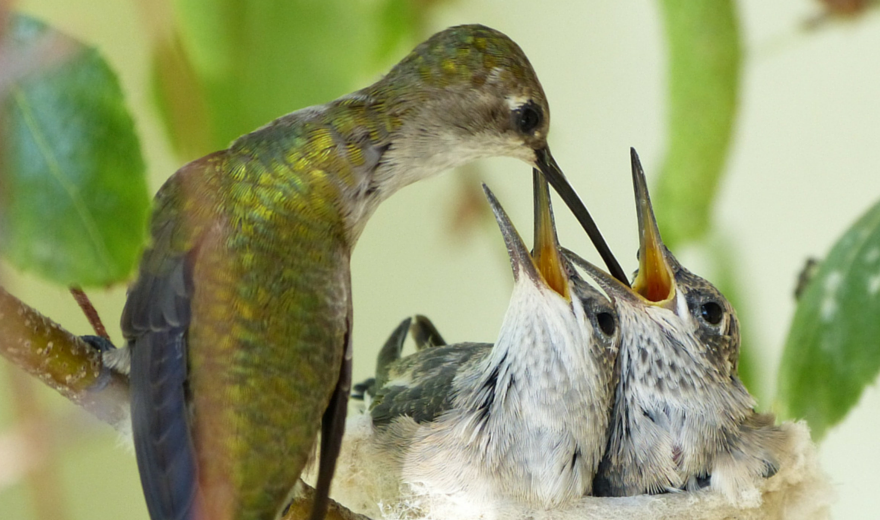 Photo: Mike's Birds/Flickr
Happy kids = Happy mom
In celebration of Mother's Day, help us to make these mothers' job's a little easier by conserving our environment.
GVI is an international award-winning volunteer organisation. Learn about our wildlife and marine conservation projects and internships in 11 countries around the world.