Monthly Achievement Report - Wat Pha-O
By Monica Walker
2 years ago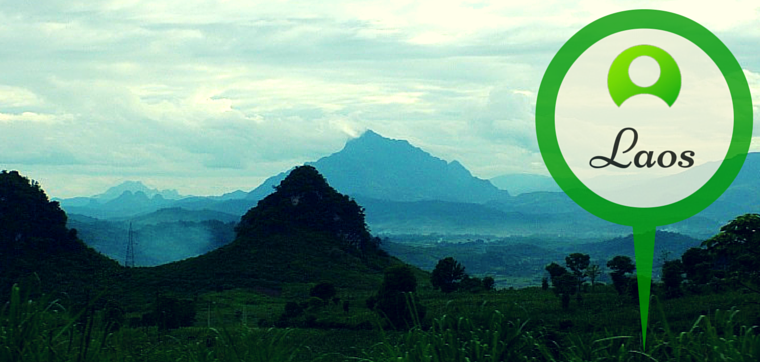 Monthly Achievement Report: Return to Wat Pha-O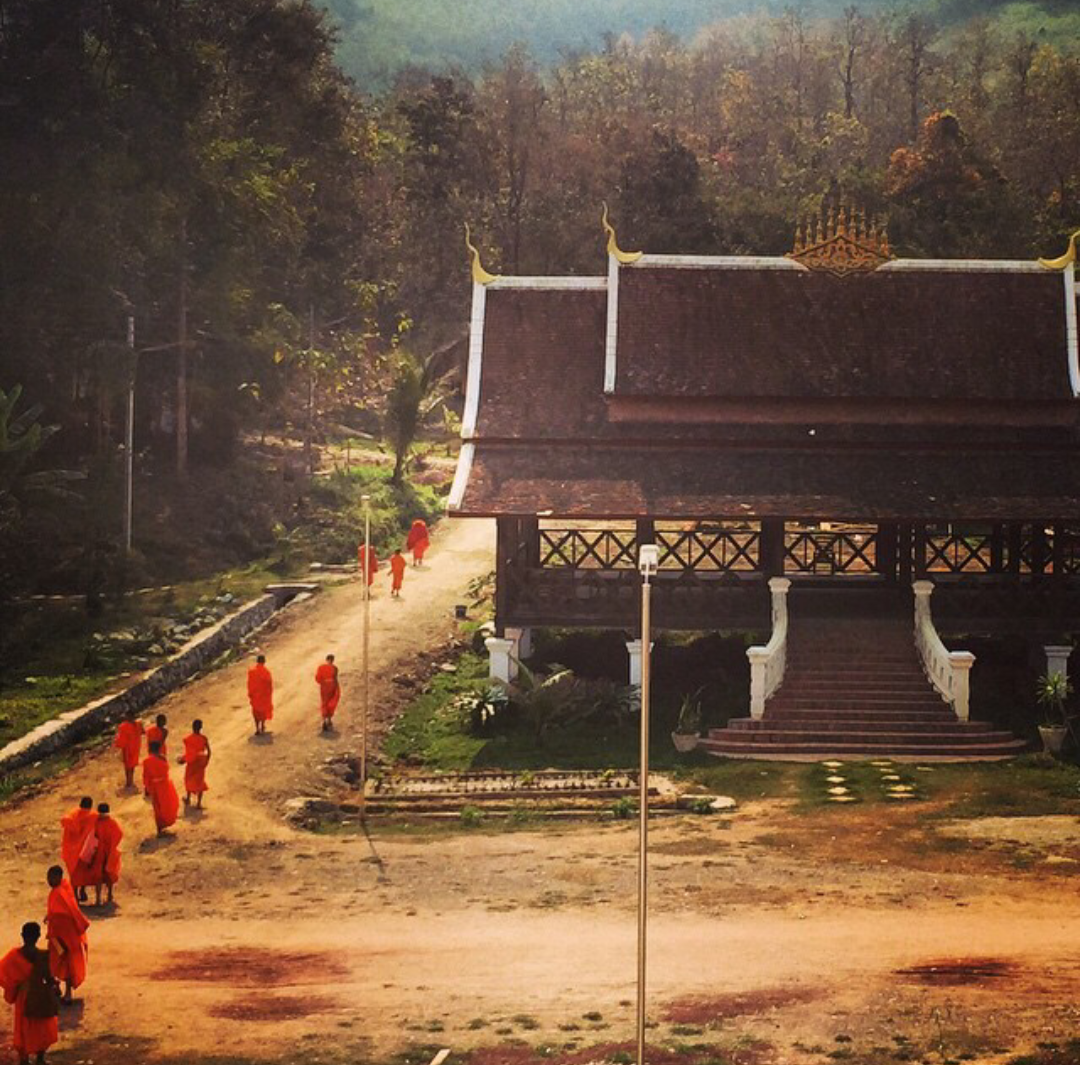 Objectives:
To develop relationships with educational institutions and temples with the aim of increasing their ability to provide educational opportunities
Provide volunteers and interns with the opportunity to develop both personal and professional skills within the field of education and community development
To establish ourselves as a valued and responsible organization in the community
To assist local partner organizations to achieve their goals by providing volunteer teachers and other general assistance
Provide authentic and life changing volunteering experiences to GVI volunteers, which simultaneously address local needs in the areas of English Education and The Arts
GVI Laos has just completed the first 4 weeks of teaching English at Wat Pha-O Buddhist Secondary School – a purpose built school in the Pha-O village about 20 minutes north of Luang Prabang. GVI Project Manager was asked personally by the Abbot of Wat Pha-O, Satu Ongeo, to organize the implementation of an English Program in the school. Satu Ongeo has welcomed the GVI volunteers to work there. This invitation is indicative of the good name that GVI has within the Sangha Education Community as Satu Ongeo is one of the High Monks in Luang Prabang. He  holds responsibility for the secondary education of Novices and Monks in all of Luang Prabang.
Satu Ongeo has been the driving force in getting the school built on the property of Wat Pha-O, a beautiful forested large piece of land, bordered on one side by the Mekong River and on the other by dramatic limestone cliffs dense with growth.  From the classroom windows this vista is breathtaking. It was a purposeful intention to build a new school outside of Luang Prabang in a rural environment so Novices would have less distraction in their lives compared to what they experience in living in temples in Luang Prabang with the increased tourism and growth.
Wat Pha-O School is home to over 270 Novices. The vast majority of the Novices living and attending school at Wat Pha-O are from the northern provinces of Laos and typically come from poor farming families.  Whilst doing merit for their families and learning the Dharma by becoming a Novice, there is the added benefit of receiving a better education than would be found in their villages. Wat Pha-O is well known within the Luang Prabang Buddhist community due to hosting a yearly meditation retreat for hundreds of Monks, Novices, Nuns and lay people.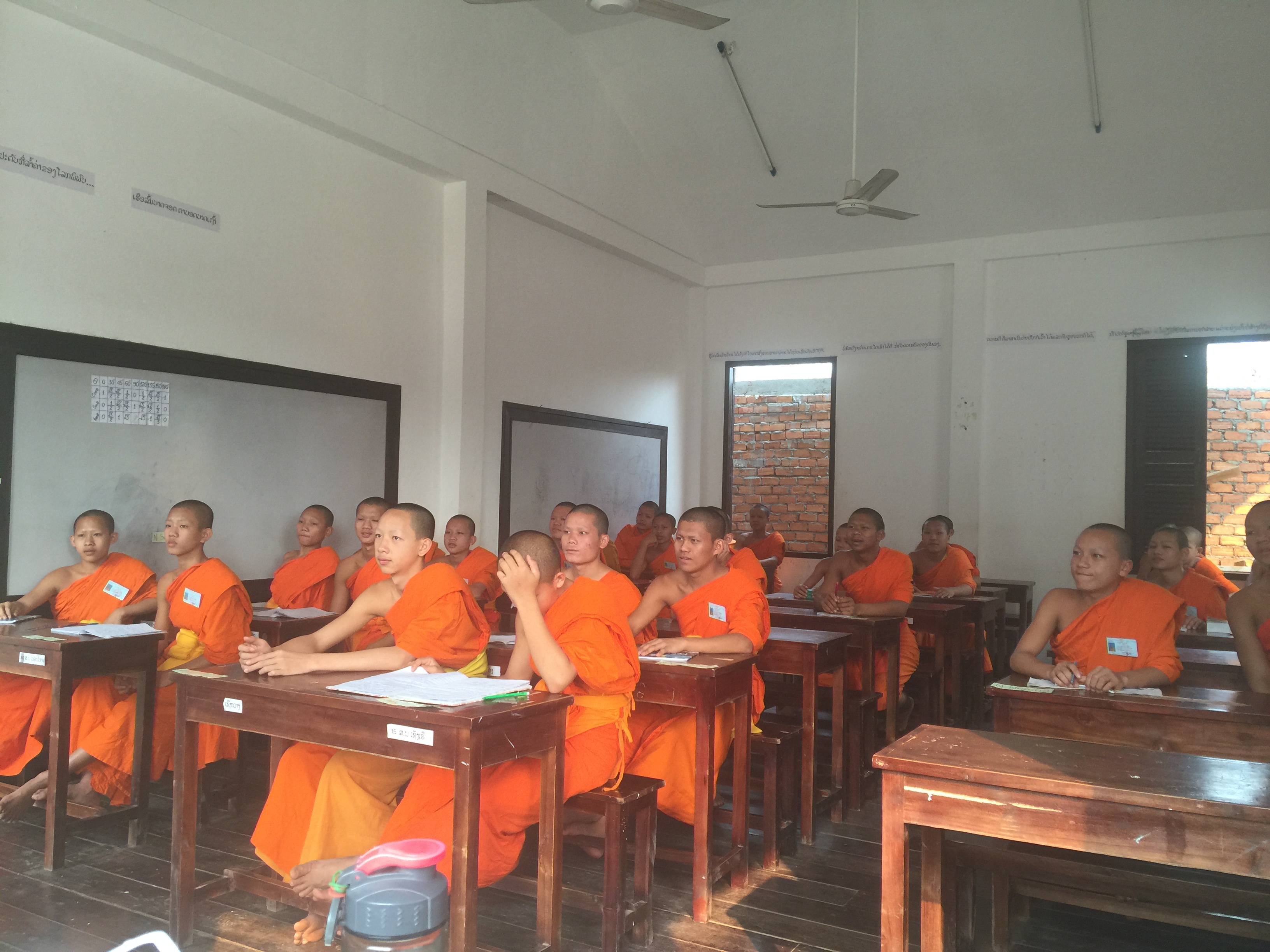 GVI staff and volunteers are thrilled to be teaching out there again. The students are enthusiastic and dedicated. The teachers are rewarded by the students fast learning and passion for education. We look forward to continuing our English Program at Wat Pha O for many years to come.
Written by Field Staff Member Monica
GVI on Instagram
Sorry:

- Instagram feed not found.