Así que empiezo!
Coming into the GVI home, be it daunting was in fact nothing to worry about as everyone was very welcoming! I had my briefing over the weekend and then started my CoCos pet project on the Monday. During the week I would go to project from 8am – 3:30pm. I became very familiar with the Mexican bus system as a result, truly mixing with the locals. I then had the rest of the day to myself. I used this time to explore Playa and relax on the beach. During the week everyone in the house would cook for each other. Providing a true sense of community.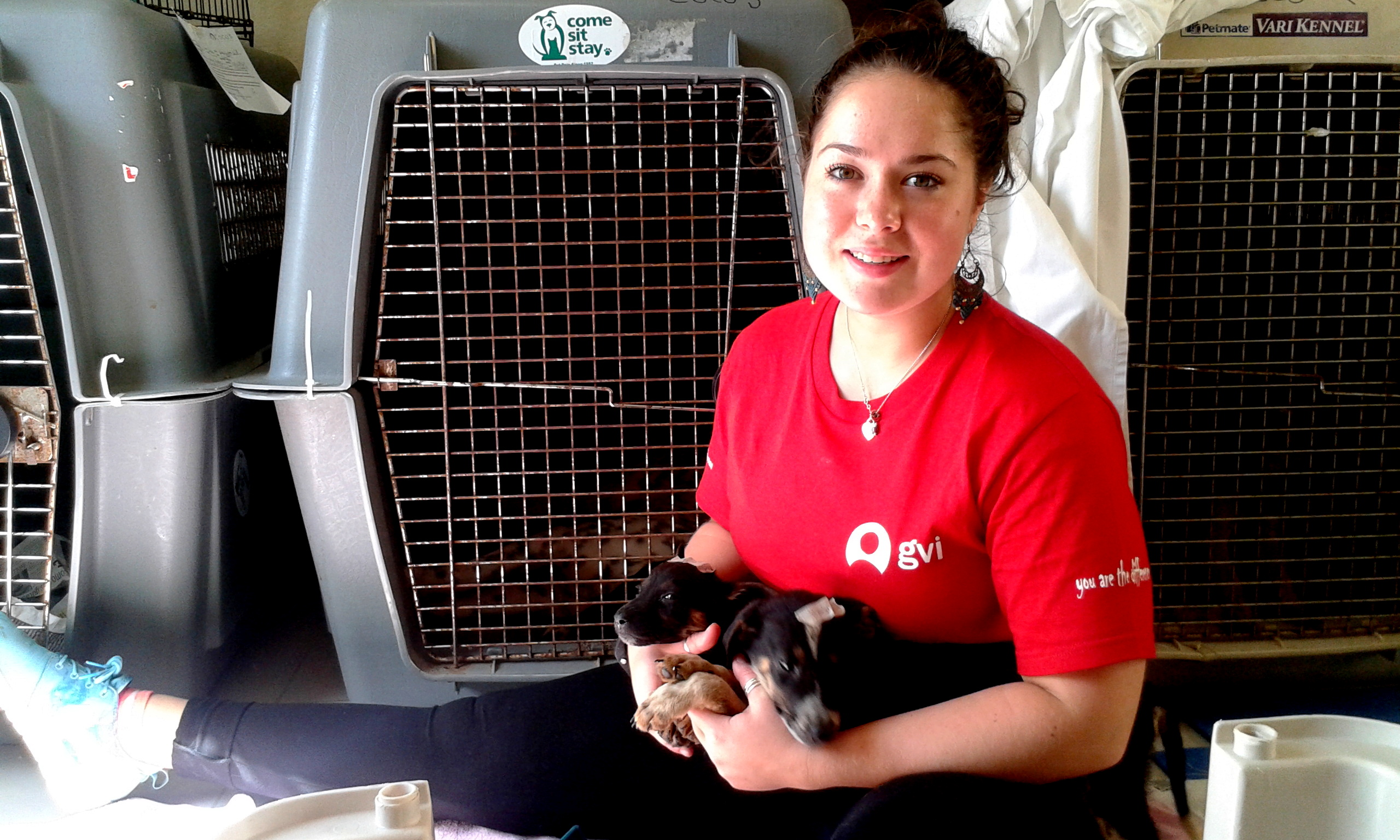 As the weekend approached; each week we would all discuss if there was a particular place anyone wanted to explore and if so who else wanted to go. GVI not only gave me the opportunity to give back to the community but also gave me a true chance to explore a country I have always loved. Playa del Carman is a great location to be able to go and see different towns. I found buses and ferries very easy to catch. Although my project was in Playa I managed to meet up with Volunteers from the other GVI project in Mexico in a place called Pez Maya. It was really interesting to discuss their project in turn to mine and heard about the different ways of giving back and helping where possible. I was only with GVI for 3 weeks however, I managed to pack a lot in.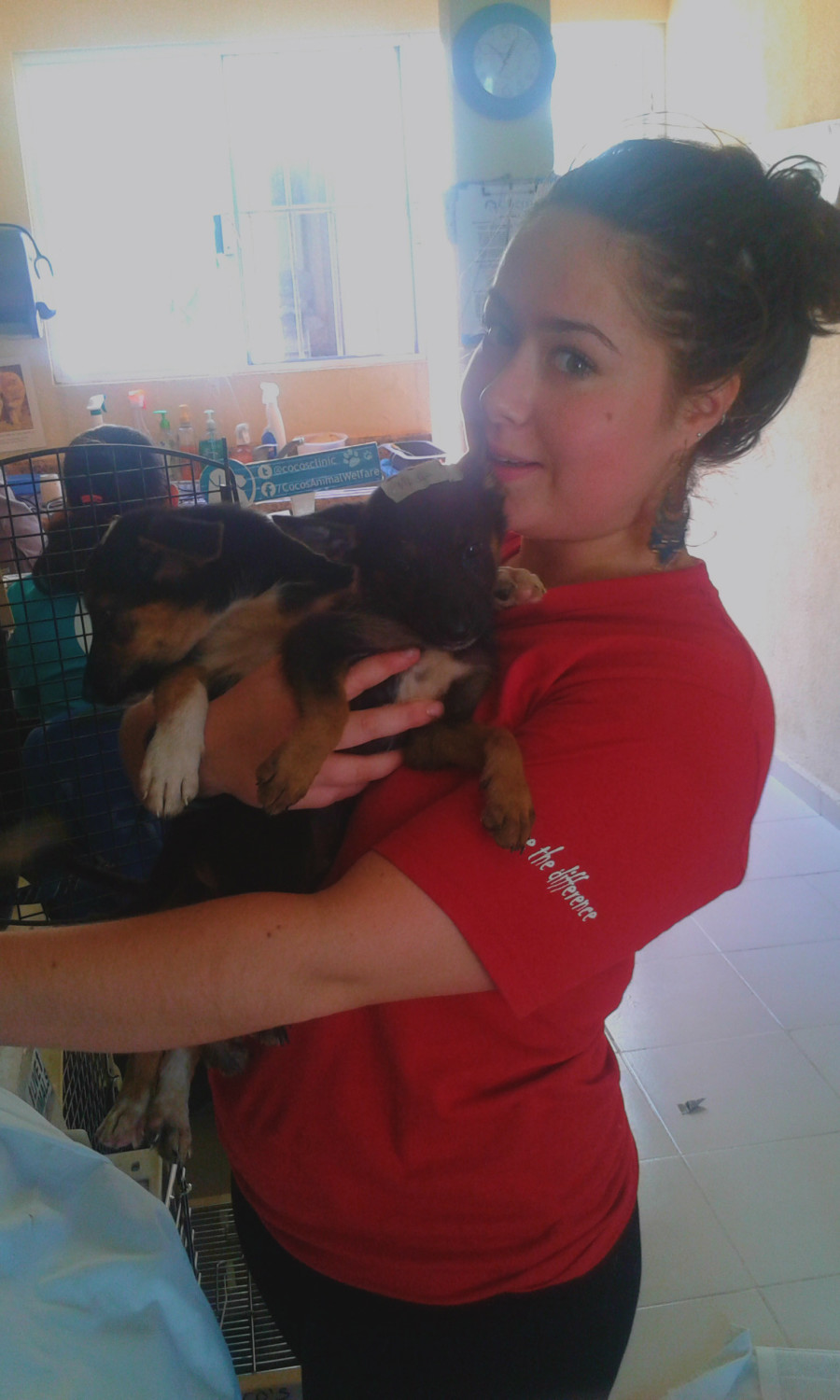 Improving my Spanish was always one of the key reasons I chose Mexico. Every Thursday the GVI volunteers took it in turns to go to a town call 'Invasores'. This is a town where the houses are made out of wood and found materials. We gathered children from their houses and encouraged them to come to class. We sang them songs to help them learn and brought enthusiasm to their day. Seeing a community where poverty is at the heart of it really opened my mind and I would not have been able to experience this sort of Mexican community if it had not been for GVI.