By Geraldine Panetti & Julia Zajac
2 years ago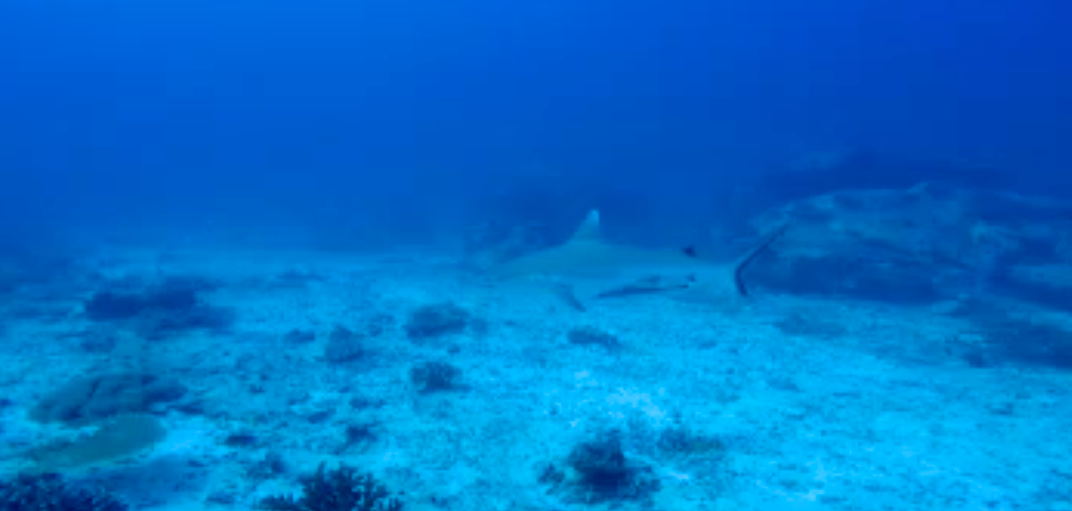 Last weekend most of the volunteers went to the southwest of Mahe Island to go for a special dive with « Dive Resort Seychelles ». Because we were a big group we got the ENTIRE BOAT for ourselves, which was great fun! The first dive site was « Stock Patch » which is a well known shark haunt… we were all so excited that one of our volunteers (Aljona, not to name her) saw something big in the water and started freaking out and shouted, until someone else had to point out that the "big thing" she had just seen was just the reef…
But once we were all underwater, on the dive itself we actually saw sharks!!! First we saw a grey reef shark that was 2 meters long and so many white tip sharks that we lost count; it was one of the best dives we have done in the Seychelles! After a nice surface interval sitting on the boat, telling jokes and admiring the amazing blue water of the Indian Ocean, we went for the second dive site which is called « Shark Point ». The dive site looked really different from the places we are used to, because it wasn't coral reef but instead huge, majestic blocks of granite stone! Again we saw many sharks and other really cool stuff like 3 octopus, a humphead wrasse, African Coral Cod and Camouflage Groupers, a 1.5 meter brown-marbled ray, nudibranchs and very big schools of different fish.
After the two dives we were all very hungry so we headed to a nice restaurant further south. As a big family we all squeezed in the van and our lovely staff member Danny drove us to the restaurant « Kaz Kreol » ! He decided to take the longer but nicer road along the coast ; it was the first time most of us had been that far south and the view was stunning ! By the time we got there it was already so late for lunch (3pm) that we all really enjoyed the good food and fresh fruit juice. After that incredible day we all went back home (sweet home): Cap Ternay base.
Living in the Seychelles and diving everyday with GVI team was so great but time is flying by so fast… after almost 3 months, we realize that next weekend is going to be the last for many of us. It's going to be really sad to leave this beautiful island and say goodbye to amazing people we met here. Anyway we are really excited for the next weekend planning to visit the Takamaka Rum Distillery in the afternoon, followed by a night dive with Blue Sea Divers and topping off the day having a few drinks on the nice beach of Beau Vallon all together!!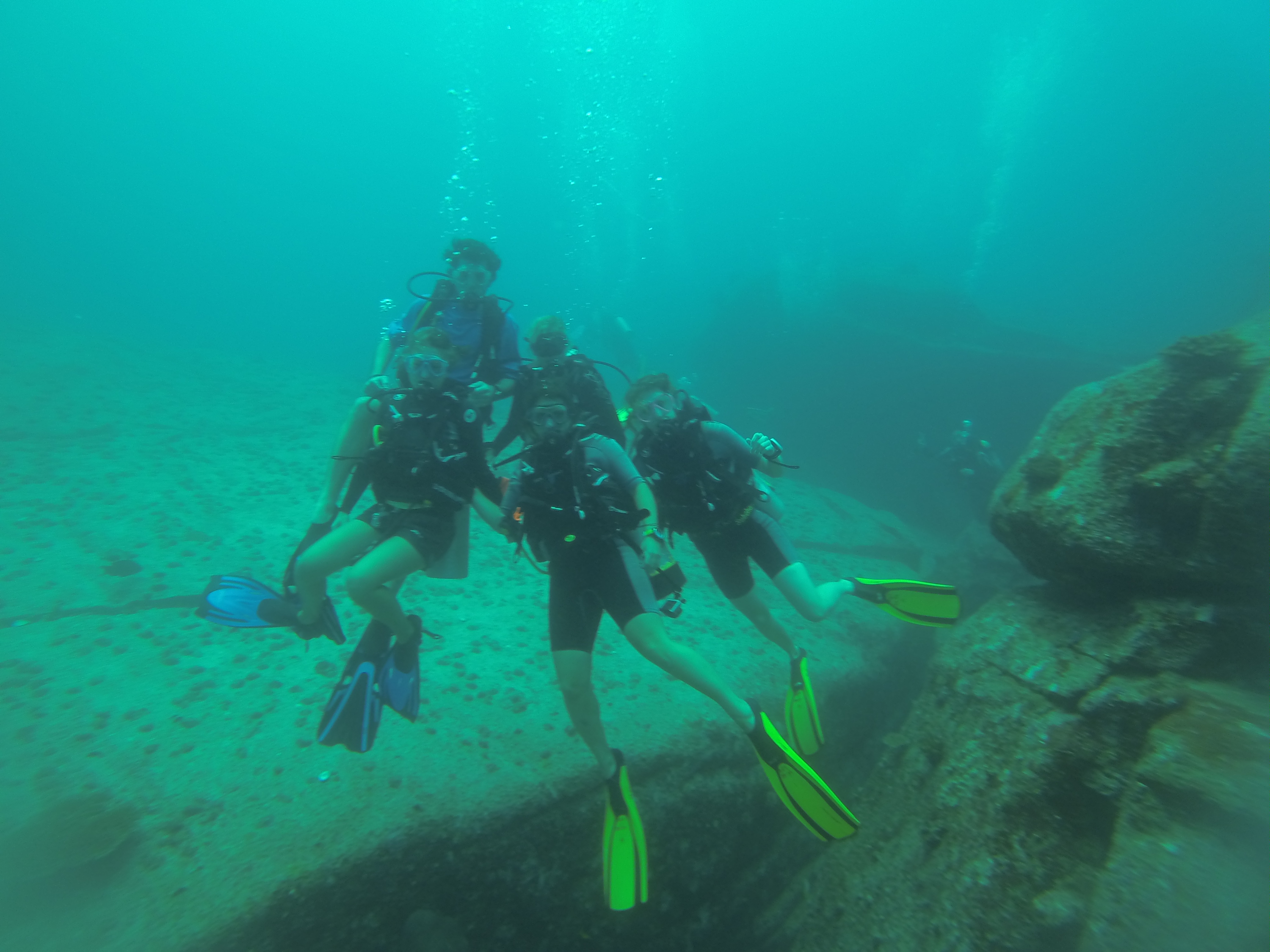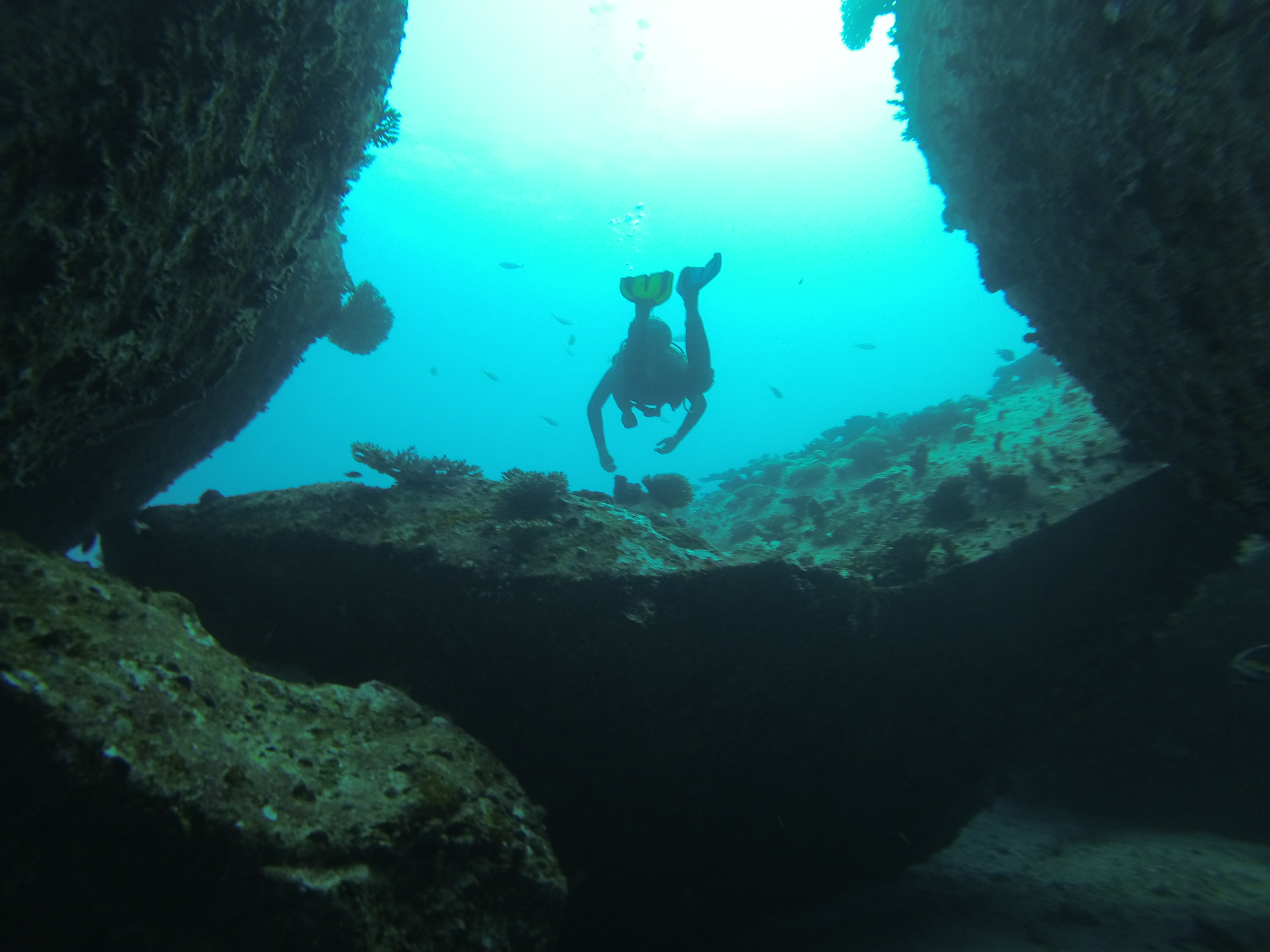 GVI on Instagram
Sorry:

- Instagram feed not found.