By Cheryl Martin
4 years ago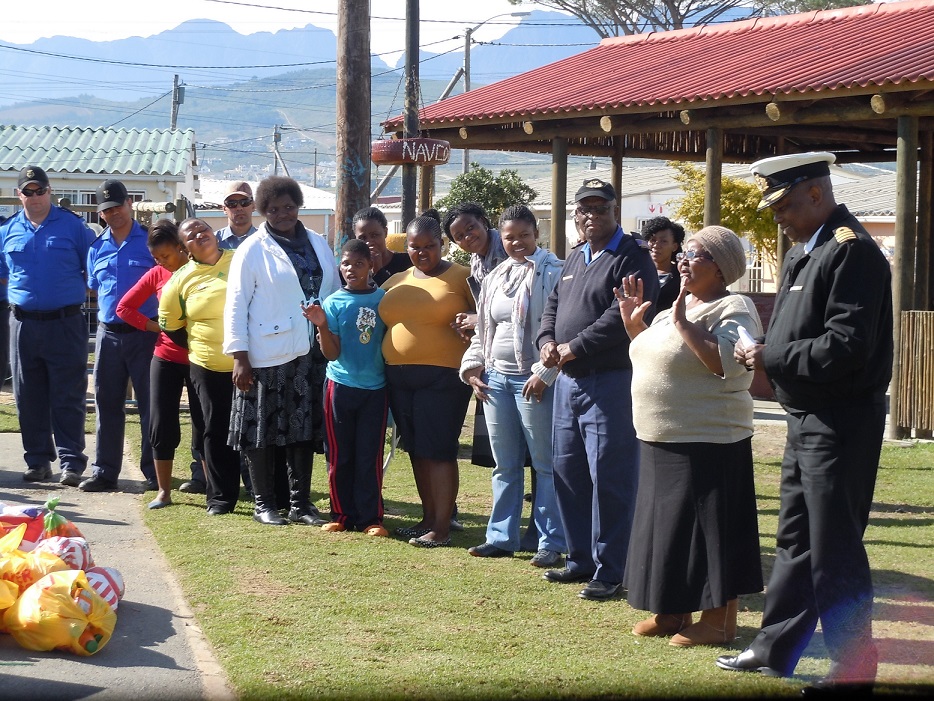 Today is Mandela Day.  A day that is held with much esteem in the hearts of South Africans.  I remember last year when we arrived at the Sanctuary the children and carers alike were letting us know that it was Mandela Day before we could even get through the gate.
 Nelson Mandela's birthday was on 18 July, and on his 90th birthday there was a call out for people everywhere to celebrate his birthday by acting on the idea that each person has the power to change the world.
The idea of Mandela Day was instigated by Nelson Mandela at his 90th birthday celebrations when he said: "It is time for new hands to lift the burdens. It is in your hands now."
 The United Nations officially declared 18 July as Nelson Mandela International Day in November 2009 based on his "values and his dedication to the service of humanity" and acknowledging his contribution "to the struggle for democracy internationally and the promotion of a culture of peace throughout the world".
On Mandela Day, we do 67 minutes of service to the community.  One minute for every year Mandela worked for public service.  I think back to 2012 when over 100 people arrived at The Sanctuary and in 67 minutes gave the whole area a total facelift. This photo shows Mama Lumka thanking the people.
This week our volunteers have been doing 67 minutes of service each day in tasks that include cleaning the local park, making posters for Child Care facilities, painting at the Sanctuary and of course working on educational programs with the children.
Today our volunteers head off for their projects and will celebrate Mandela Day with the children with party celebrations, community service activities and a recognition of Mandela's contribution to our world.