Rohan; Male; 18; 13/09/12
I am now nearing the end of my 8 weeks here in Kochi, and though it may be just a small period in my life, its impact will be resonating on my future. During the week, time just flies by. You don't have a chance to get homesick, you don't even have time to take a breath before you stumble upon another wonderful challenge India presents to you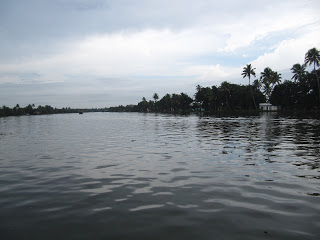 The pace of life is very fast, and sometimes uncomfortable (or maybe that's just the tuk-tuk rides), but that's India. This life style forces you to live in the moment, and when I have a chance to sit back and look over the events I have experienced, I realise just how fleeting every sensation is.
You realise how much a change in the energy around you, in a short time, can have a drastic influence on your emotions and disposition. During my time in India, I feel as if my mind and body have gone through an extremely unnatural shift; from comfort to discomfort, from ignorance to awareness, from immaturity to influence, from boy to man.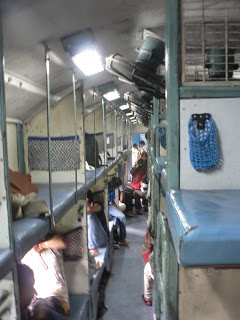 These general transitions are relevant to my trip in many ways, starting from my first step in the GVI house, leading to my first ever teaching experience and the constant change of human presence in our temporary home.

Though every week, filled with an air of expectation and stifled excitement, presents wonders and challenges that I have never faced before in my life, there is a definite sense of achievement and accomplishment that comes in hand with the obvious exhaustion and tyredness.
But what better way is there to take your mind off things than spending the weekend soaking up the natural beauty and awe of God's Own Country: Kerala
Subscribe to our Blog
GVI on Instagram
Sorry:

- Instagram feed not found.
GVI on Facebook