By Lauren Turner
3 years ago

I arrived to Playa del Carmen 3 weeks ago, and so far my experience has been incredible! When I arrived I received a very warm welcome from the staff and volunteers. I enjoy going to the projects the most. All of the projects, Ludoteca, Escuelita, Coco's and Invasores, are very unique and special in their own ways. I very much enjoy working with the children at Ludoteca which is run by the Save the Children charity. They are all eager to learn and very welcoming. I had a background in Spanish before I came, but it definitely needed some fine tuning. The kids have been so patient with me and repeat sentences multiple times so that we can communicate.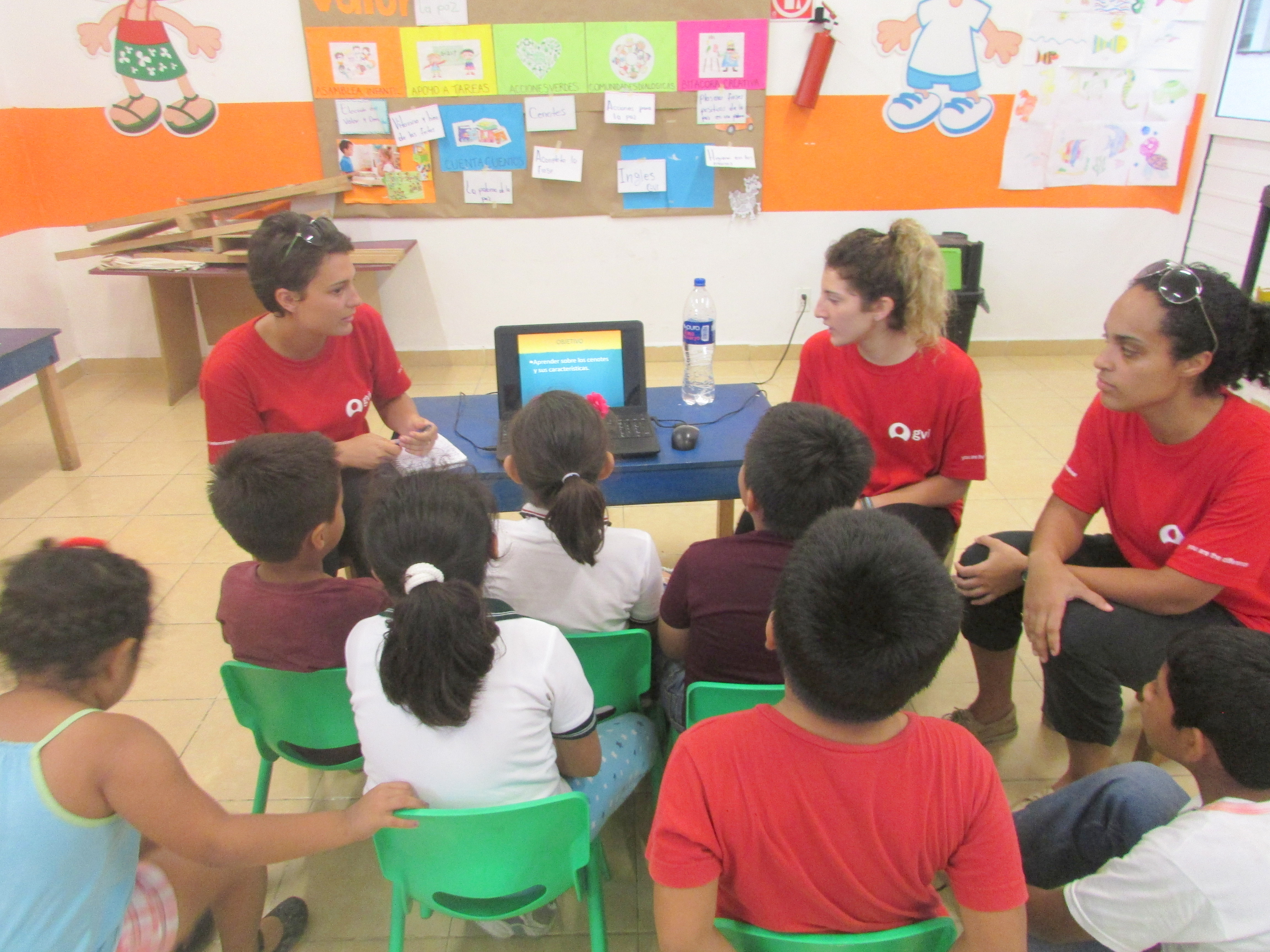 Escuelita is a school for people who have special needs. I have learned so much in the few times I have been there. I love being so involved with the therapies. The students here are also very friendly, and it is one of my favorite projects. The students also attend aqua therapy on Saturdays. Aqua therapy was such a rewarding experience, and I was able to see progress in just one session.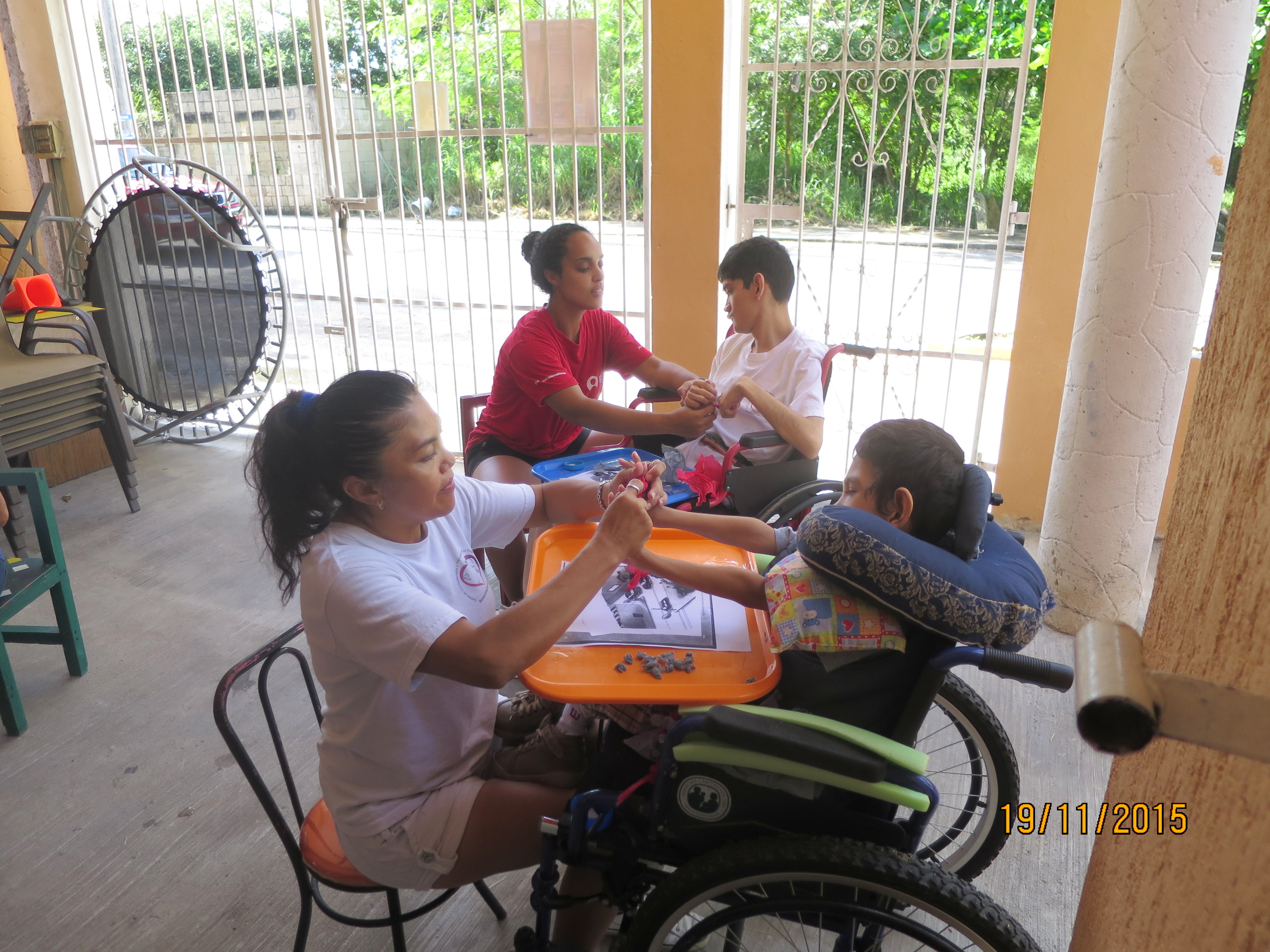 Coco's is an animal welfare charity where there are a lot of feral cats and dogs that are in bad condition. I am on the childcare project, so I did not think that I would be able to help at Coco's. Luckily, I have been there twice. I was able to help dogs and cats in recovery from their anesthesia. At this project I also learned a great deal of information, and was able to see part of a surgery which was very cool. Lastly, I was able to play with adoptable kittens.

At Invasores, we travel to government land where families have settled and teach English to children living there. The kids are so eager to learn, and it is a joy being part of that experience. There is also a capoeira class that is taught there for the children, and they are so enthusiastic about it. The Capoeira class was a lot of fun. After the class, I played soccer with the kids.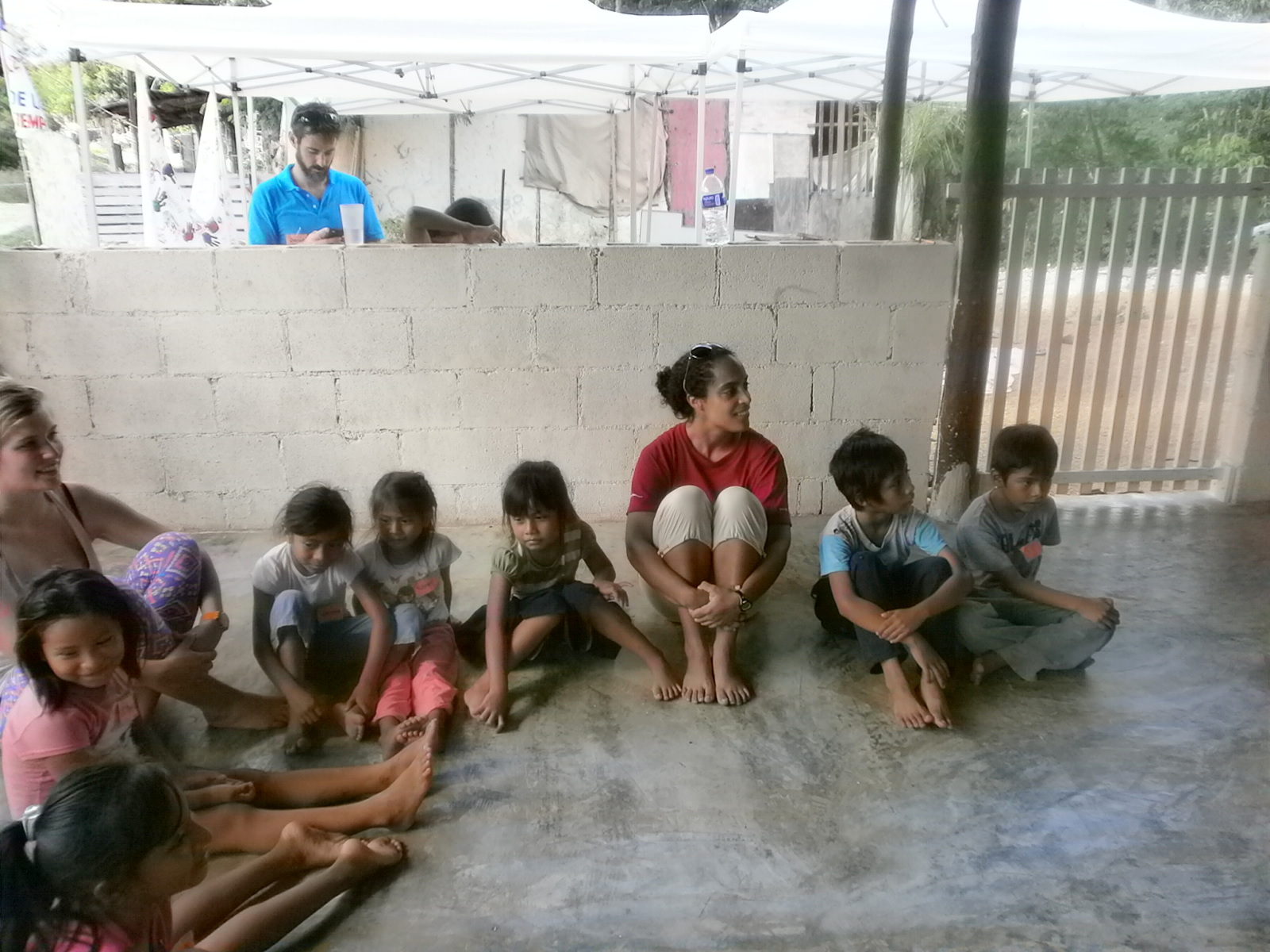 All together it has given me insight into another culture. I am so excited to see what else this experience has to offer.