By Jeannie Daida
3 years ago

It is hard to believe that it's been almost six months here in Mexico and that I'll be returning home in less than two weeks, the time has certainly flown by.  My first objectives coming here were to make a difference and to create friendships.  I've absolutely loved living in Mexico and working with our partners and I know that I have learned a lot and have changed for the better. It feels almost as if here in Mexico has become my home and more apart of my life than I realized that it would. Living in Mexico has given me the opportunity to speak Spanish, have new experiences, and meet extraordinary people.  Being in Playa del Carmen has given me the opportunity to practice my Spanish and to travel around the area as well.   The biggest thing that I will miss when I leave here are all of the people that I have met and all of the friends that I have made.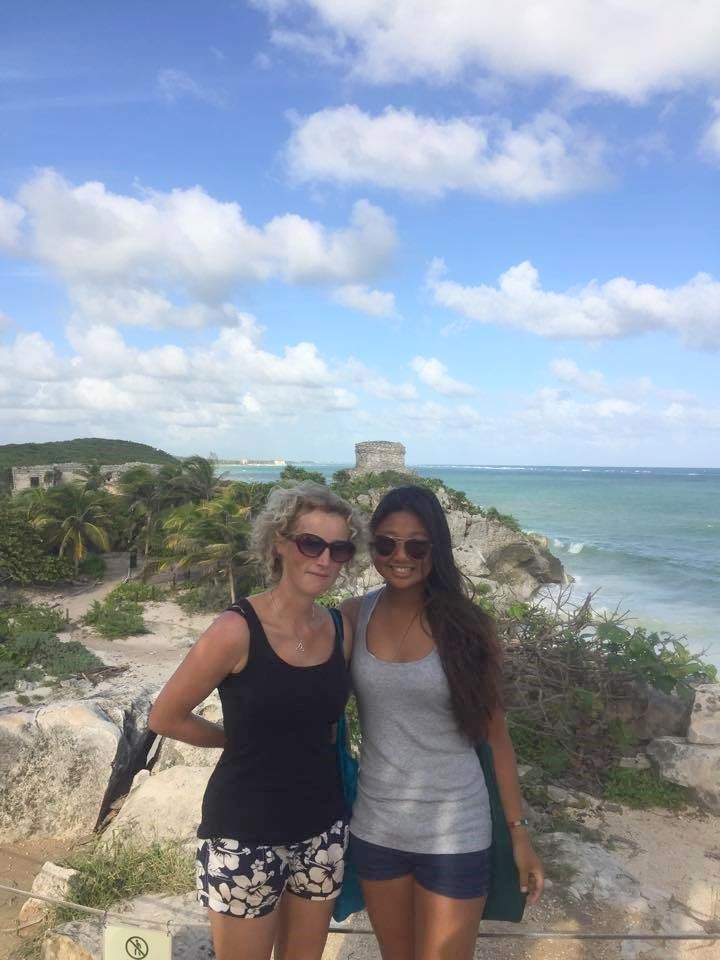 Our partners are staffed with incredible people, people who have taught me invaluable skills and life lessons. I had the pleasure to work and get to know the people who worked at Coco's Animal Welfare and IFAW (International Fund for Animal Welfare) both working alongside them and then spending time going out with them as well.  I've never laughed so much or had so much fun in the clinic and outside of it. Everyone that I met have all blown me away in that they are perhaps the kindest and hardworking people that I've known.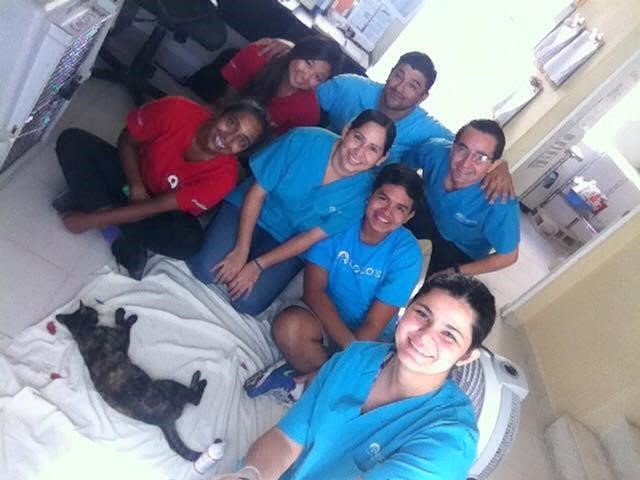 A highlight of my time here has definitely been the VIDAS campaign.  The six day campaign was to sterilize dogs and cats in Playa del Carmen and the surrounding areas resulted in a total of 1,421 animals being spayed/neutered that week.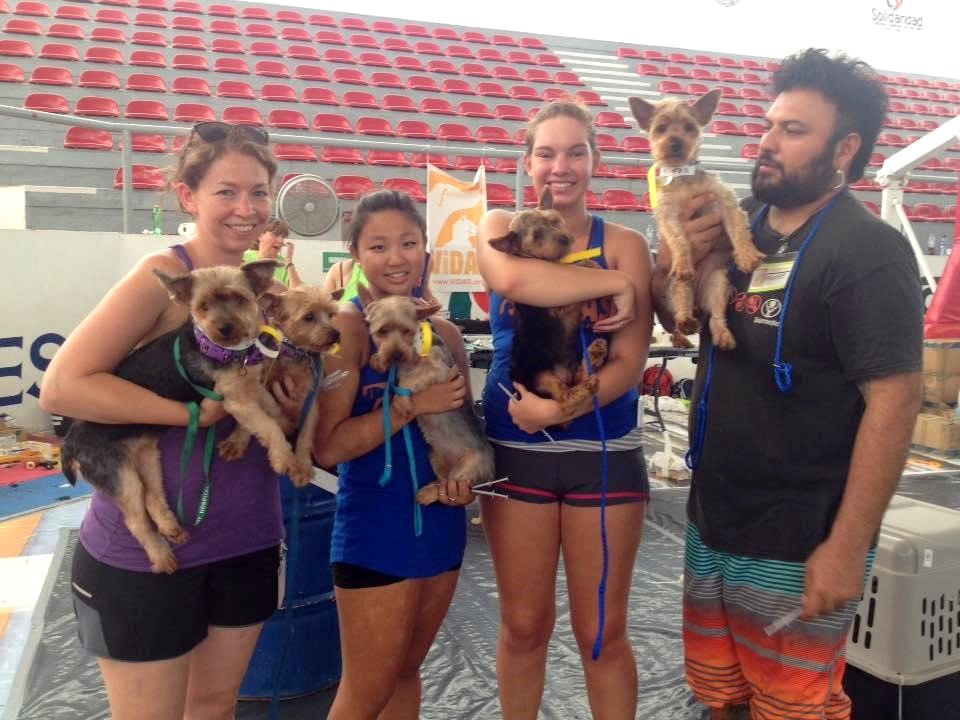 One of the projects I was fortunate to see develop and that was Invasores.  Invasores has been perhaps one of the most amazing and eye-opening experiences that I have been able to be apart of and been able to see it unfold and develop.  Invasores has become through the course of a couple months an additional project that we have had the chance to take part in.  Invasores is the name of the place on federal land where the families are able to have a space in the area that is surrounded by what the people call a 'jungle'.  People that do not have a place to live move their families there and start a new life there.  All of the homes are made out of scraps that are found around the area and from what resources they have.  Most of them are a one-room shelter made out of sticks, branches, and cardboard.  Nothing there is taken for granted yet the hearts of the children there are filled with love, compassion, and kindness. Alongside with Coco's Animal Welfare, we provided a week of Summer School to 30-48 children each day with workshops in English, Health, Literacy, and Movement.  A few months later after the Summer session that we had we were finally able to start going regularly every Thursday to go back and give lessons to the kids. Working at this project has been more than just humbling and amazing!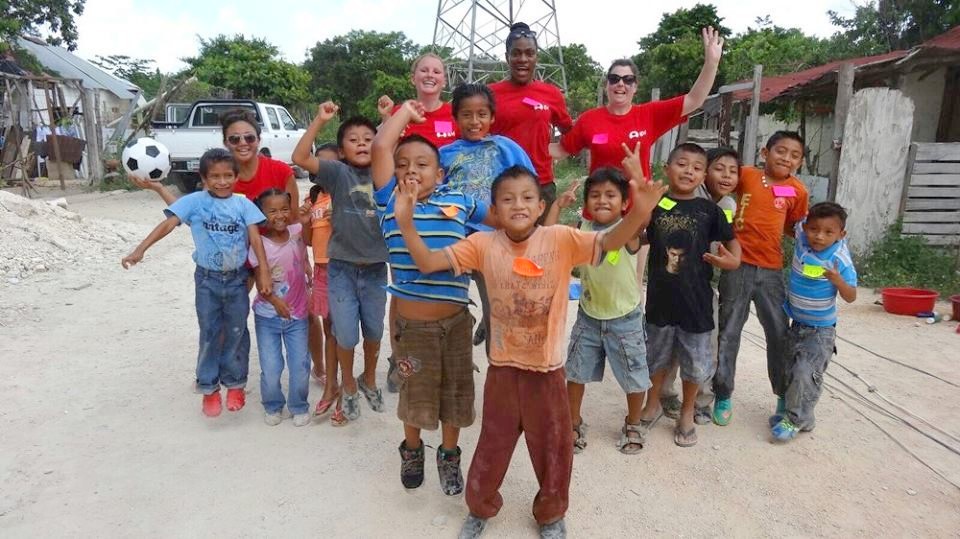 The memories that I have had here will stay with me forever.  Through six months here I was able to work with three of our wonderful partners, travel throughout the area, participate in a CT event where we had a 42.6 km bike challenge, have had endless amounts of fun and laughter, and have made friends for life.  Hopefully I will be able to come back to Mexico to visit, I will definitely miss everyone that I have met here!