By Jaymini Patel
2 years ago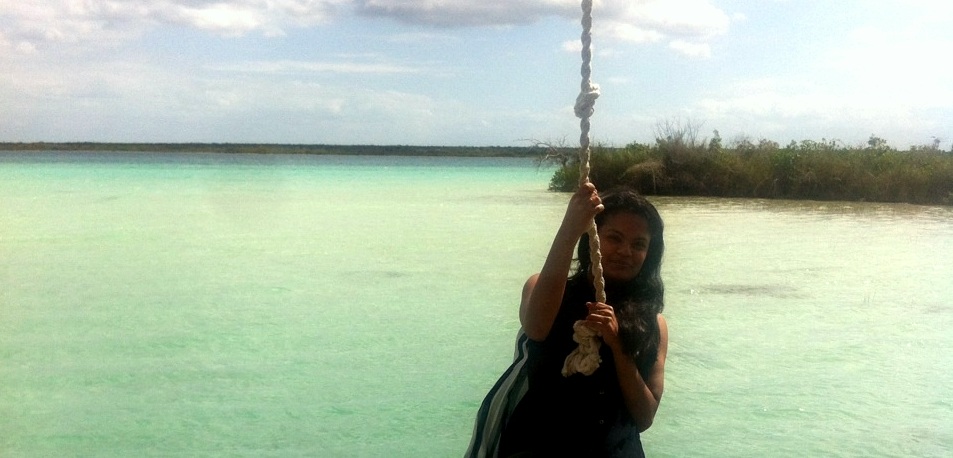 So I have been here nearly 4 weeks now and my Mexican experience is about to come to an end in the next two days. I can honestly say that this has been the best experience I have ever had and am truly sad it has to come to an end.
Mexico has been a whole world of first times for me in so many ways. To begin with it was my first time being away for so long and living with people that are strangers to me, but all of that changes unbelievably quickly. From my very first day I felt like I knew everyone forever and was immediately made comfortable, could not have asked for a better bunch of people to live with.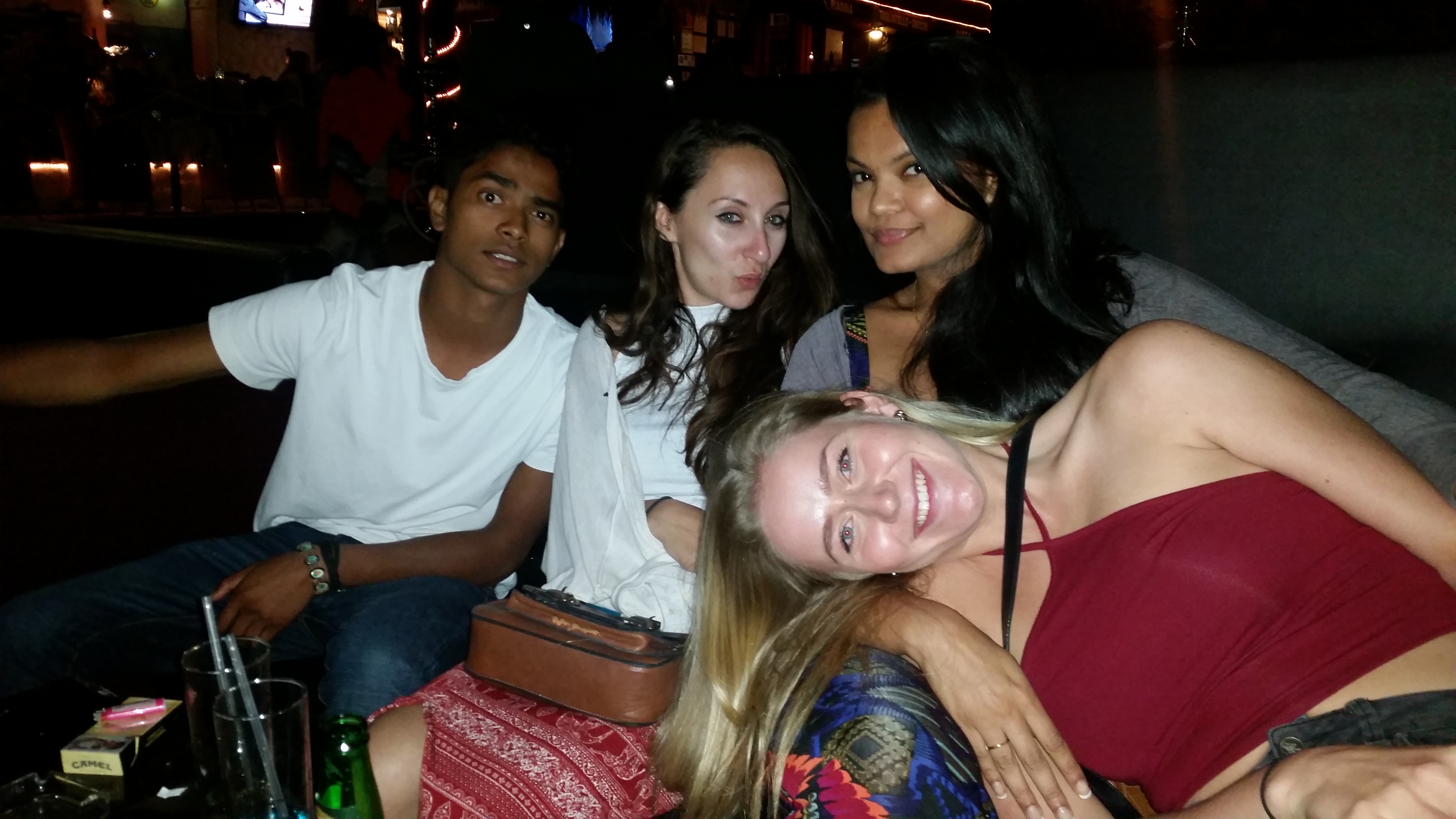 By far the best thing about being here is working at the Ludoteca with the children, which is handy as that's what I'm here for. The kids that come here and the women that work here are without a doubt the most amazing people that make you feel so welcome straight away. The children here are some of the most affectionate young people I have ever come across, greeting you with a hug and a kiss every time, it's unreal how quickly you can form bonds with them despite the language barriers. I may be teaching them English but they are also teaching me Spanish – and they are very patient teachers too! The behavior and affection these kids have not only towards us but with each other is something I will never forget, from the way they share everything with one another, no matter how little they have, to the slow opening up of personalities of some of the quieter children when they let you in. There really are innumerable small moments that individually can be reason enough to be here and that make everyday a pleasure to work.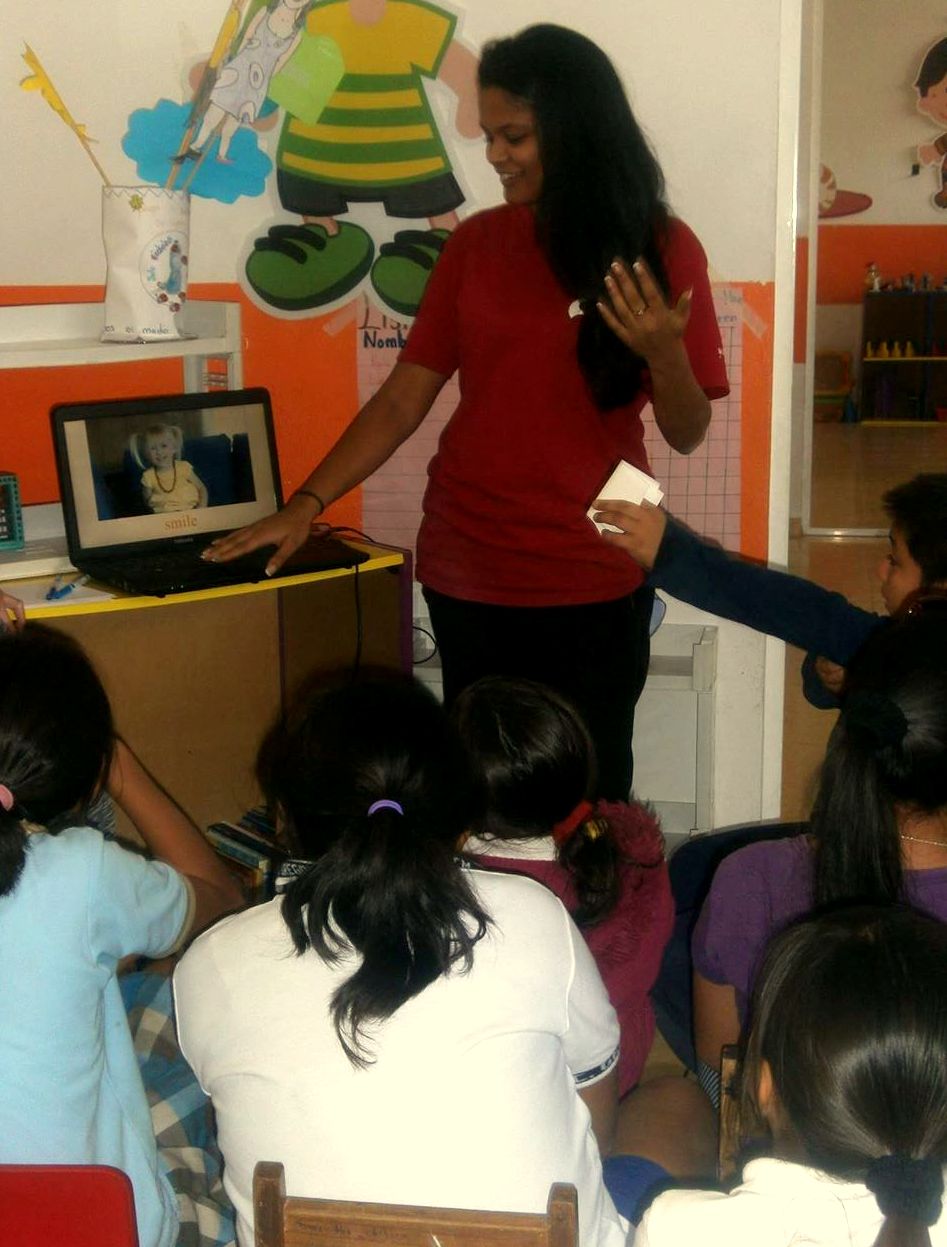 Whilst I was here, I got the opportunity to take part in a fundraising bike ride event through the jungle from Pez Maya to Tulum, to raise money for the dog therapy in the Centro de Atención Integral here in Playa. I got the chance to visit the school and witnessed the therapy in action. Watching the wonderful effect it had on the children and adults made me more determined than ever to help be a small part of keeping that going. However, I had not ridden a bike since I was about nine and am the least sportiest person I know- It is with no exaggeration that I say I was absolutely petrified at the thought of the 30km bike ride through the Mexican jungle! I definitely took this as a personal challenge and am happy to say that I completed it (which I really didn't think I would- and with only a few injuries along the way!)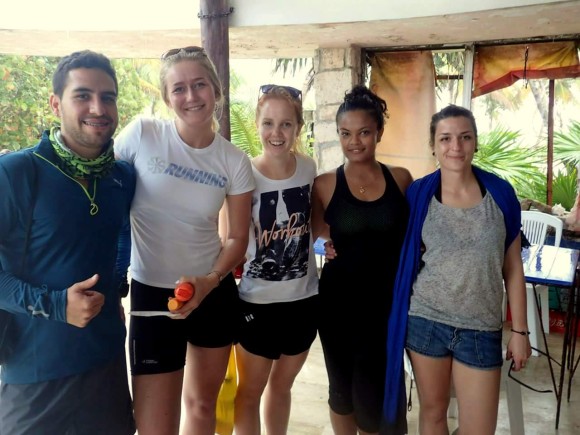 Along with all of this, I also got the opportunity to visit some beautiful places, from Chichen Itza to Tulum to the very picturesque weekend in Bacalar! It has all just added to some amazing memories of a lifetime.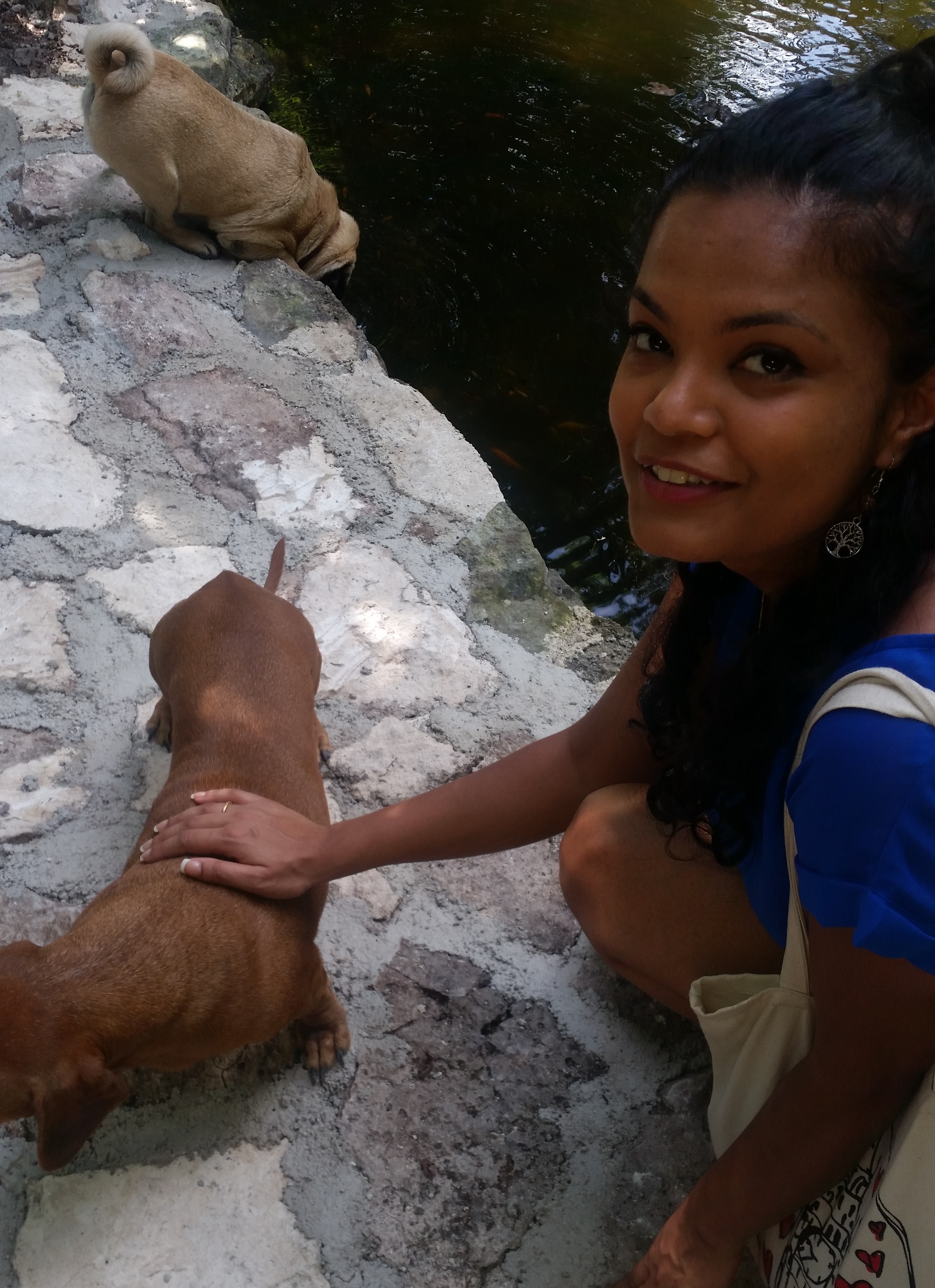 I really am grateful to GVI for allowing me to be a part of this organization where I have met some of the best people I will ever know. I once heard that `there is nothing noble in being superior to your fellow man; true nobility is being superior to your former self' and nowhere has this been more apparent than here. I have met some genuinely inspiring people here that really do make me want to be a better person than I am. Thank you to everyone that was a part of my Mexican experience and a part of some unforgettable memories.
GVI on Instagram
Sorry:

- Instagram feed not found.