January 2014 Monthly Achievement Report
By Molly Plexico
4 years ago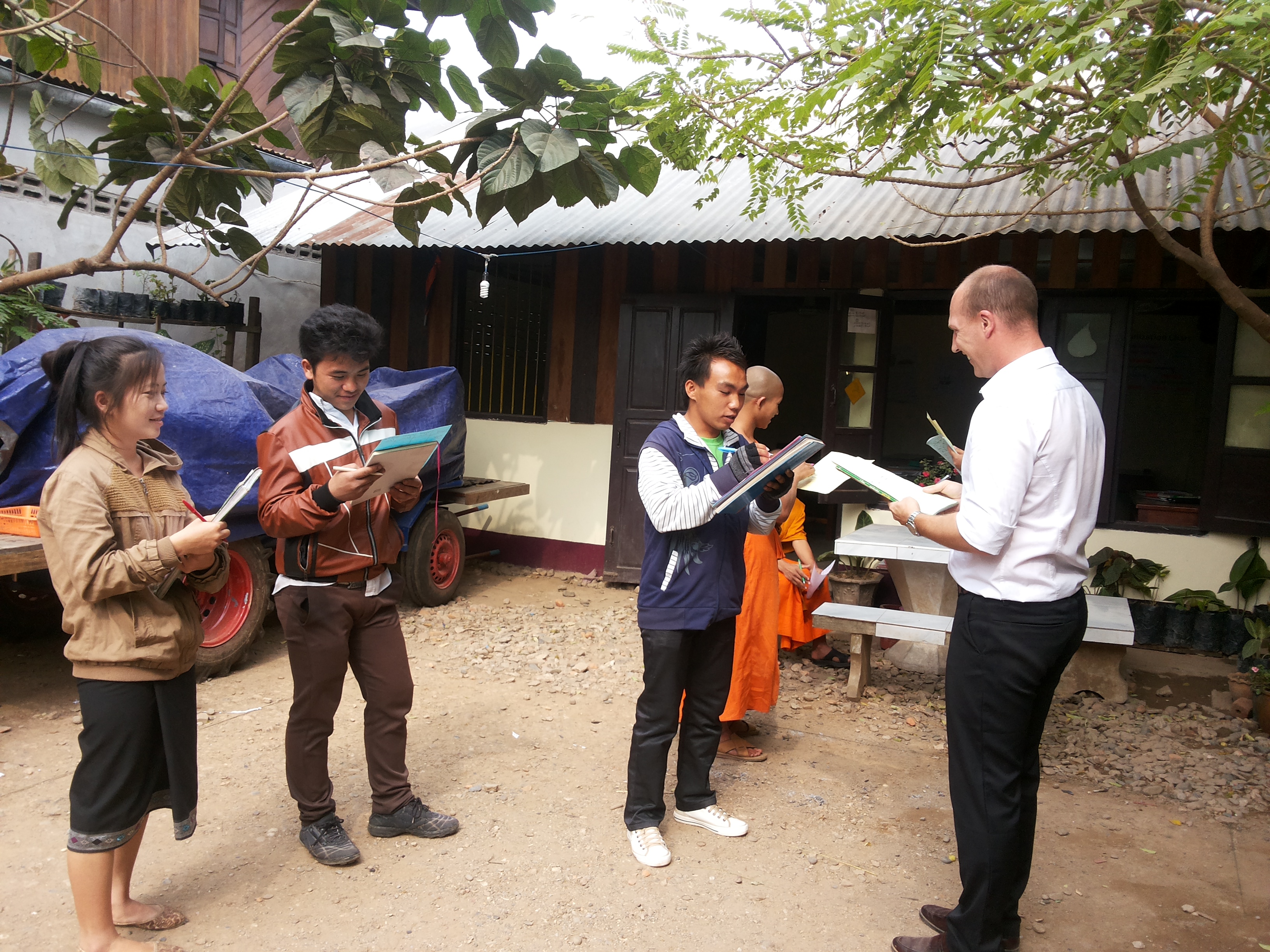 In January, the students at Xayadeth College were given a month of holiday time between the 2 semesters. The GVI staff came up with the idea of offering holiday classes so the students would not lose an entire month of studying English. We encouraged the students who needed more practice and assistance to attend these classes so they could receive extra help from a trained GVI teaching volunteer.
Our holiday classes were small in size but this benefited the students by having more individual support from the volunteers. Four GVI volunteers conducted these holiday classes every weekday morning for 2 hours. Year 1 focused on building the student's confidences, expanding their knowledge on basic grammar points and even teaching English through music. Year 2 reviewed many of the concepts that the students had been learning in the previous semester. These students also enjoyed games that helped practice their English with thanks to a very creative and skilled volunteer.
We are proud of the students who took this opportunity to continue learning over their holiday break. The second semester of the school year started in February and we are already looking forward to holding further holiday classes in the future.
To view other photos of our holiday classes at Xayadeth College please check out our Twitter page at @GVILuangPrabang.
Written by Molly Plexico, GVI Laos Field Staff.