By Ellie and Emma
2 years ago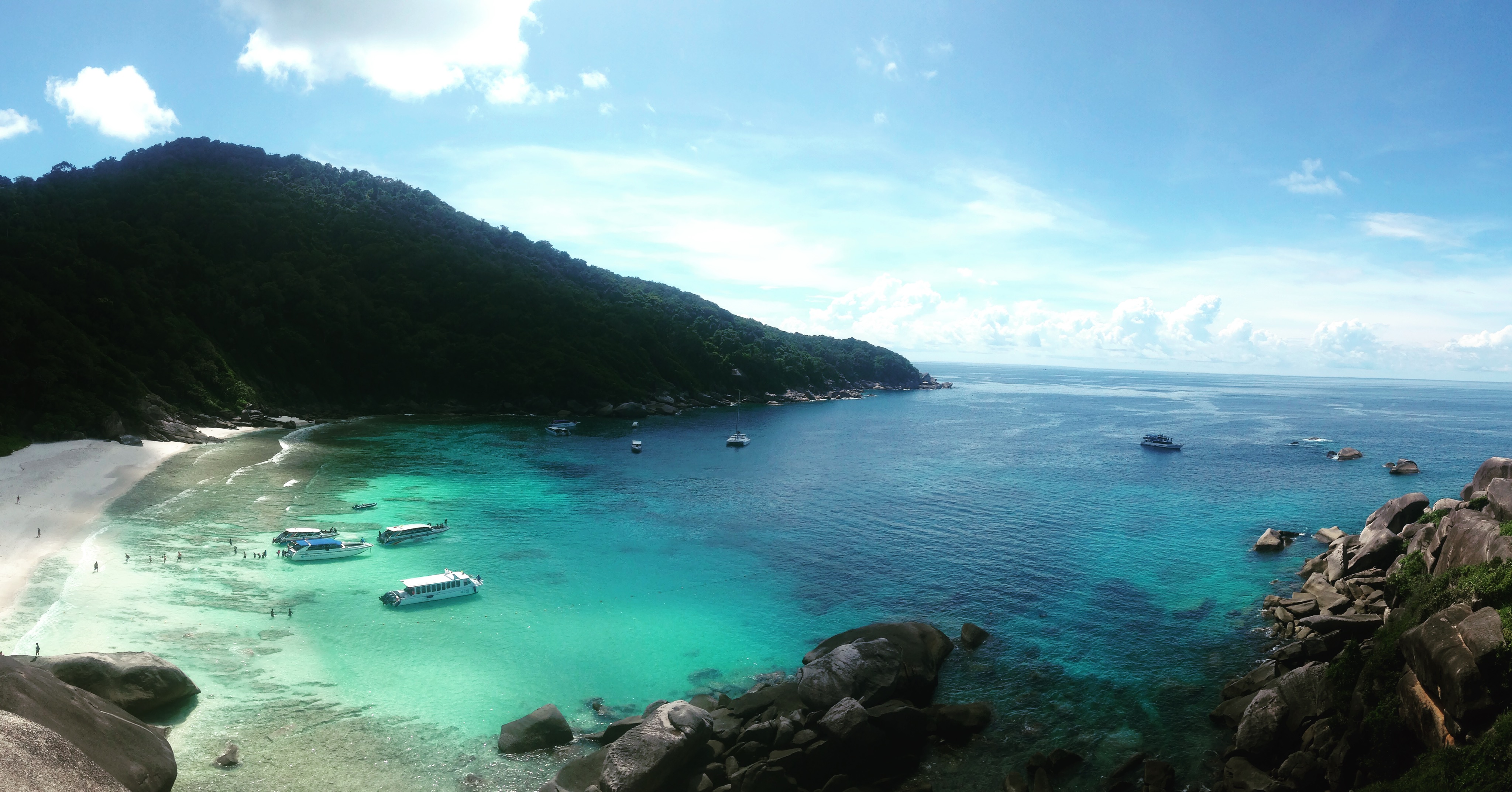 Last week we went to Similan Island national park to help the park rangers with daily duties such as beach cleans, tourist management, and teaching them basic English skills. We started most days with a beach clean, so it would be ready for the tourists and also to work up an appetite for breakfast! We would continue our work after a big breakfast of eggs and toast, usually raking the fallen leaves off of the many forest trails. This was tedious and physically demanding, yet we had the best time because the ending would always be an extraordinary view of the islands beaches and rock formations. The manual labor was definitely rewarding because you could see your progress as you went, but one of the best experiences we had was teaching the Navy Search and Rescue Officers on the Wednesday afternoon. The Officers are taught basic English that would be useful for helping the tourists around the island. At around three o'clock the tourists all leave the island back to the mainland. This is the best part of the day when the pristine clear blue water and sandy white beaches become deserted. A beach clean at the end of the tourist days concludes another beautiful day on this tropical paradise.
Subscribe to our Blog
GVI on Instagram
Sorry:

- Instagram feed not found.
GVI on Facebook