By Brittany Chiapetti
4 years ago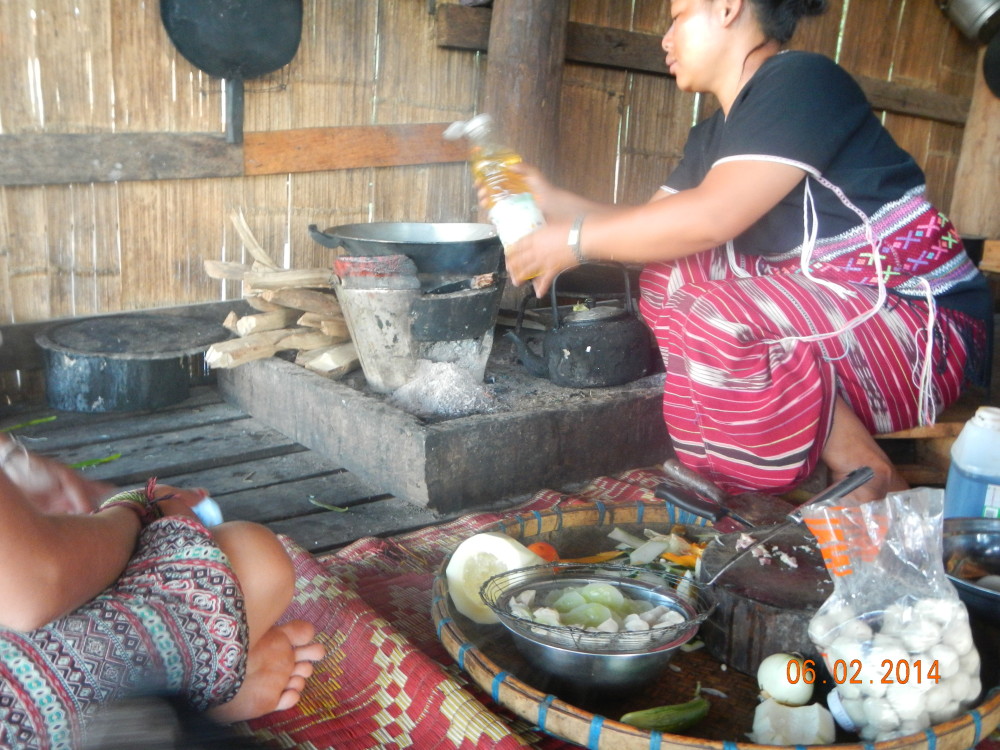 Upon my arrival I was so eager to meet my homestay. I felt like my family to be, along with the elephants would be a huge part of my experience as I resided in the village. I have now been in the village for one month and I couldn't be happier!
My homestay family is absolutely amazing. My home stay mothers name is Arrirat and she really sets a great attitude for the whole house along with her youngest daughter Waneeda. I have no hesitation talking to them nor do they have any hesitation talking to me. When I eat alone Arirat often comes and sits and talks with me.  She has a desire to learn English just as I do Pakinyaw.
Waneeda is also very helpful with correcting me on my tones when speaking and learning Pakinyaw. They have cats at their house too which makes everything even better in my eyes! Waking up every morning I often hear Waneeda and her father singing and it is really nice it sets a great vibe to begin the day.
Their whole daily routine continues to amaze me; it is so great to be a part of it. Arirats cooking is also great, whenever I want to help cook she is more than happy to teach me. One of the best aspects of having Arirat at my homestay mother is to see the genuine love she has for her family. Even when interacting with her I can feel her compassion as she really makes an effort to include me and make sure I am well. I would not change my circumstances one bit. My homestay has defiantly made my experience an unforgettable one!