Helping out with Buffalo Darting
By Lucia van den Berg - GVI Karongwe Intern
2 years ago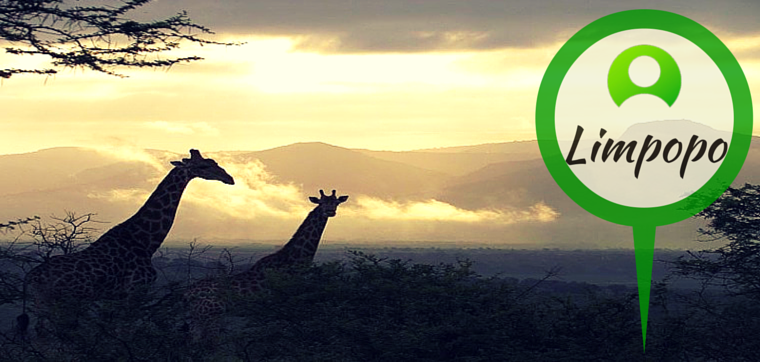 There was a buzz of excitement in the air as all the volunteers pilled into the Quantum and we made our way up North to go help move some 800kg+ Buffalo Bulls from the Buffalo Breeding Project onto the main Reserve. None of the volunteers were expecting the Bulls to be so massive up close and to most of us it was quite a shock yet amazing at the same time. To actually be able to touch such huge animals and feel the texture of their skin and horns was a new and exhilarating experience for some.
Personally I would never have thought we would do anything like lifting Buffalo and I was so excited to get stuck in and do something new. The first buffalo was probably the hardest for everyone because we were still trying to figure out what the best way of doing it would be and to be honest most of the volunteers have never had to lift something so heavy so it took us a while to get use to the weight of the giant animal. Once there was a better system of getting the Buffalo onto the trailer everyone worked together and we managed to get the Bull up and ready to be moved onto the main reserve. Some people had to hop on the trailer to make sure the Buffalo didn't move or fall of during the ride to the release spot and the rest of us followed on the other cars.
When we arrived everyone had to be a safe distance away from the Bull as he woke up because he staggered and was still half unconscious as he got off and ran away from us into the bush. Arms aching we were still eager to do the next five Bulls. Once we got the hang of things each Buffalo was easier to lift onto the trailer and move to the release spot. '1, 2, 3 pull' was a popular phrase used by everyone. On the third one it was my turn to get on and hold on to the Buffalo while it was being transported and I had no idea how hard and physically draining it actually is to hold onto such a massive animal. My arms and legs were about to give way and I thought I would fall off but I stuck it out and seeing him wake up and walk off into the bush unharmed made it all worth it.
By the last Bull we were all pretty exhausted but the excitement hadn't died down, we were all just a little bit sweaty and dirty. The sore muscles were worth it though as we felt like we had contributed to helping the reserve and Buffalo were safely moved without complications. It is a experience I will always remember and I am so grateful to have had the opportunity to take part.
GVI on Instagram
Sorry:

- Instagram feed not found.