GVI Laos Monthly Achievement Report February 2018: Ban Nam Thuam MEC Graduation
By Education coordinator George Williamson
1 year ago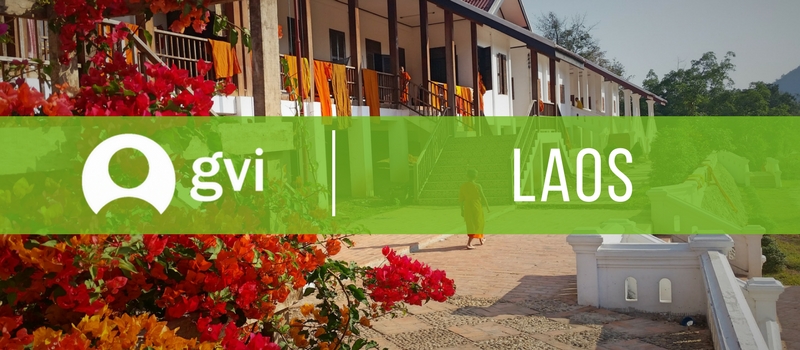 Objectives
To increase access to education in rural areas
To improve quality of education in Laos for students taught by GVI: Improve students' English language ability
To provide educational opportunities to all students in the local community, regardless of socio-economic status, ethnicity and gender: To provide equal educational opportunities for both females and males
In February 2018, ten of our GVI Trust sponsored students in Ban Nam Thuam, a rural village approximately three hours north of Luang Prabang, received their certificates for graduating from the Mekong English Centre (MEC). Since graduating, some of these students have moved to continue their high school education in Luang Prabang whilst others have continued studying in the village, equipped with their MEC certificates! This certificate increases the students' employment opportunities, as it is a well-established qualification. In total, twenty-five of our GVI Trust sponsored students have now graduated and an additional twenty-two students are due to graduate in March 2018 which will take the total to 47 students. A huge thank you to all of the sponsors!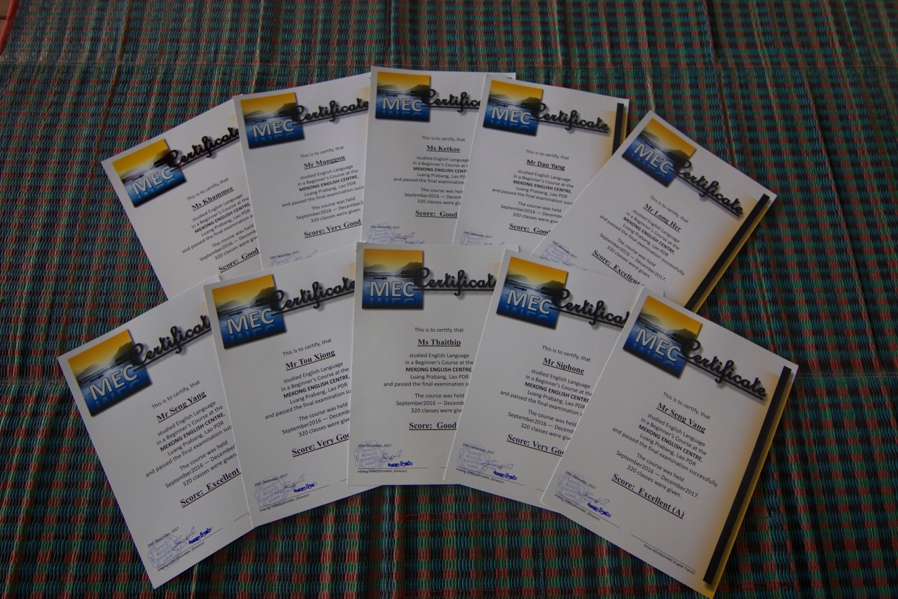 Since graduation, Sichan (the local teacher at MEC) has been helping the students with computer skills and assisting them in creating their own personal email accounts. This is to help further increase these students' employability, many of whom dream of becoming teachers or tour guides.
Ban Nam Thuam is also a placement opportunity for our six month Interns at both MEC and Theppanya Primary School. Recently, after successfully completing his TEFL certification, Intern Sam completed his placement in Ban Nam Thuam and made a great impression with the students and staff at Theppanya and MEC. He saw the Year 1-Year 5 students through their mid-term examinations and helped them get started in their new school term. Currently, there are over 300 students that attend Theppanya School and almost 100 students that attend MEC.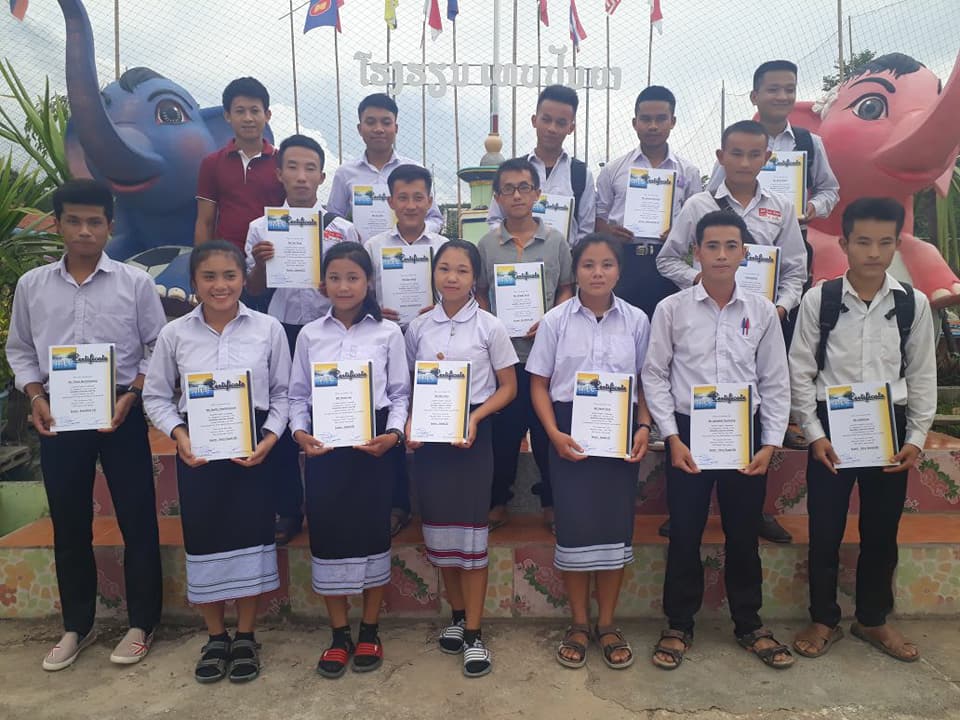 The partnership between GVI and these two educational institutions has continued to thrive and gives GVI Laos the opportunity to expand our reach while increasing rural students' access to education in Laos.