My GVI Cape Town experience
By Kara Freeman
2 years ago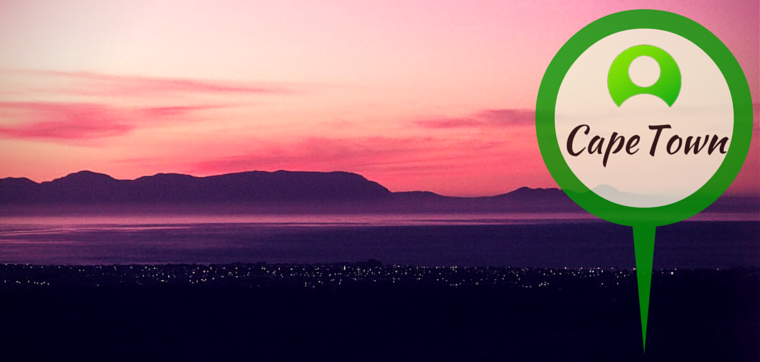 Personally, everything wonderful I have come upon started with uncertainty.
Rolling up to Nomzamo township for the first time was this moment of sheer uncertainty with thoughts unfitting to my, what appeared to be, bright smile.  Did I make the right decision coming here? Will all the effort, preparation, and money really be worth leaving my comfortable life to travel half way across the world to live with strangers and work in such conditions?  Am I really a good fit for this? And, perhaps the most reoccurring thought in everyone's heads, will I really make a difference in these kids' lives – measly old me?
After the completion of my short time here, I answer all those questions with a yes, yes, absolutely yes.
Don't ever question the notion of volunteer work.  When done properly, (such as GVI), volunteer work is such a positive contribution to the community from a minimal scale all the way up to the world as a whole.  In societal terms, things get better from the decision of one person.  One by one, it is our rightful duty to patch this world up and to repair it to turn a little better than when we first found it.
Besides the external impact one makes while on project at GVI, fun is to be had.  Between the side trips, the down time you'll have with your temporary roommates, and the joy to be experienced at your destined project, life is good.  I had a couple long days with the kids and was left eating dinner in pure exhaustion. Somehow, when it was that heavenly time to place my head on my pillow, their little faces were woven throughout my mind.  Those faces made me eager to wake up in the mornings for project.  For every five times they wore me out, one little "thank you, teacha" or hug rejuvenated me.  It was always worth it.
So yes, your time on project, whatever you choose to do, will leave an impact on both the community and yourself.  It may be overwhelming and you will probably feel a bit uncertain but…
always go where you don't know,
and forever do what you're afraid to.
Kara Freeman
Oklahoma City, OK, USA
Ikhayalathemba Sanctuary, two weeks
Subscribe to our Blog
GVI Live
GVI on Instagram
Sorry:
- Could not find an access token for didier_8134.
GVI on Facebook