Green Action Lessons at Ludoteca
By Michala Deveckova
2 years ago

An important part of the work of GVI volunteers, in the Save the Children run Ludoteca here in Playa del Carmen is to deliver the "Green Action" lessons.
The Green Action lessons are one of the regular activities in the weekly schedule at the Ludoteca, each of which is carefully prepared in advance to ensure every single lesson is clear and understandable for the children. Each week "Ludo" covers various areas- children rights, values, healthcare and ecology- in order to offer the kids varied and meaningful activities which are both educational and fun. GVI volunteers deliver the Green Action lessons every Wednesday.  They focus on the importance of the environment and aiding the protection and conservation of it.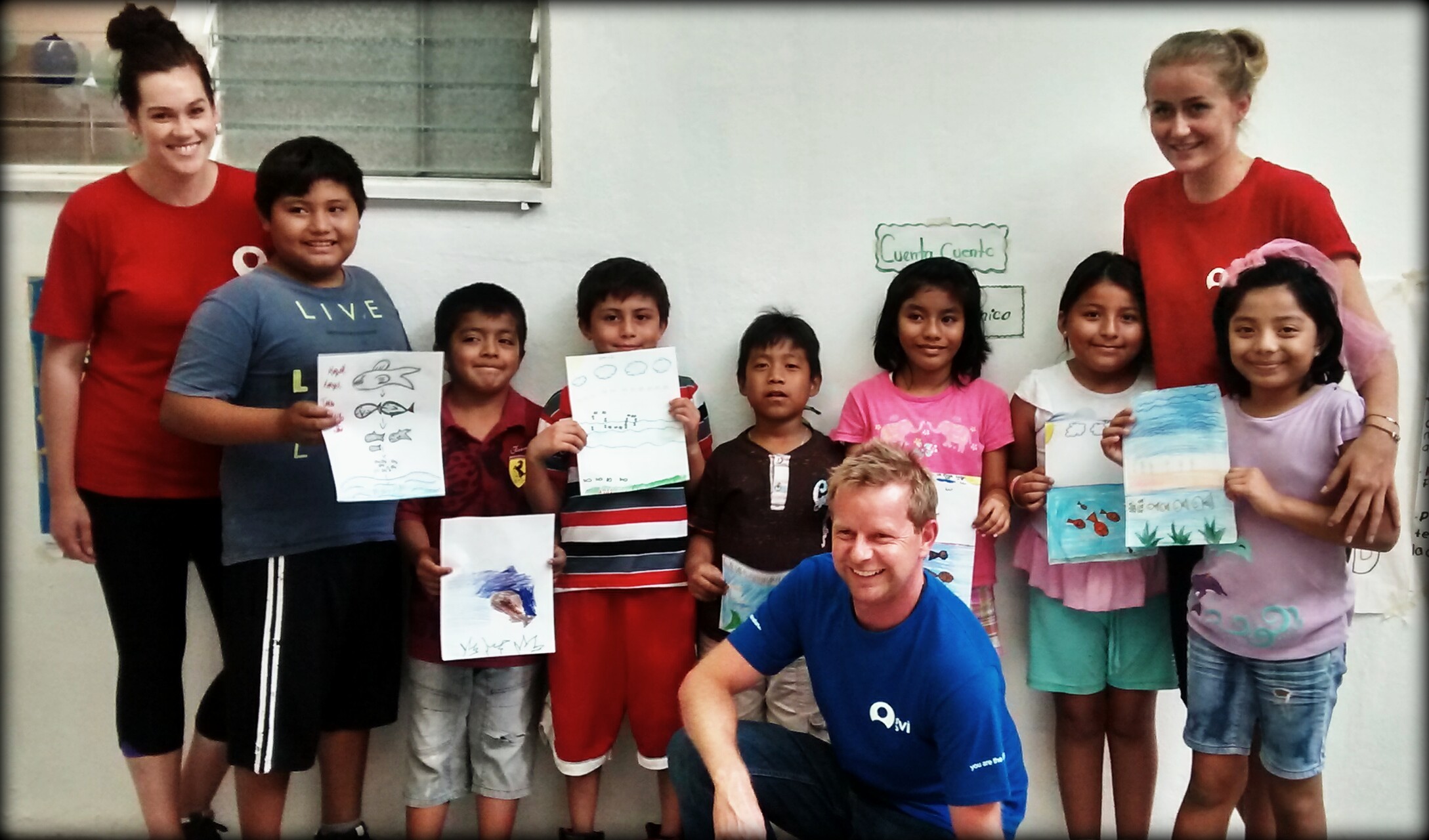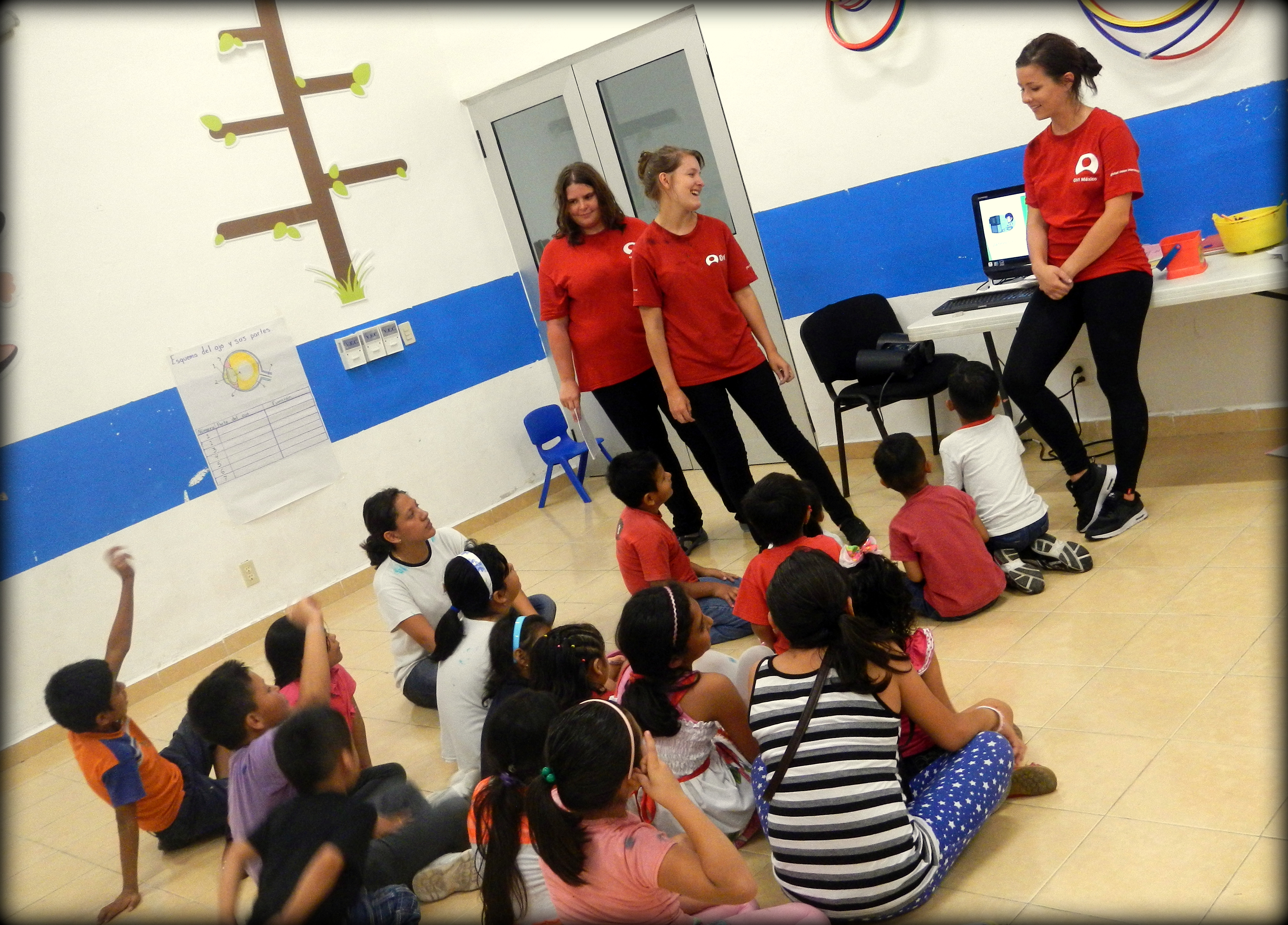 To ensure continuity and progression we have plan the subject matter of the classes for several months ahead.  The topics tackle both local and global issues, some offer more general introduction to certain issues, which we can further develop for the next week to focus on one particular problem or action (for example one week we speak about coral reefs in general,  and the next we can focus on the protection of turtles in Mexico).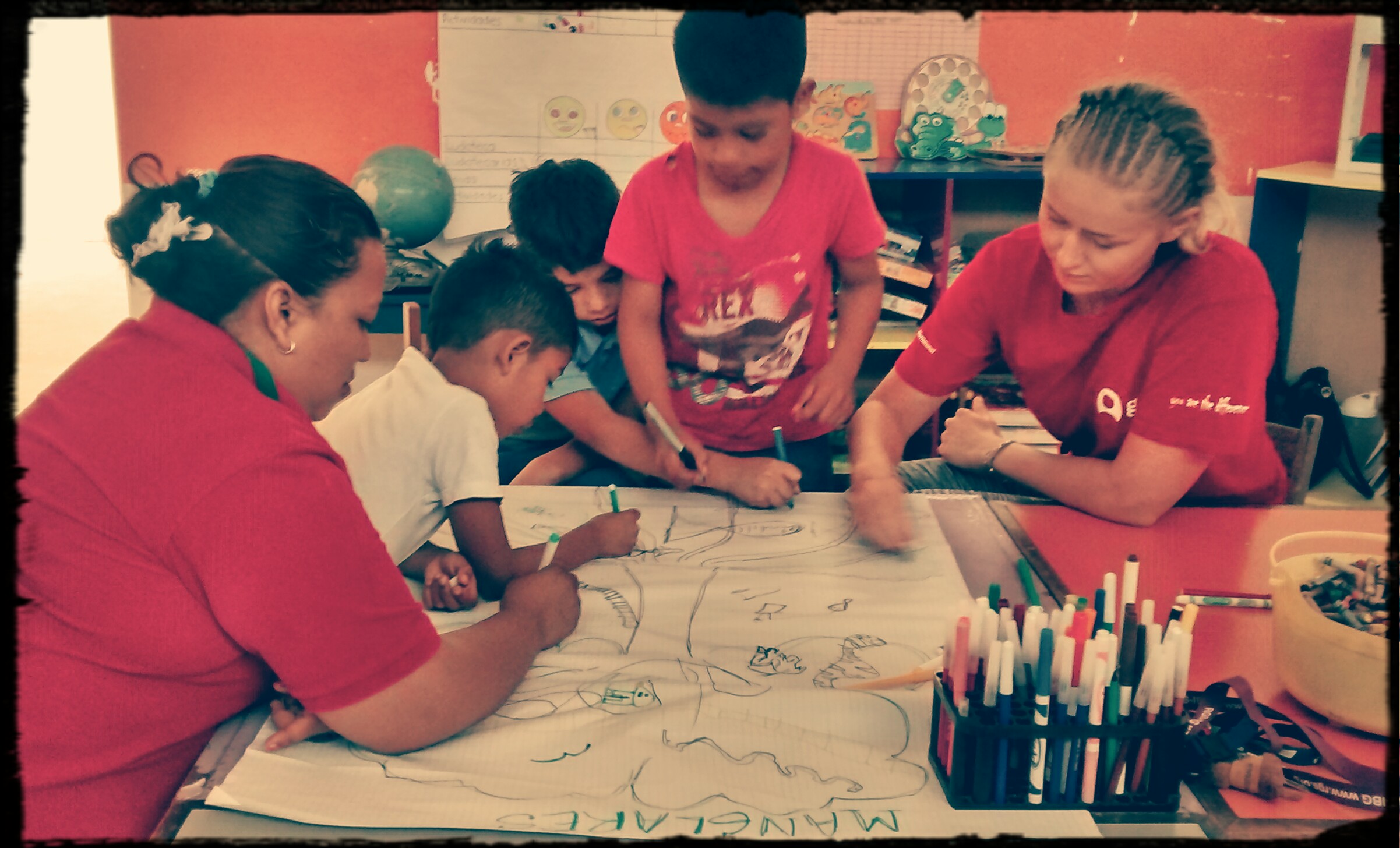 Volunteers can use their creativity when planning and delivering the lesson, the possibilities are open- we have had presentations, drawings and paintings, crosswords, talks, etc.; what all the lesson have in common is the goal- to deliver and mediate accurate and understandable information to the kids to assist the building of their knowledge so they can relate to and use it in their everyday life. Hence, even when speaking about large scale global phenomenon we make sure that the kids reflect the issue in their everyday lives and see the ways they alone can contribute to protection of the environment. As the saying goes- think global act local!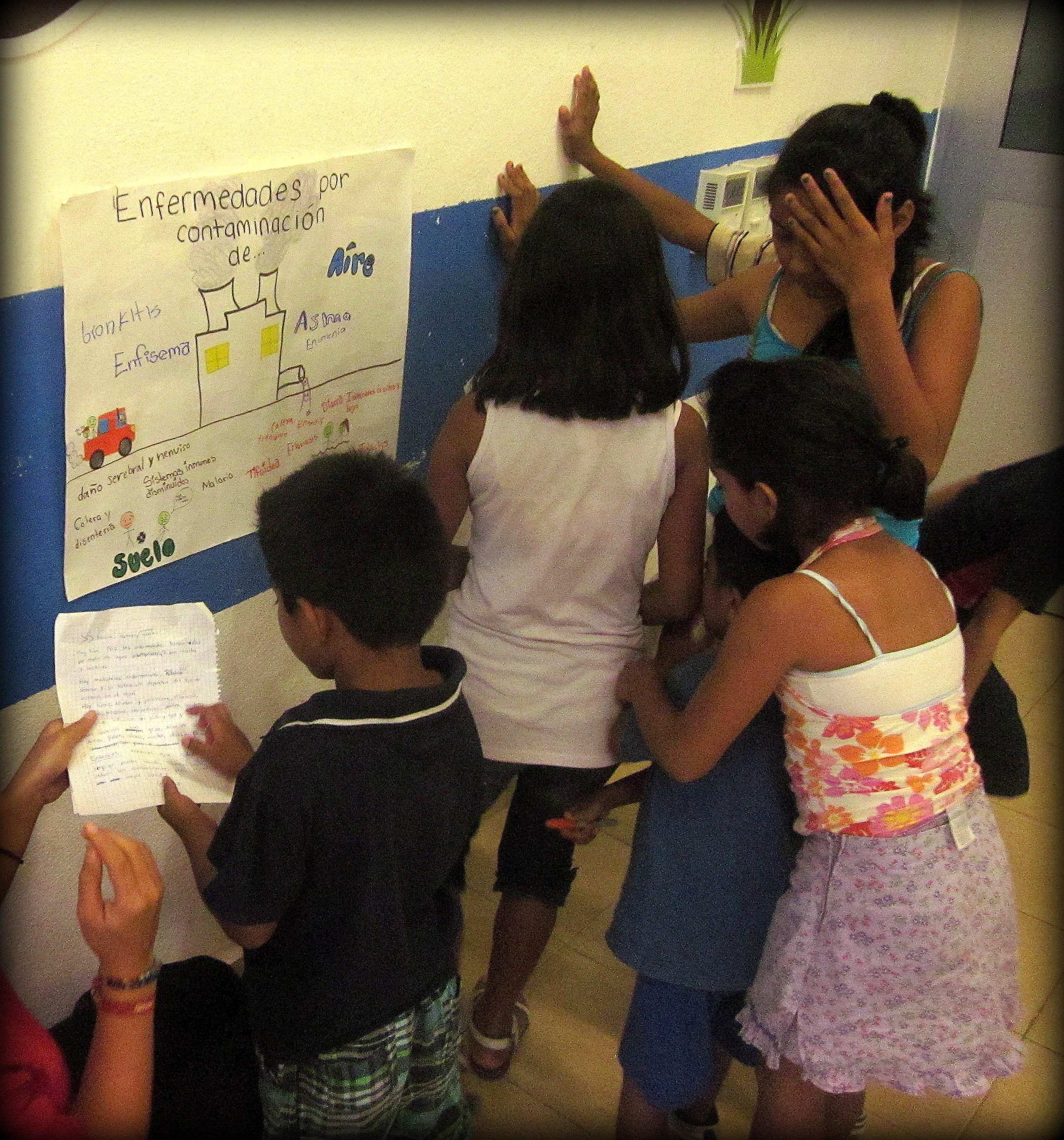 GVI on Instagram
Sorry:

- Instagram feed not found.