My Special Journey to Mexico
By Grace Dowling
2 years ago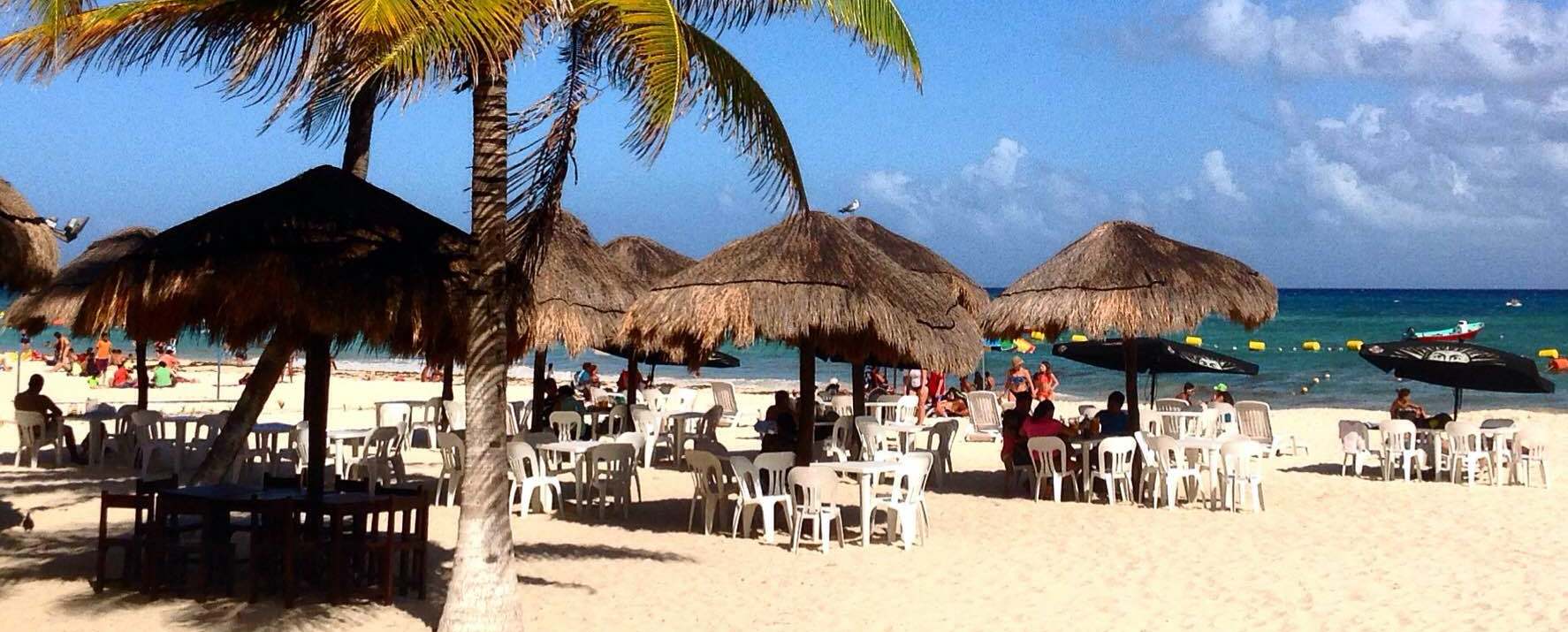 For the last few years I have loved the adventure and cultural experiences that come with travelling, but it was time for a new challenge, something more than just a holiday.This is how my GVI and Mexican adventure first came about.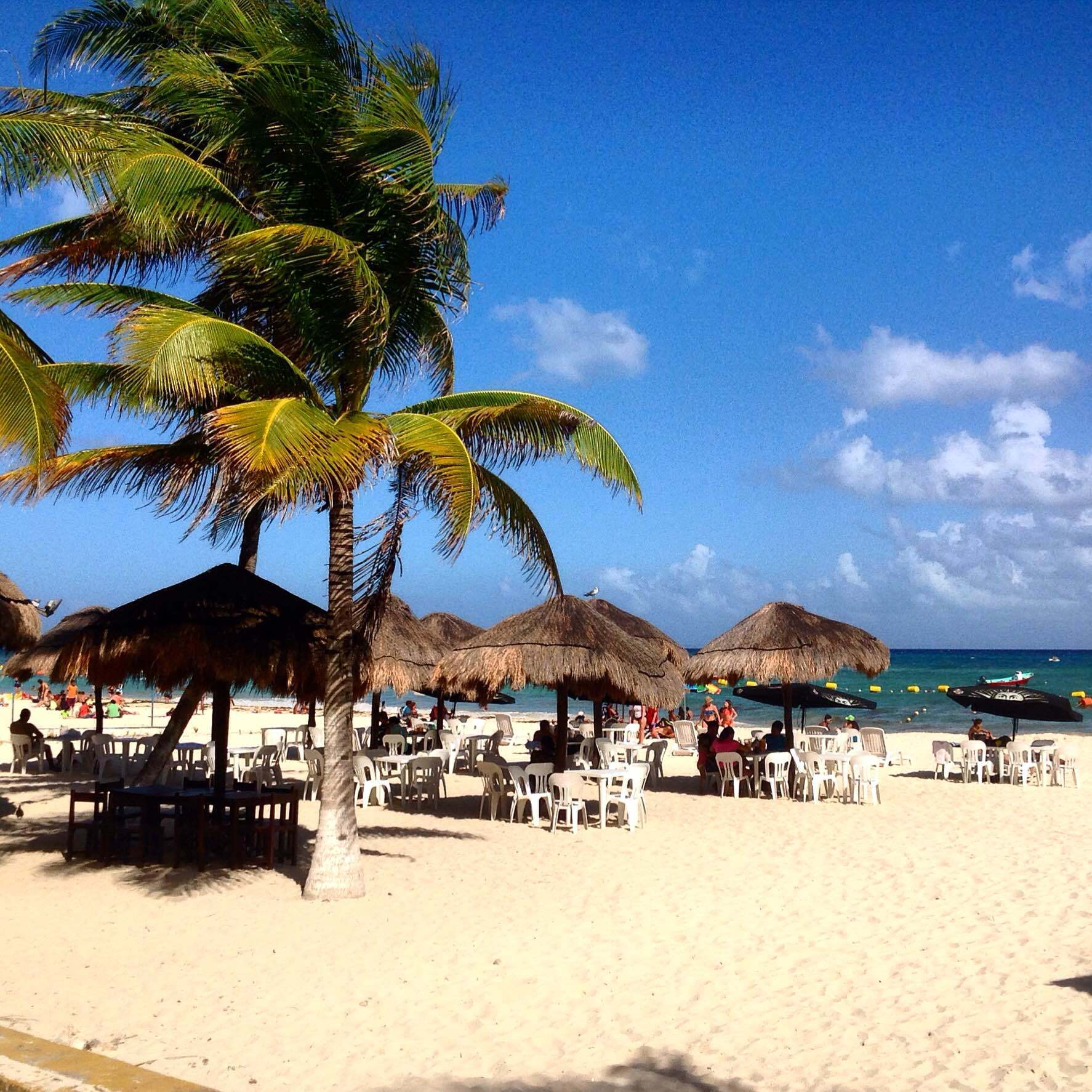 I am currently settling into my first week of the Childcare Project in Playa Del Carmen. My very first day I really had no idea what to expect, where would I be living, with who, what exactly would be involved? So many questions to which I can say I have continuously been pleasantly surprised with the outcome!!!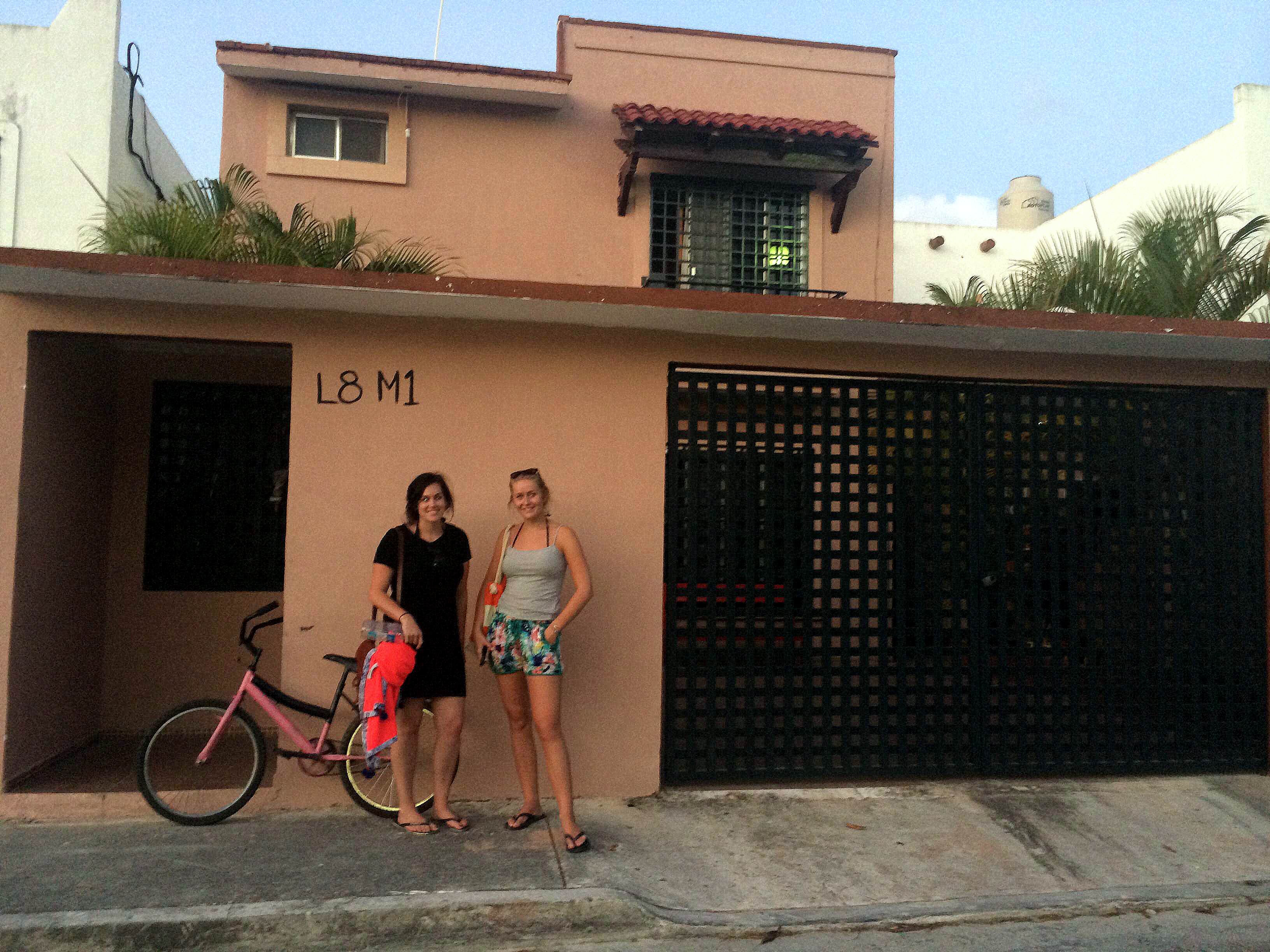 The first day was daunting, different and somewhat challenging. From living with people who are practically strangers in a foreign environment, to the Spanish lessons and the language barriers that you encounter at the Ludoteca. In such a short amount of time all of these worries seemed to be completed alleviated. The people I have met so far, both outside of and within the program have been wonderful and the children at the Ludoteca could not be more gorgeous.
From the very first day I was greeted by the ladies and the children at the Ludoteca with such warmth and affection that it would be near impossible not to feel welcomed and comfortable. The effort and love that these women put into the children is inspiring and makes me want to be a part of it even more.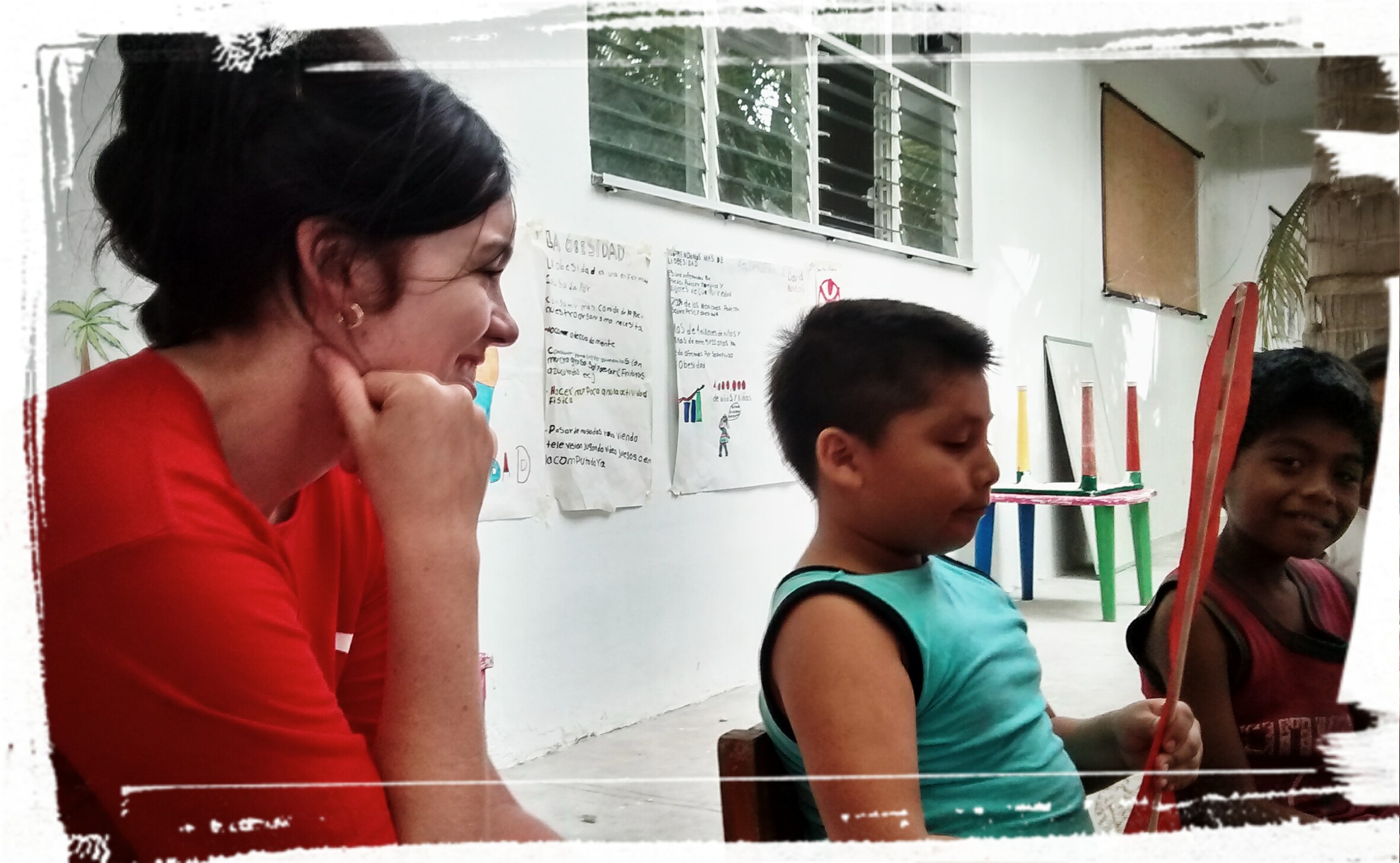 I cannot fault my experience so far, with beautiful surroundings, incredible people and new friendships and absolutely gorgeous children at the Ludoteca, I cannot wait to see what the next 7 weeks of this program and adventure brings!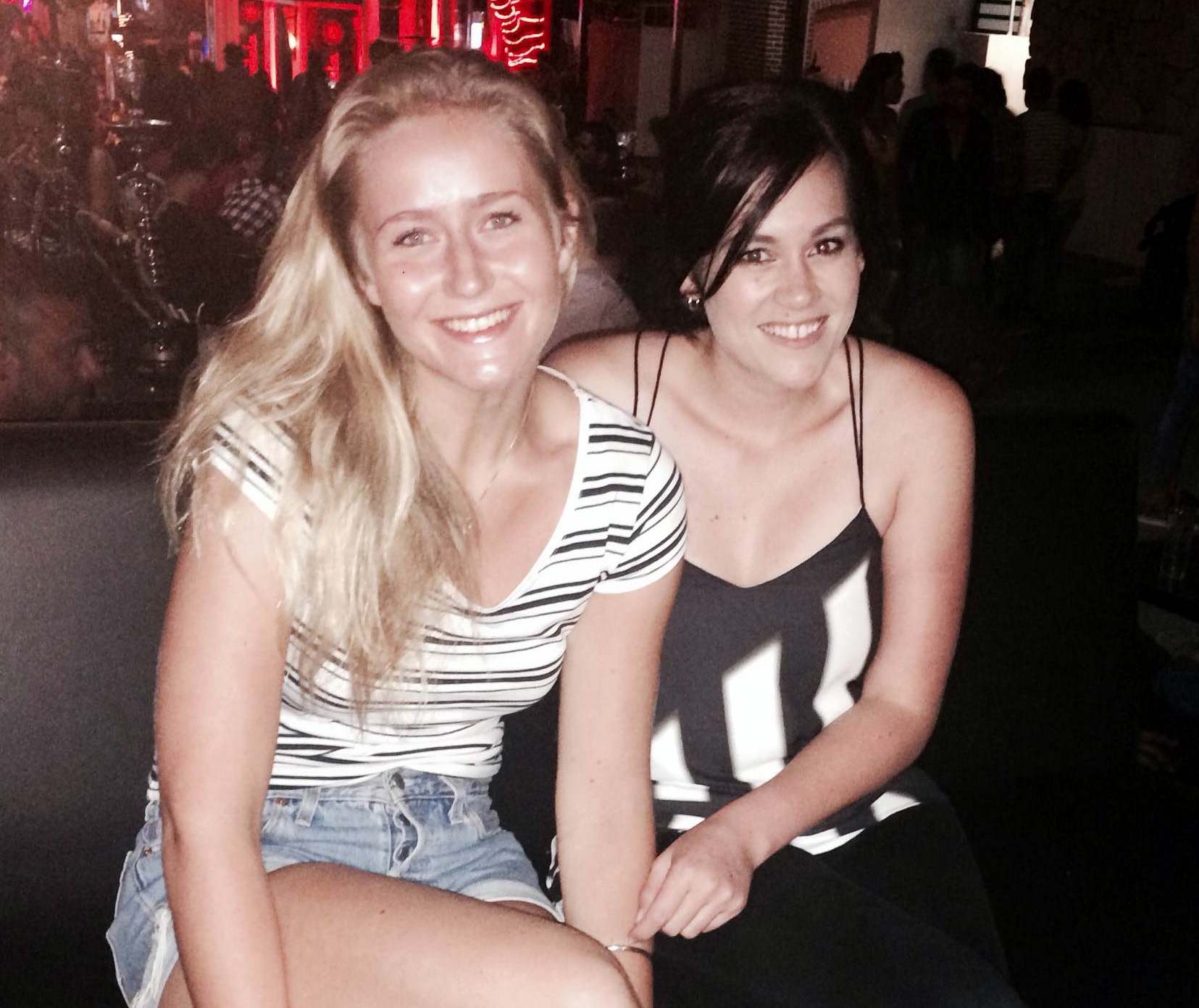 GVI on Instagram
Sorry:

- Instagram feed not found.