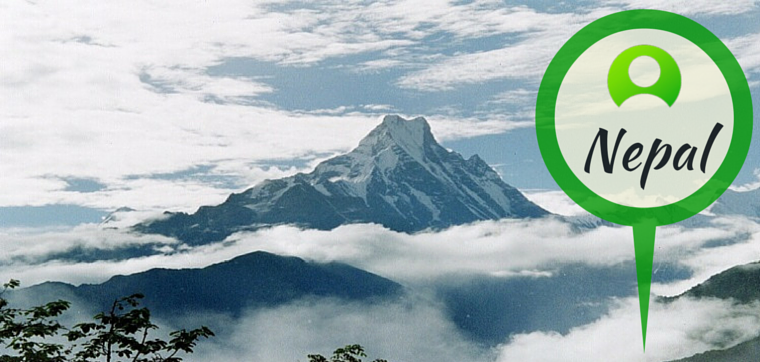 My first month here as part of a five month childcare placement has already been one rich with experience. In spite of the harsh reality of life on Asia's second poorest country – constant politically motivated strikes and daily shortages of the most basic resources such as gas and electricity – I've noticed the beauty of the people here from day one. Shown in the weathered faces of labourers we walk past every morning, or the beaming, innocent smiles of the children we help at our projects, there seems to be a unity in everyone here, with an appreciation for such smaller elements of life than I'm used to living in Australia. Already it had been am eye-opening, invaluable time. I can't wait for what the next four months hold for me here!
Subscribe to our Blog
GVI on Instagram
Sorry:

- Instagram feed not found.
GVI on Facebook