First Impressions as a new GVI staff member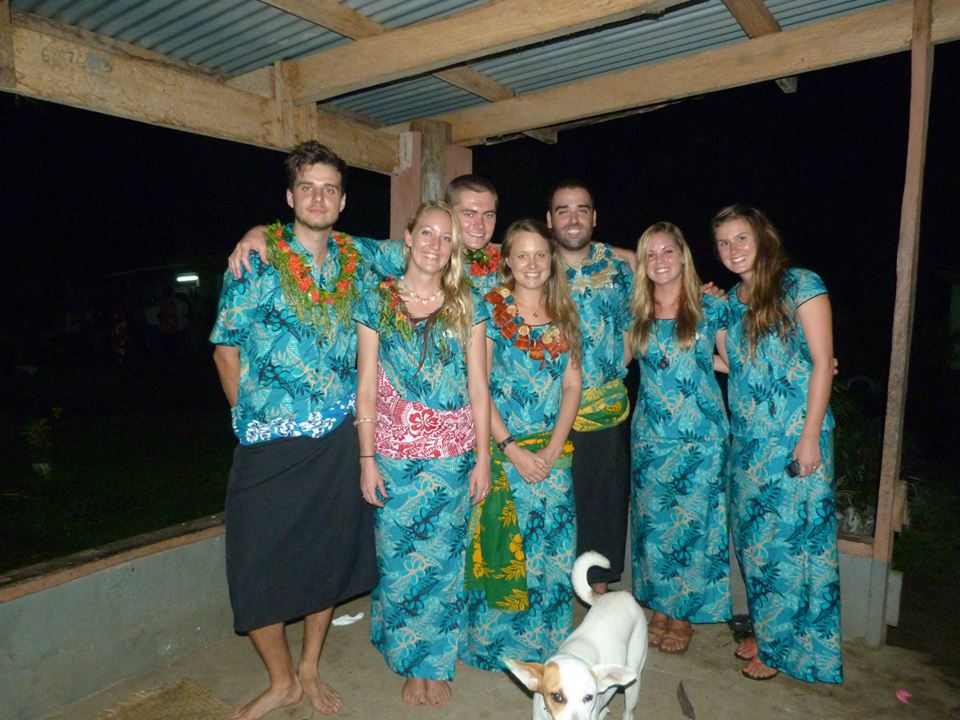 I arrived in Silana village two months ago to a warm and welcoming community accompanied by a passionate group of volunteers & staff. I was hired as GVI's Community Project Leader at Babale Base, Silana, Viti Levu. I left the 9-to-5 life in Toronto, trading my suit and tie for a bula shit, sulu, and flip flops (don't let the casual footwear deceive you, GVI means business). Thus far I have been involved in numerous projects including education at both the primary and secondary schools, library construction, water tank installation, improvement of waste management practices, and marine conservation.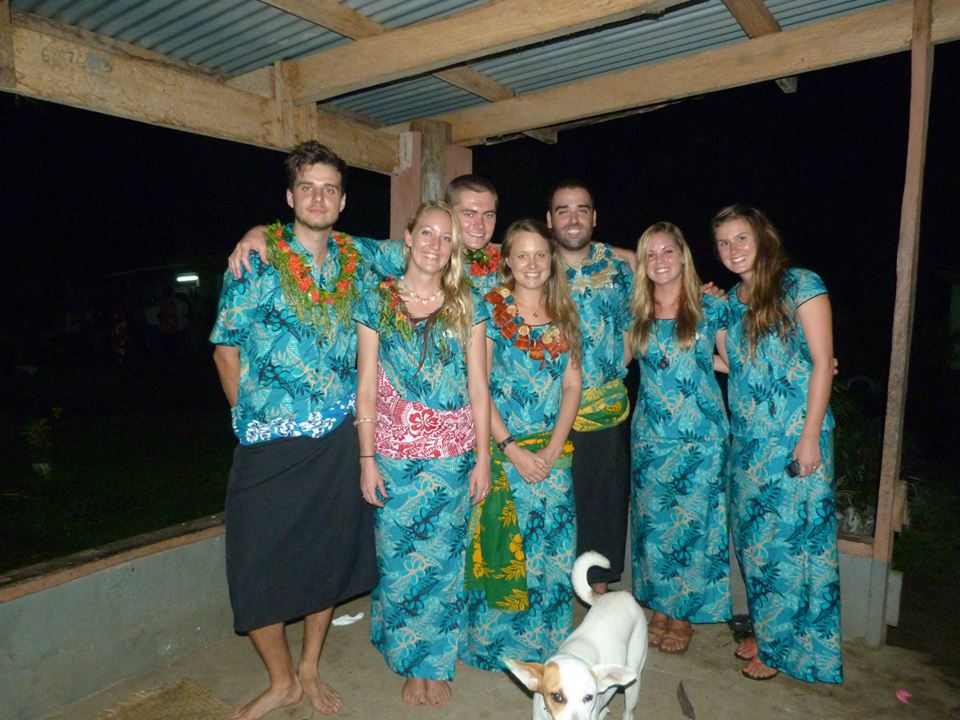 The type of person who picks up and moves to the other side of the globe is one who loves change. I require a job with variability and excitement, and my new position could not be better suited to my character. One day I'm rolling a water tank onto a newly created concrete base, and the next I'm logging weather conditions and measuring acoustics aboard the dolphin research boat.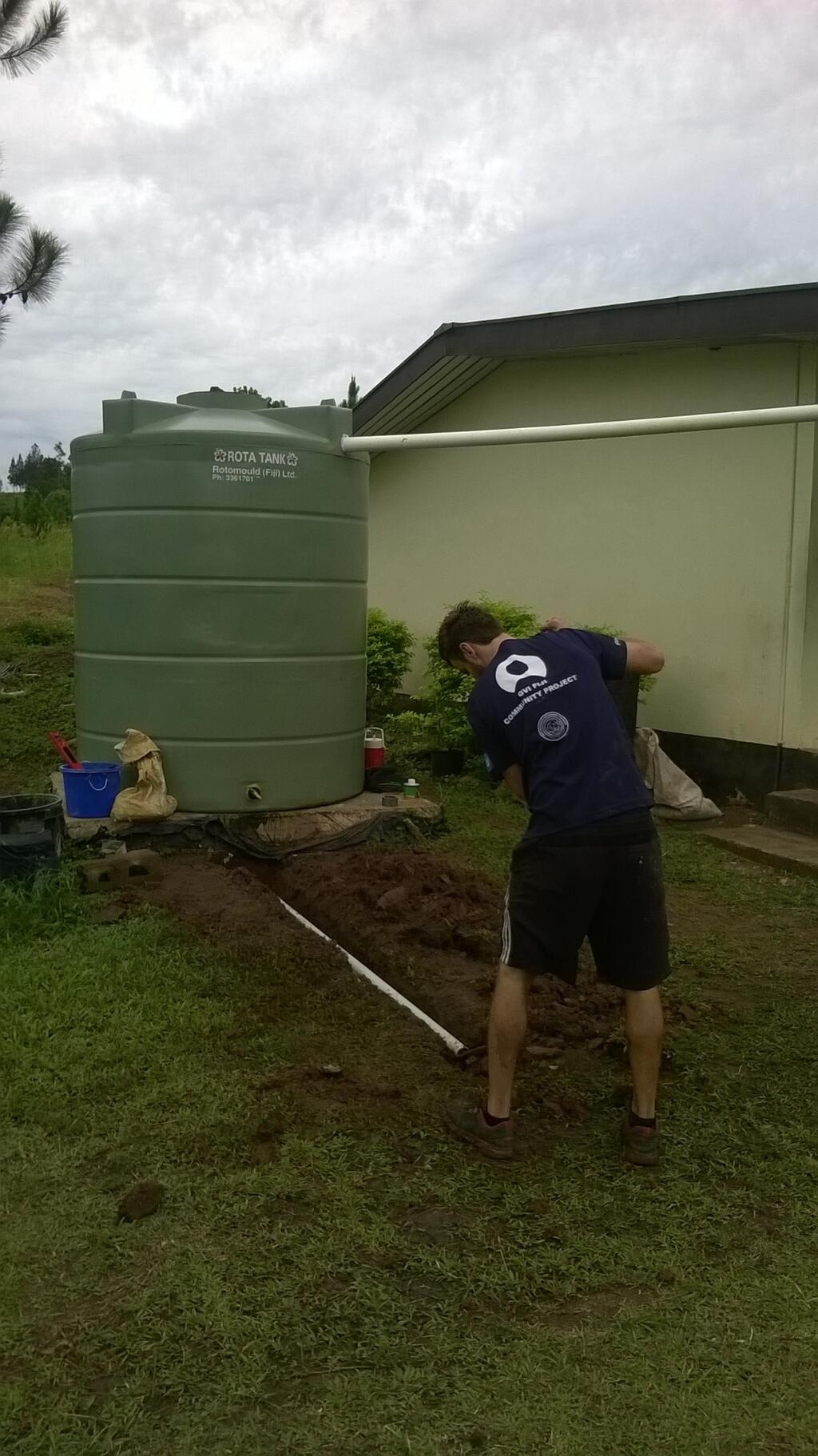 One of the most rewarding parts of my job is working with the local community. Projects in the village are truly a community event. Whenever a local notices me holding a shovel, they immediately come over and offer a hand. Every time I pass by a home I hear "Bula Marko" and get invited inside for tea. On my time off I go hiking up Top Peak (Mount Tovu), spear fishing with the locals, and learn about the medicinal uses of local plants from the village chief.
I have joined GVI at a very interesting time. Babale Base is one year old, and several programs have proven successful in Silana village. It is my job to expand programs into neighbouring villages and create new projects based on their particular needs. It is very rewarding to represent GVI and witness the gratitude of locals as they welcome me into their homes and communities. I look forward to expanding GVI's programs and exploring this region of Fiji which is rich in biodiversity, culture, and beauty.
Marko Andan – Community Project Leader, Dawasamu