First day on the veterinary project
By Corie Owen
3 years ago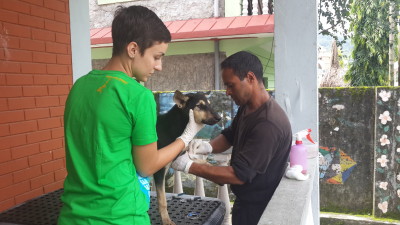 The first day on a new job is always exciting, but I think my first day working at HART was one of the best first days I've ever had. As soon as I arrived, the vet told me to get ready for surgery. He performed three spays within a two hour period, and an hour later we left to release the dogs back to the streets.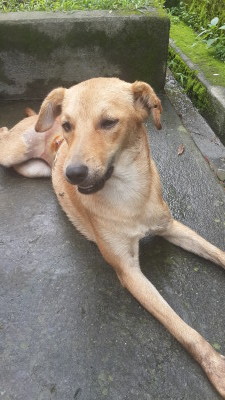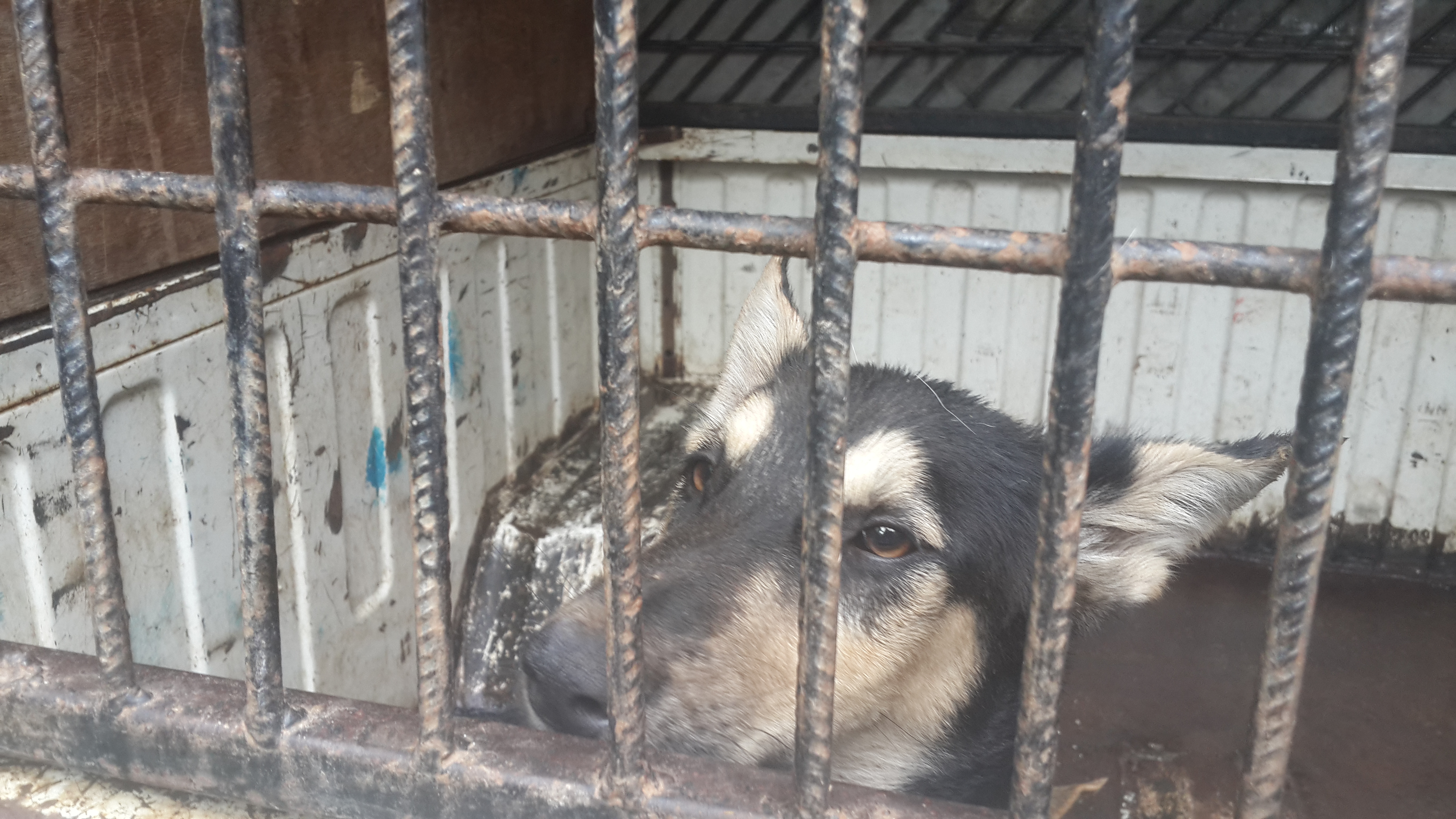 The surgical techniques were definitely different from what I was used to but watching the vet operate was fascinating and I learned a lot. If each day is as exciting as the first one, I think I'll be in for a great experience here in Pokhara!
Subscribe to our Blog
GVI on Instagram
Sorry:

- Instagram feed not found.
GVI on Facebook