By Isabel Davis
1 year ago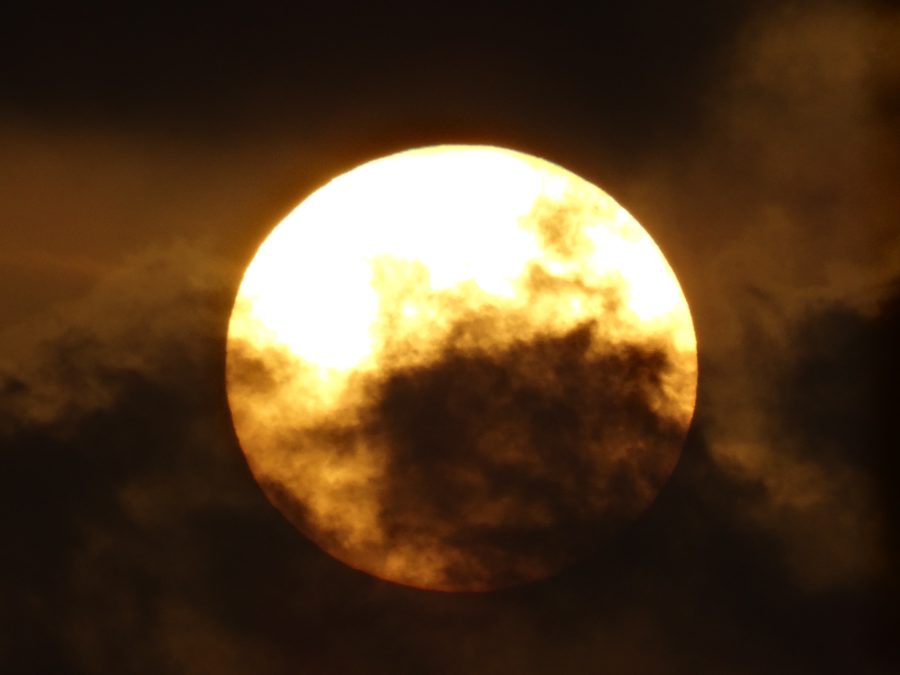 Every day at Pez Maya is different and so fun. Once a week we all do a beach clean picking up ocean debris which is washed up on the beach. The rewarding part is weighing up the bags showing how much we achieved in a short amount of time. Similar to this we also take part in a Dive Against Debris campaign to remove rubbish from the ocean floor. Clearing up the oceans is fun and I am so glad we get so much opportunity to make a difference in a variety of ways, these are lessons I can take home and teach others. I have learnt so much since being here at Pez Maya, including getting my Advanced PADI certification which has opened new doors to the world of marine research and conservation. I can now participate with Coral Watch which has taught me so much about the type of corals and the health of them along with the threats to marine life. This has inspired me to learn more about all the other things we see whilst on the dives. Each dive is always surprising and I love coming across spectacular creatures such as nurse sharks, rays and turtles.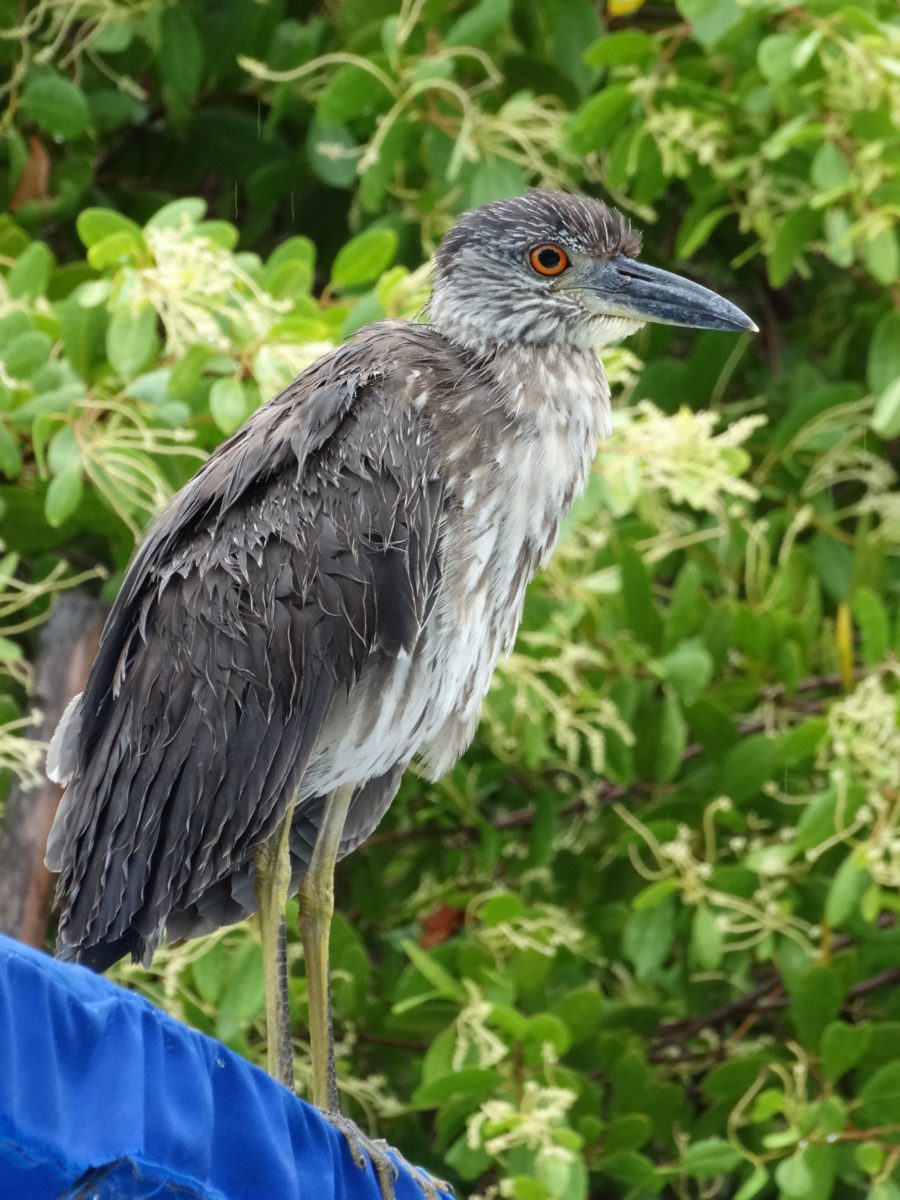 The atmosphere in Pez Maya is always warm and welcoming, like a family, diving has brought everyone close with a great social life around base. Games throughout the week and party night on Fridays gives everyone the chance to let their hair down adding to the many memories which will last a lifetime. These are friends I hope to stay in touch with and do further marine research projects with in the future.
Subscribe to our Blog
GVI on Instagram
Sorry:

- Instagram feed not found.
GVI on Facebook