First up, let me tell you now to leave all of your expectations and thoughts behind. Clear your mind so you can let it all in. Someone once told me that India was an explosion on all your senses and it is. In Kerala, the sights of the tranquil backwaters, the smells of the historical Chinese fishing nets and the tastes of the southern Indian food all welcome you to GVI.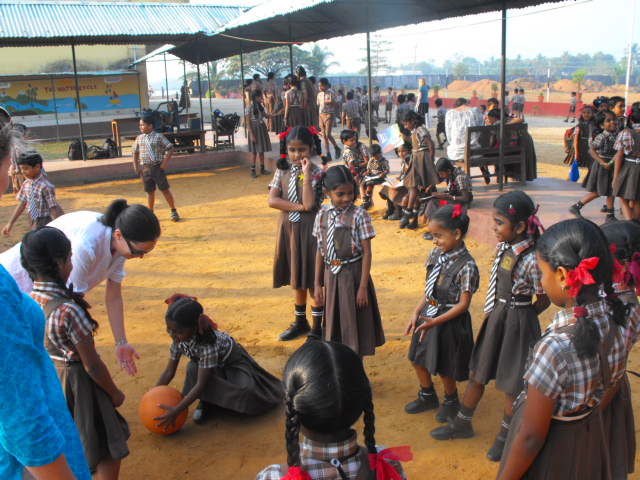 The preparation and planning by GVI is great, but it doesn't capture the real thing and it shouldn't try. The moment you walk through the school gates you are greeted by 950 beautiful children all waving, smiling, and bursting with excitement to know your name and to high-five.
It's the small things that really count here, the moment you start teaching these kids will melt your heart. Teaching a child long division or how to read the time or to understand the meaning of a word, all of your time with the kids will make a difference.
Already it's been an experience and it's only day three!