Earthquake and Tsunami Disaster Relief in Japan
The most powerful earthquake to hit Japan since records began has struck the north-east of the country triggering a devastating tsunami. International support is needed to help those affected. At least 60 people are dead with the death toll expected to rise significantly. A Tsunami Warning has been issued for 20 other countries.
The GVI Charitable Trust have started a campaign to help victims of this disaster. Funds will be disbursed to local organisations providing effective relief and services to those in need.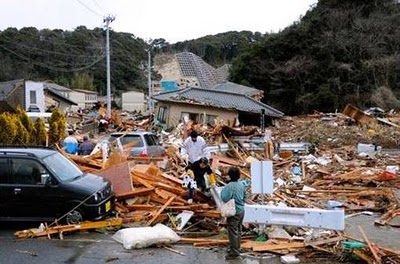 Subscribe to our Blog
GVI on Instagram
Sorry:

- Instagram feed not found.
GVI on Facebook