Day Trip to Emerald Pool and Hot Spring Waterfalls
We set off at 7.30am with a fairly big drive ahead of us. DJ Neil (50 Cent) Gent helped to pass the time with a Spice Girls and Britney Spears medley played through his ipod speakers.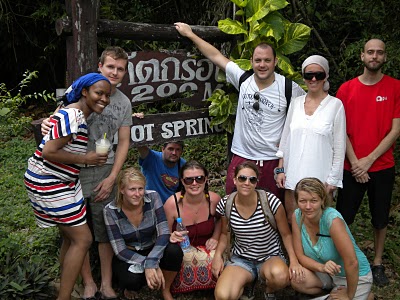 We finally arrived at our destination around 9am and decided to stop for a quick 'pick me up' as energy levels were low. Charlie (girl)'s particular recipe was 3 coffees; an order which the café owner found very amusing – "Ting Tong" I believe were her exact words.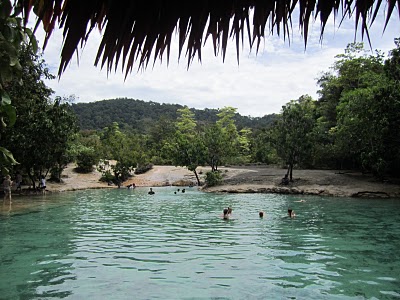 Once we all had our swimming costumes on we set off to find the
Emerald Pool
. There was some beautiful scenery on the way and the final part of the walk consisted of wooden boards across streams which was rather quaint.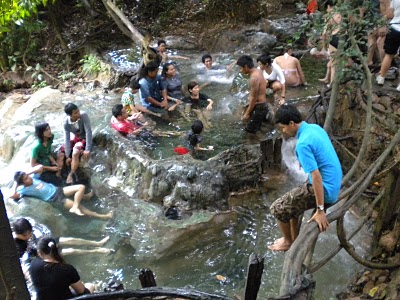 Our journey was more than rewarded with a glorious natural pool which we all dived into and enjoyed immensely. It was the clearest water imaginable and the rocks and scenery around made the setting a fantastic place to spend the day! Some people slid down the natural rock formations into the pool and others just generally frolicked.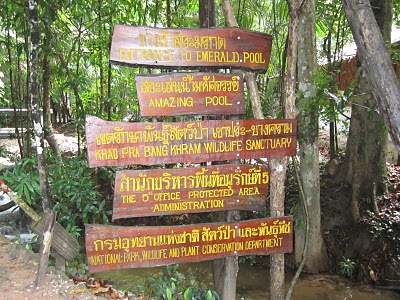 Later that day we went onto the Hot Spring Waterfalls which was also an amazing place! The water was even hotter than expected but once we acclimatized it was marvelous. The afternoon consisted of relaxing on the waterfalls and swimming in the tranquil stream below.
All in all, a day to remember!
Written by Dennis, a teaching children volunteer
Subscribe to our Blog
GVI on Instagram
Sorry:

- Instagram feed not found.
GVI on Facebook