By Joe Mc Kenna
3 years ago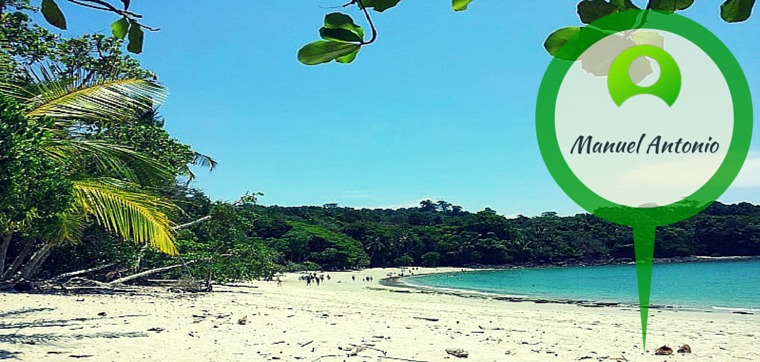 On Tuesday of this week, after a day of helping out teaching English in Damas school community Quepos, I travelled to El Cocal to assist in teaching the Adult English program in the school there. Being an illegal island community I was interested to see the standard of housing and living conditions there.  It was interesting to make the short ferry crossing to the island from Quepos and there was a noticeable deterioration in the standard of living of the community there emphasized by the muddy unpaved roads and the disheveled looking buildings.  On reaching El Cocal school I was taken aback by how much better condition the school building was in compared to its surroundings and was interested to learn that despite El Cocal being illegal, that the government was still providing education for the children there.
The lesson itself consisted of my fellow volunteer Harriet taking regular attender Max through his verb conjugations when a lady arrived to attend English for the first time. For the rest of the lesson Xiomara, as she became known to me, took her first steps in learning the English language. Being able to work one on one like this and for her to have achieved the basics for a first conversation I found very rewarding, especially as English is so important for anyone coming into contact with the tourist industry in Costa Rica. In seeing how not confident Xiomara was with her English and the fact that she was telling me that she had not sat any class since she was a child you had to admire her courage in attending the English course for the first time and I hope she will continue to do so.
To round off the lesson Max took Harriet and myself to the beach, which is the school playground, where we witnessed an incredible sunset and took some photos. It must be amazing for the children to be able to hear the sound of the sea during their lessons and to have a whole beach to use as their school playground. I was touched by Max's warmth towards Harriet who had been his teacher and is now returning to England and by the warmth of the El Cocal community towards the GVI Volunteers.