By Daniel Jones
3 years ago

Having arrived what seems like yesterday, it's hard to believe that my twelve weeks here in Playa del Carmen are already up. I hope all the adventures I have in the future are as rewarding as this one!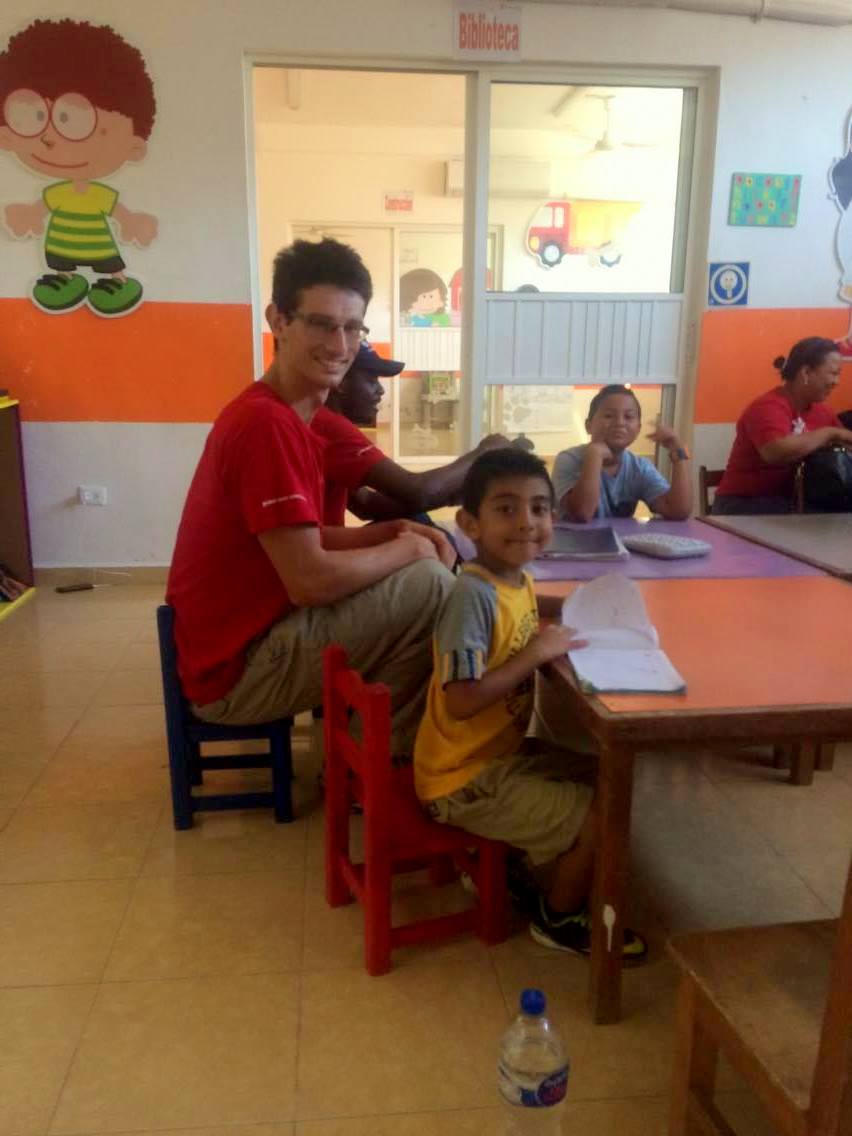 They say it's the people in a place that make somewhere amazing and Mexico, you truly have some of the most inspiring and fantastic people I have ever met. Working with the children in the local Invasores has changed the way I look at my life. I wake up in the morning because of the alarm on my phone and I go to an office where I work with computers in a comfortable air conditioned environment. You have none of these luxuries, and without exception your smiles are beaming and welcoming to everyone you meet. You are constantly so happy and energetic it has inspired me to try and be the same. I will keep forever the paper bunny hat we made together for Easter and the name tag you wrote for me when you welcomed me to your local church for the first time.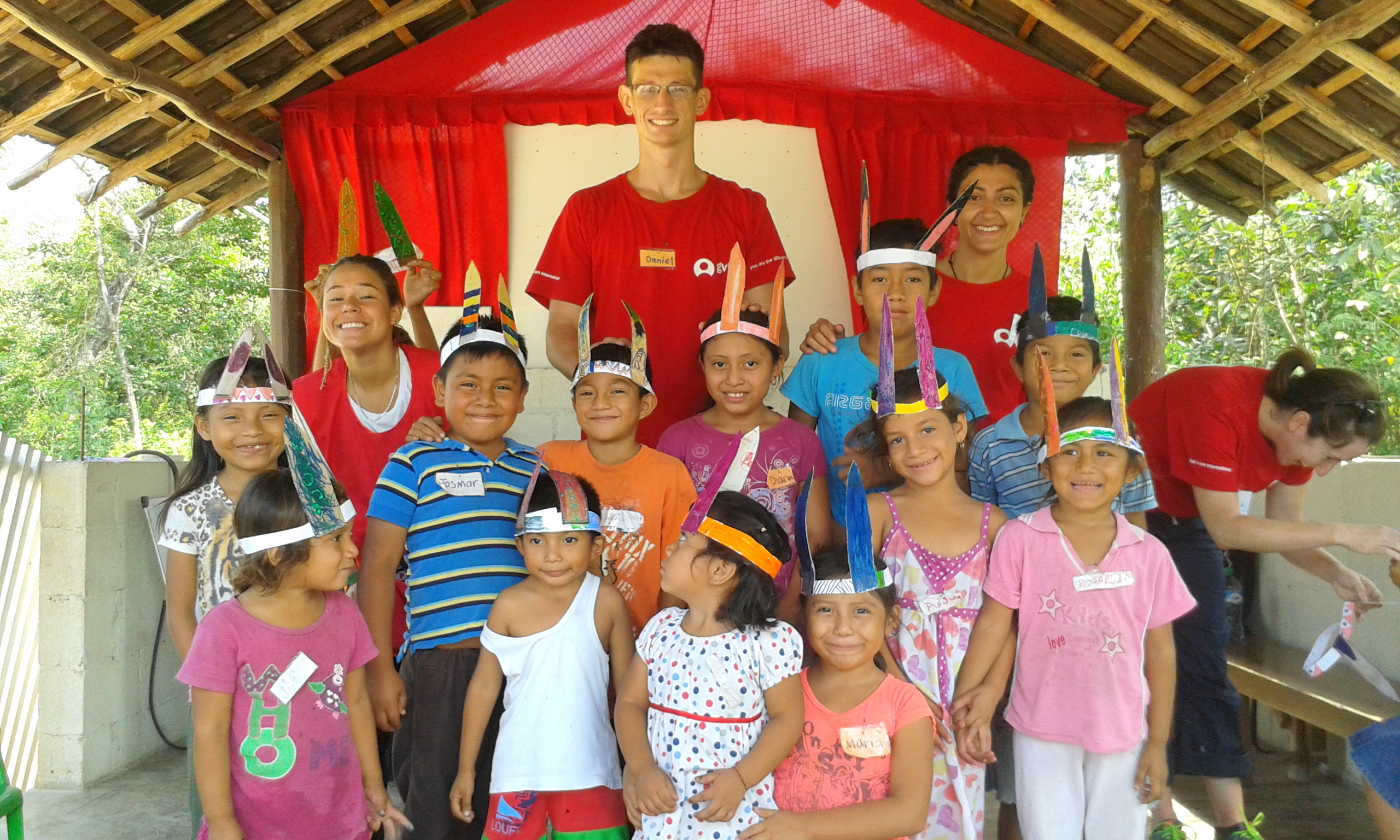 Before GVI my experience of people with special needs was minimal, I was hence a little apprehensive the first time I went to Escuelita here. Never before have my nerves been more misplaced, the welcome myself and my fellow volunteers received was incredible. This is the place that felt like a family and after 12 weeks and an anniversary party I feel like I am now truly part of this family.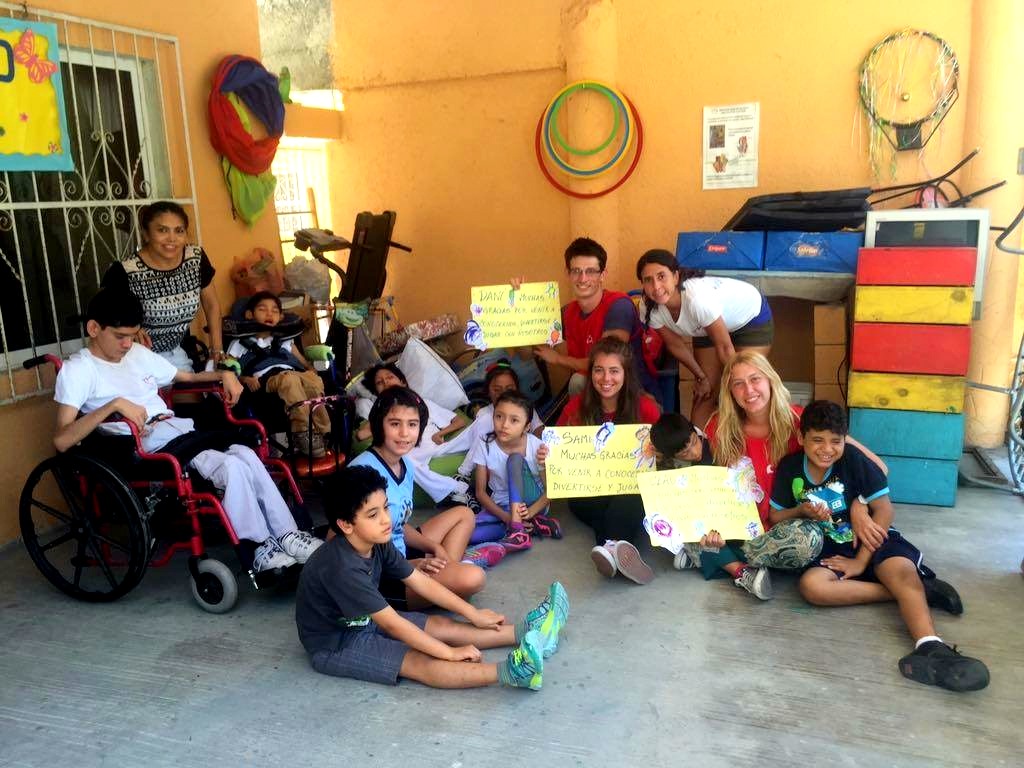 Even though the work is excellent, I can't forget to mention the stunning cenotes in the Yucutan where my friends and I could spend our time off. With crystal clear waters, beautiful fish that nip at your toes and platforms to dive off there are few places in the world that can beat these natural phenomena. Just google Cenote Ik Kil and you'll see what I mean!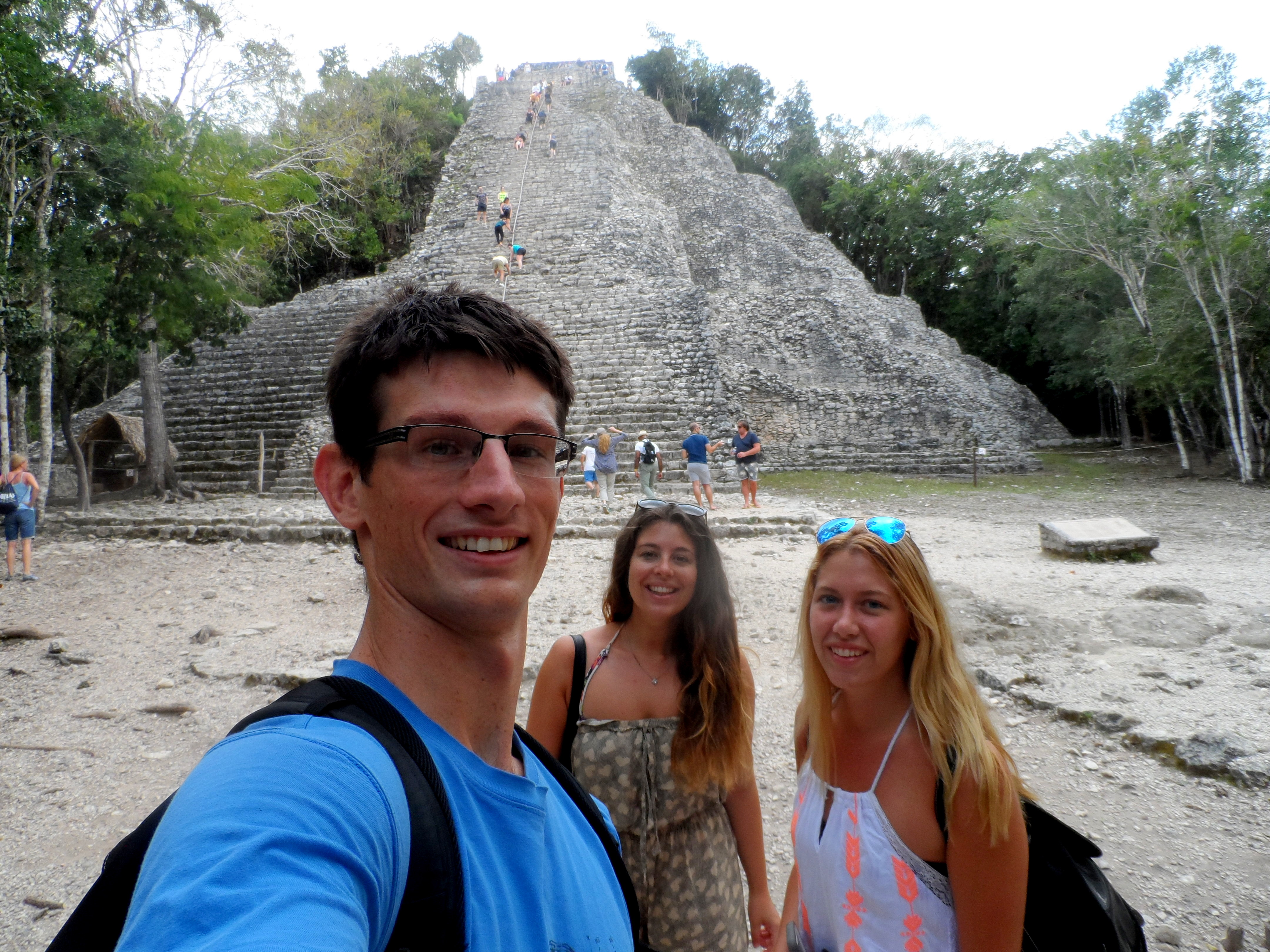 If I'm not hearing guard dogs barking up and down the street, it's the welcoming chirp of beautiful birds in the early morning. If I can't smell the aroma of Mexican street food, I'm walking past the smell of fresh laundry from a local Lavanderia. And if it's not the sight of Pelicans diving for fish in the deep blue Ocean, it's the view from the top of the ruins of Koba that can only be truly appreciated in person. So Mexico, it's not because you're perfect that I love you, it's because you're quirky and that's amazing. Never change!