My Conservation Experience
By Sophie Lemberger
4 years ago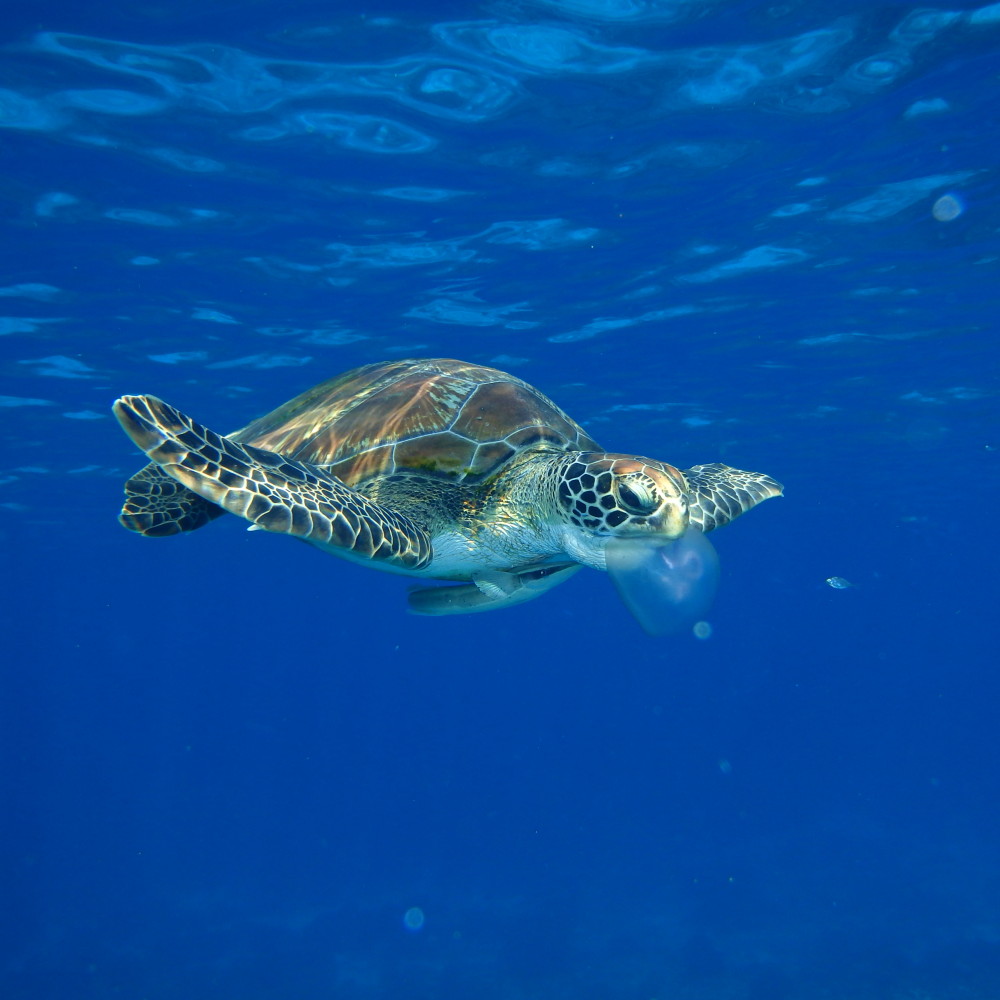 I have been trying to think of my best GVI conservation experience.  I simply can't narrow it down to one because of how varied and well rounded the programme is which makes them difficult to compare. My first day in the field was spent in the Similan National Park, where the day was spent snorkeling amongst coral reefs throughout the islands. Carrying out tourist and tour company behavior surveys, it was hard to stay focused on the tourists and not get distracted by all the wildlife we saw. The Similan Islands are home to turtles, jellyfish, octopi, stingrays and much more exciting marine wildlife. The following morning, the team and I woke at 05.30 am and hiked the moonlit jungle track to the spectacular "view-point", along the way seeing the Flying-Fox bats, various frogs and toads and the colorful Nicobar pigeon. At the top we watched the sun rise from the sea over the bay.  Pictures don't quite do justice, you must experience for yourself, just how spectacular the Similans Islands are.
Another highlight of mine has to be the opportunity to help the local Navy at their Sea Turtle Centre at least once a week. This can be anything from cleaning their wounds to scrubbing their tanks however more exciting is scrubbing the little hatchlings themselves. For each new turtle you scrub it just gets better and better and you will grow to love each and every one of them more and more!
Last but by no means least is Ton Prai biodiversity surveys. This is one of the "nature trails" we take from time to time. It is more like a thrilling jungle obstacle course scattered with anything from scorpions to frogs or lantern flies to snakes. I have seen some amazing wildlife in the National Park.
Although tiring, I would highly recommend this programme to ANYONE who has any sort of interest in the great outdoors, wildlife or someone who simply wants a challenge. It is the perfect way to travel with a purpose and meet great like-minded people as I have done.
James Hannon, Ireland – 6 week marine coastal conservation volunteer