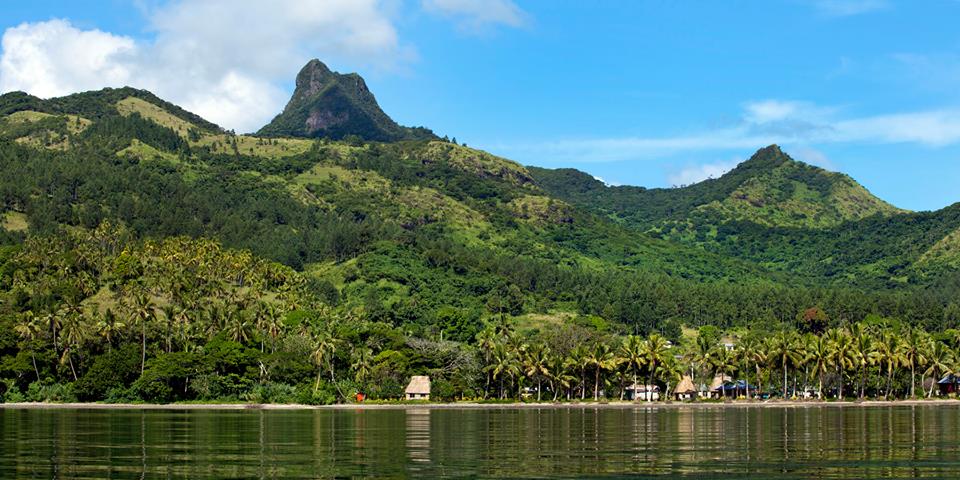 I know that it is written right in the project name, but "community" is a concept that is very much engrained in all aspects of life in Silana Village. Silana is a place where you never feel alone, you just can't. Every morning as I step out of my bure, I gaze at the fresh sun rising above the shore line and from various parts of the village I hear "Yandra Maya!" Living in the village you are constantly surrounded by love and huge smiles. Taking a stroll around the village usually means getting invited into countless family bures for a chat or some tea. It is absolutely brilliant and I could not think of a better way to wake up in the morning. Having a host family is amazing because Fijians have a magical way of immediately making you feel comfortable, even when they are speaking loudly in Fijian about you and laughing hysterically.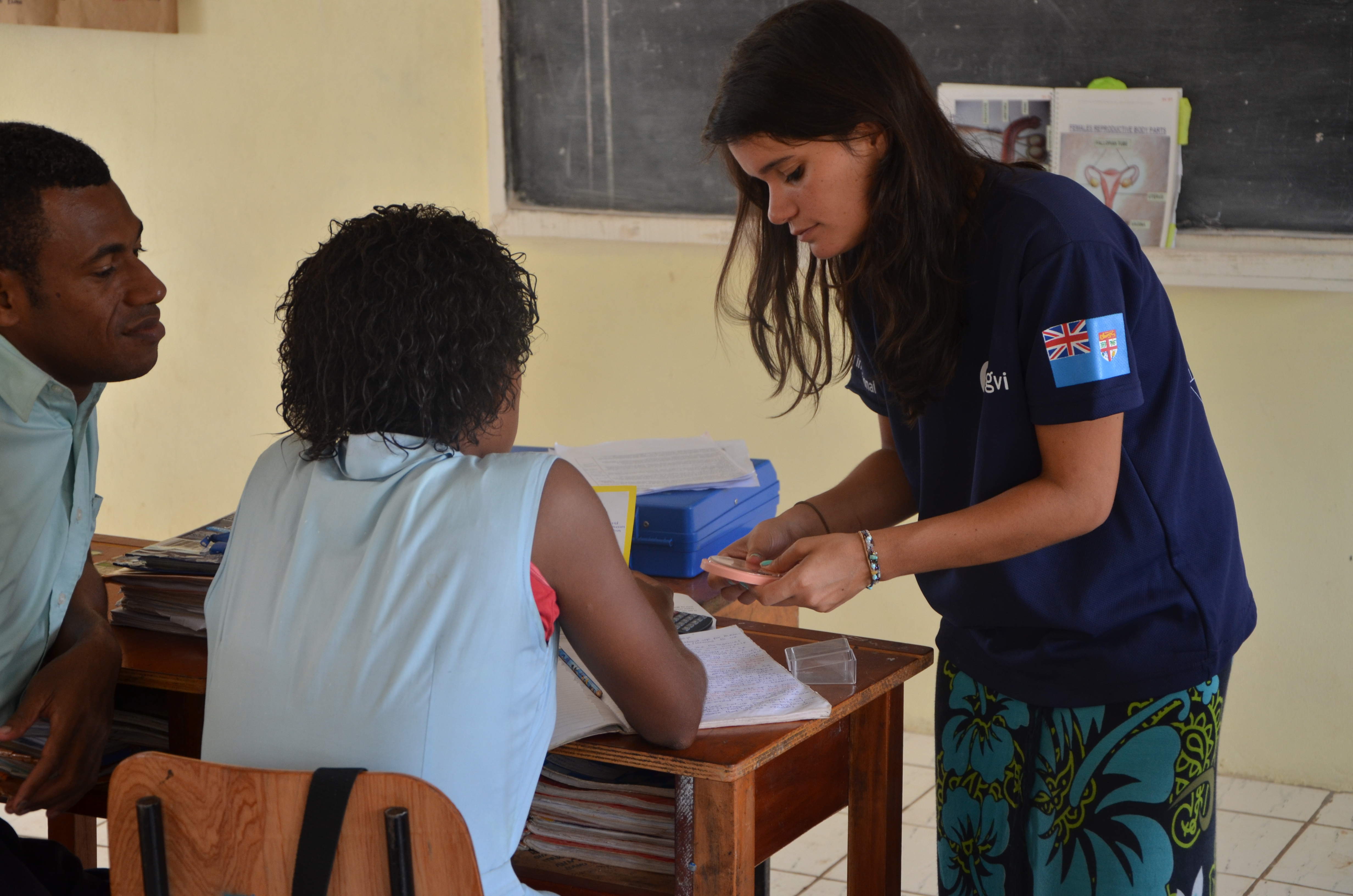 No one in Silana does anything out of selfishness, everything here is about community. Houses are always open and neighbours are always borrowing from each other and watching over various village children. When someone loses something, you will see the whole village walking around with their heads bowed, searching through the grass. There is really no sense of boredom here either, if you want to be surrounded by friends, there are villagers who are almost guaranteed to be keen on drinking some kava or playing some Vindi Vindi.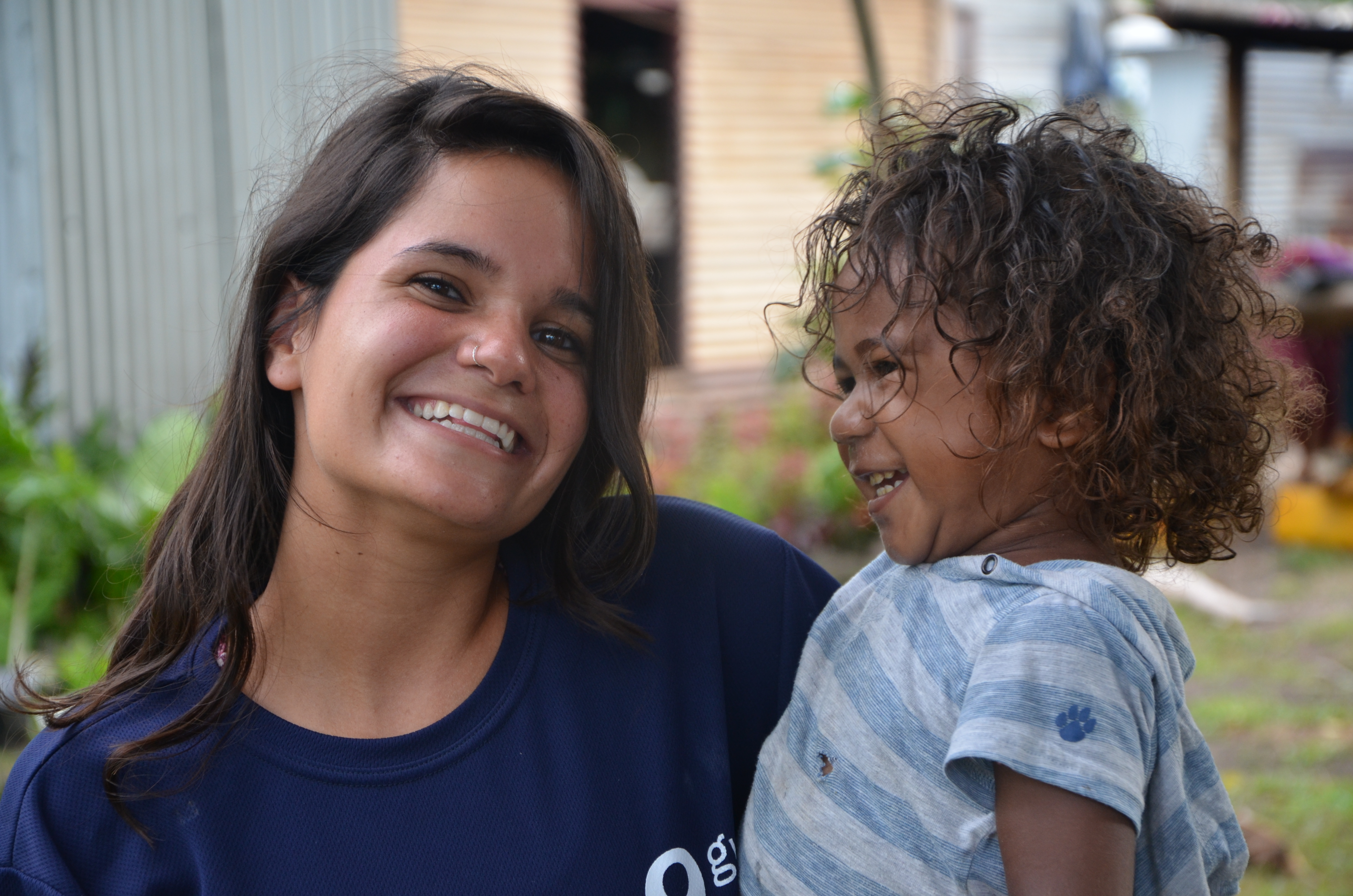 Community can be felt here, it is in the air. Community is tasted here in the food that is farmed, cooked and shared by the whole village. Community is seen everywhere here, but more than anything, community is heard. I am not sure what it is, but whether in church, in the hall, or at pray time at  Dawasamu Secondary School, people join together and it sounds like the most perfect chorus, even when not directed.
Coming from a western country, living in a place like Silana is awe inspiring. There is no rushing around to catch the bus for work, there is no worrying about being the best or the brightest, there is no thinking about what to do in order to beat the competition. Everyone here really just LIVES. Everyone here lives for the people that they love and surround themselves with. People live to maintain traditions and social order because it is important to them, because they love it and they are having fun. The people of Silana are so incredibly rich and they are so willing to share the wealth with GVI, it is a beautiful thing.
Maya Mehta – 12 week Education Volunteer, Silana Village, Dawasamu