16th October 2011
Last Friday we all took part in our weekly village project, where we go and help out a local community; this week it we headed to nearby Ao Nam.
The drive there took about 20 minutes and when we arrived we were met by the most beautiful scenery – a white sandy beach with glistening blue water. To one end were some small wooden fishing boats and some trees growing into the water, to the other end great nig limestone cliffs towered over the beach.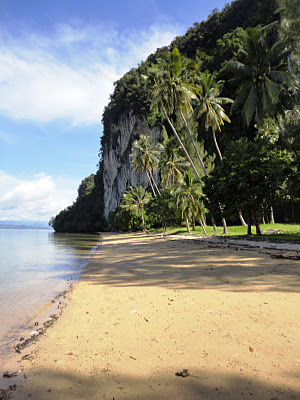 However, as we walked closer to the beach we saw litter sprawled across the sand, especially under the coconut trees. This is the reson we were here, to help clean up the beach.
It was hard work filling up bin bags in the mid-morning heat, but we managed to fill at least 20! There were many strange items we came across, such as half a flip flop, bags filled with sand, lots of bottles – both glass and plastic – and a huge amount of polystyrene (styrofoam for you guys Stateside).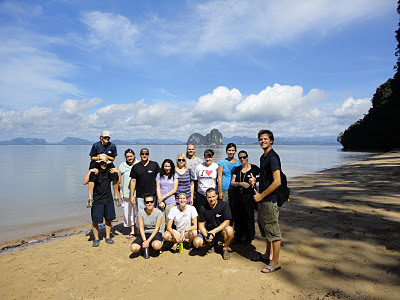 After we had collected all we could, we had a picnic and some of us dived into the crystal water to cool off, before we headed back to Ao Luk.
Meghan Palopoli
Don't forget! We're raising fund to buy urgently needed supplies to victims of the recent floods across Thailand – please give generously and share this link www.justgiving.com/thailand-floods
Thank you 🙂

Subscribe to our Blog
GVI on Instagram
Sorry:

- Instagram feed not found.
GVI on Facebook