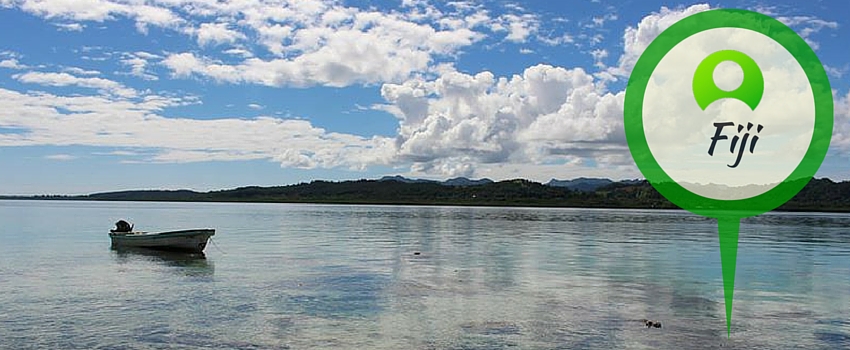 Bula (Hello) from Caqalai island in Fiji, South Pacific. Well what can I say, this is a change of pace. The Fijian people are so friendly, I have never had so many people come up to me to ask my name and shake my hand. The country is stunning and our island, Caqalai,...
Subscribe to our Blog
GVI on Instagram
Sorry:

- Instagram feed not found.
GVI on Facebook