By Carol Milliken
3 years ago
Today is my last day with the GVI Mexico Yucatan childcare project. I have been here for three fantastic weeks. Initially I had no idea what to expect as I had never done anything like this before. Being 66 and newly retired, I decided I needed to "give back" and I thought GVI offered the best program. I was right!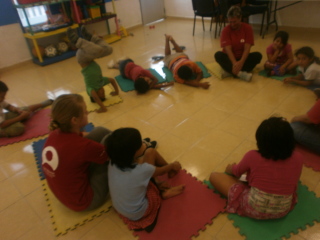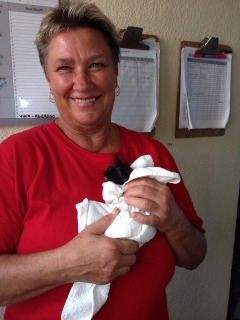 The people who manage the projects here are so helpful and kind. The other volunteers, of all ages and backgrounds who come from all over the world, have become my Mexican family and I will miss them all.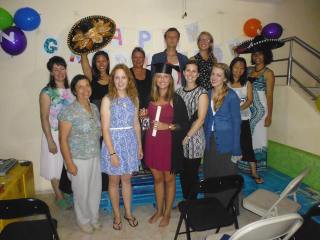 The program gave me the opportunity to live in Playa Del Carmen and not as a tourist. I have never felt uncomfortable or unsafe. Navigating locally and on excursions was also very easy, even with my limited Spanish. I highly recommend the Community program in Playa Del Carmen. It is the experience of a lifetime!!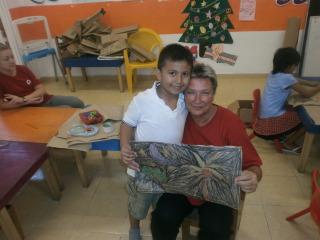 Carol Miliken
Syracuse, New York.