Bucket showers, squat loos and a family i'll never forget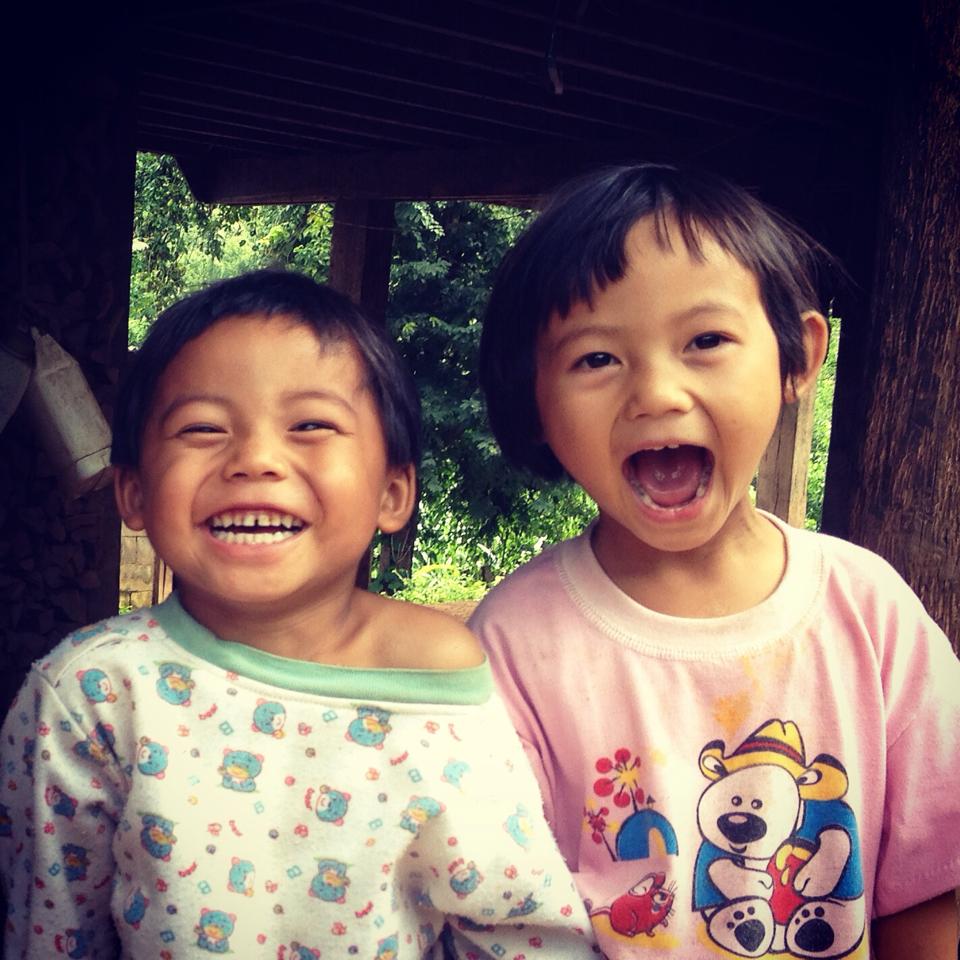 Coming out here I had no idea what to expect. I knew I would get involved with, and learn about, the Thai Elephant project. But there were a few things that took me some time to adjust to. Primarily the squat toilets and bucket showers. That was one of the hardest things I needed to get used to, apart from the hikes, of course! Most of the people who stayed here said they were "not that bad" and "don't worry, you'll get used to it…", but I really struggled with that in the my first week. In fact, I'm still struggling with the bucket showers. But the truth is that you really do get used to it!! You get muscles you never thought you'd have by squatting so much. And after a long and hot hike with the elephants, a cold bucket shower sounds (and feels) really nice indeed!
One other thing I didn't expect was getting to know the family I stayed with. Teaching them English, while simultaneously learning their native language of Pakinyaw, was a very interesting process to say the least! We were communicating based on some words we each picked up in the other's language, through pictures, and hand and facial gestures. It was quite an experience!
If you think about it, you are joining their family for the duration of your stay. You will not be alone; you will be with a loving family who cares about you. That's one of the things that makes being here so great. It's more than a place to stay, it's more than a community, it's a family, and that's what makes it so special.