Birthday Celebrations in India!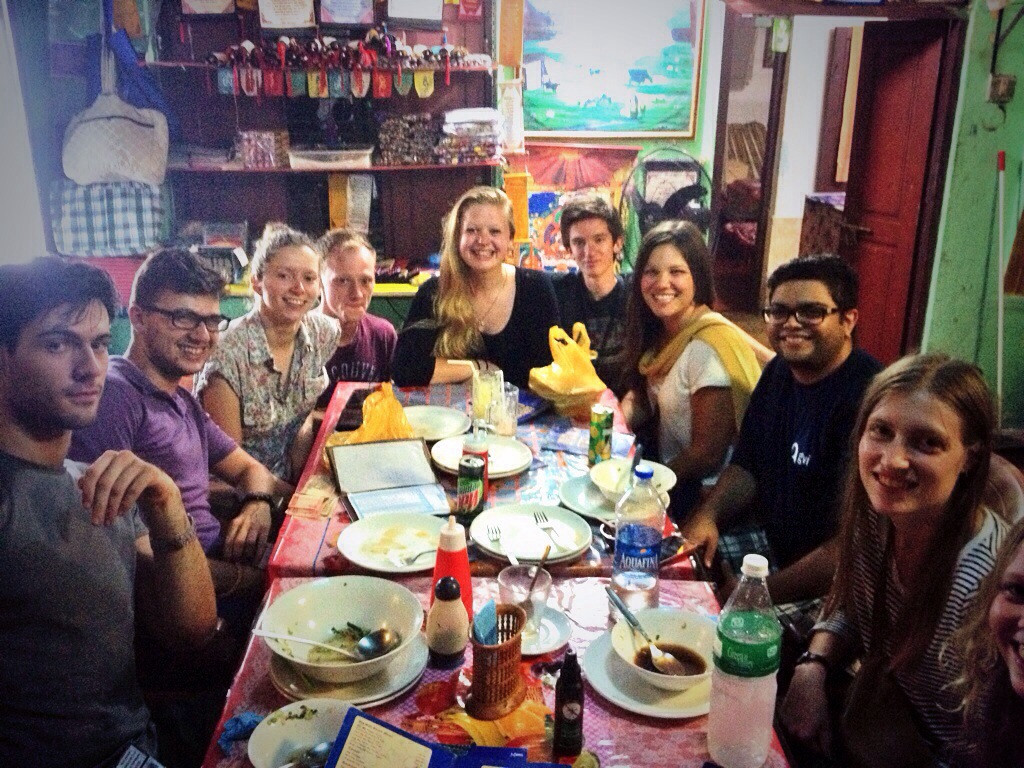 There is no better place to spend a birthday than in the beautiful state of Kerala, India. Having spent every single previous birthday at home in America, I wasn't sure what to expect when I realized that I would be turning nineteen halfway across the world. However, it was one of the best days of my life. It all began with volunteering at Cottolengo Special School, which was easily the highlight of my day. I worked all morning with a couple of disabled children in the secondary school and taught them how to write the letters of the English alphabet. Once lunch rolled around, a couple of fellow volunteers and I went to walk along the beach. On the way home, we ran into a herd of cows just roaming the roads – it was so cool. After lunch ended we strolled back to Cottolengo, and my classroom, and I worked on puzzles, played games, and did arts and crafts until the day finished. Walking home from the school, I thought to myself, 'There is absolutely no way that today could get any better.' But it did. Later in the evening, the other volunteers in the house decided to blindfold me and take me through town to a surprise restaurant for dinner! I ended up in a small Tibetan restaurant and the food was amazing. Dinner was a blast, as it always is, and a couple other volunteers even got me cake and a birthday card (in Malayalam, the native language here) signed by the entire house! I felt so incredibly overwhelmed with happiness, and I feel so blessed to have been able to celebrate another year of life in beautiful India.
Subscribe to our Blog
GVI on Instagram
Sorry:

- Instagram feed not found.
GVI on Facebook