Birds, birds and more birds!
By Kerri Milligan - Bushwise Intern
3 years ago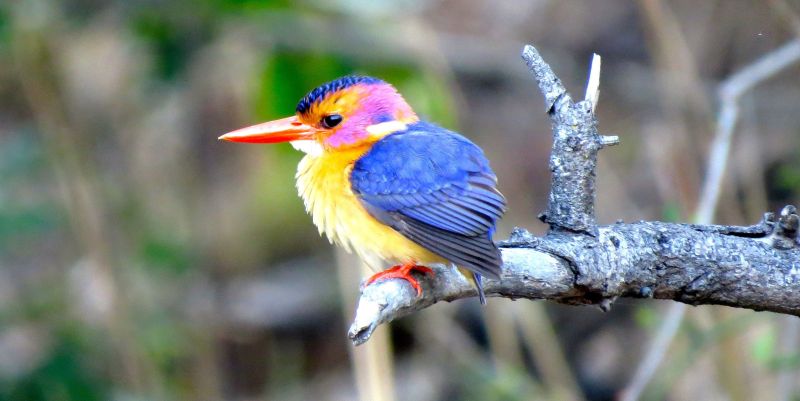 We have been monitoring the dates that the migratory birds have been returning to Karongwe.  As usual the swallows, including the barn swallows (which make the journey all the way from Europe) were amongst the first to return and have been gracing our garden with their presence for a while now.
It has been great to see the return of colourful birds which become a regular sight in the summer, such as the European roller, European bee-eater, violet backed starling and the woodland kingfisher.  We have also caught glimpses of some not so commonly seen species including the African pygmy kingfisher, the African paradise flycatcher and the broad-billed roller.
Below are photos of some of these beautiful birds courtesy of our staff member Veronica Bass and long term intern Grant Baker.