By Kelvin Wachira
4 years ago
I have had a great opportunity to read uncountable number of blogs and articles about wildlife conservation written in scientific journals and posted on social media like Facebook and Twitter being my favourite. However, granted the chance to contribute in wildlife conservation awareness in whatever means, brethren consider you honoured! As a volunteer in GVI Shimoni, I am in awe of the information and skills I have learnt and received. GVI Shimoni is endowed with an infinite list of articles and blogs written by renowned researchers on various issues on wildlife conservation. Present your article and I will be there!
After joining the marine research program, I have spent endless hours in creating an everyday learning process. Name it, the Boat-based survey, Land-based survey, Mangrove surveys and Data entry plus Photo Identification. Meanwhile, reading of articles and blogging remains a key ingredient. The following is an excerpt that not only served as an eye-opener but also left me thinking of my conservational objectives:
Don`t visit them in the park,
Don`t go to the show,
They belong free
Like me and you.
The ocean is their home,
They have a family
Rulers of the sea.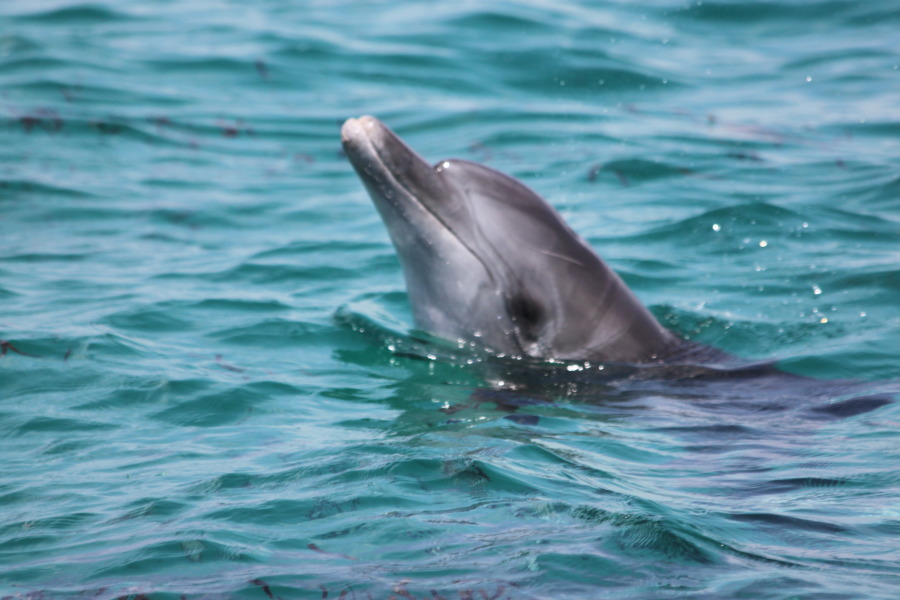 The strong expression of these words live me in a sense of guilt and personal reflection of how trustworthy I am in regards to my quest in becoming a marine conservationist. I can recall vividly in my mind, when we left for our usual Boat-based survey heading South-East offshore in search for Spinner dolphins. Kenya coastline is known to experience spilling waves during Kusi season. However, this day the unprecedented ranging waves tossed our research boat sideways and fear and anxiety was everyone`s expression as we maintained our angles during the dedicated search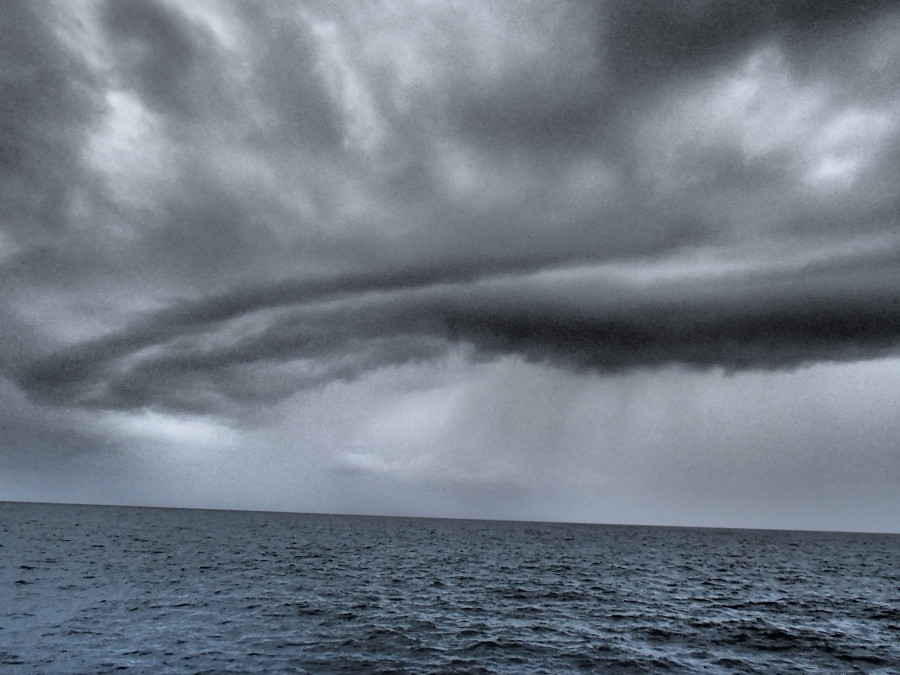 Our hopes to sight dolphins or megafauna were dwindling as we neared the Kisite marine Park. We were approximately 5 miles offshore and strong winds blew against our route and needless to say, the boat captain had the hardest time. I was getting preoccupied by a stream of thoughts when the boat captain shouted "Turtle! Turtle!" To my surprise, I turned onto the starboard side only to see a huge turtle floating on the ocean surface. The turtle looked pretty old as its scutes were worn out and colour had faded. This sighting was super super amazing!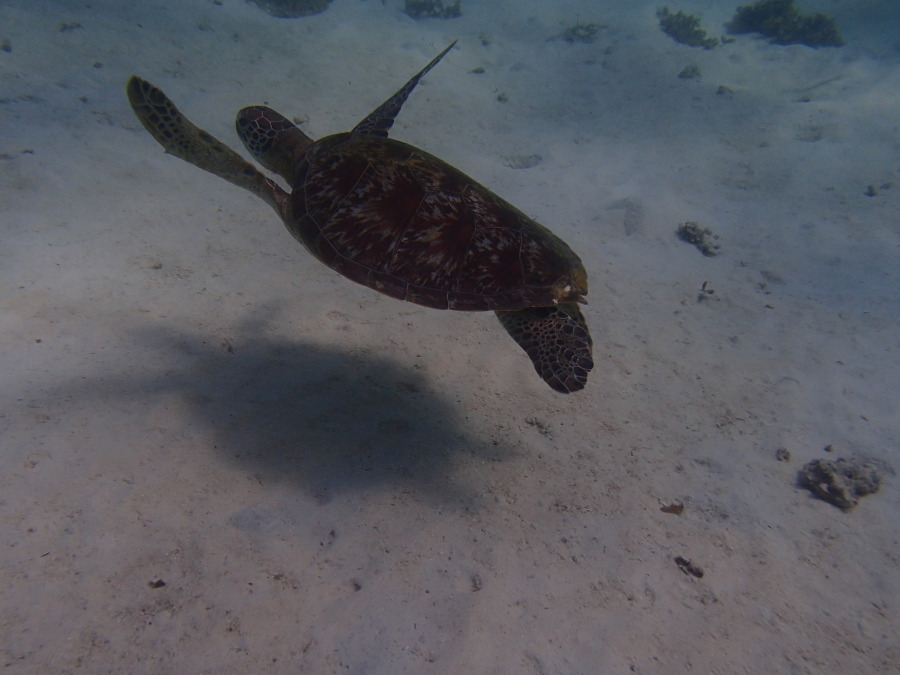 The boat captain turned off the engine and we were now 5 meters from the turtle. The turtle had a weird behaviour that left everyone in total bewilderment. To what seemed like eternity, the turtle was flapping its fore limbs on the water surface whilst being tossed sideways by the waves and literally getting submerged occasionally. "The turtle is dying…It is `drowning!`" These words stirred a mixture of emotions and something needed to be done real quick! Our boat captain had to make frequent reminders that we should all maintain our positions to keep the boat balanced. What sounded like military orders from the boat captain, landed on deaf ears. The turtle`s life depended on us and we were a rescue team sent from heaven. As hilarious as this may sound, we finally made a unanimous decision to pick the `dying` turtle from the water for breathing and then return it into the water. Good heavens! Little did we know that the decision was a gross mistake!
Our boat captain started the engine and we drove towards the `dying` turtle. The strongest in the boat was to lean by the `door` and grab the turtle soon we are close. However, we confirmed our mistake when the silver dome emerging from the crashing waves…almost like an illusion disappeared with the waves, alive and free!
We confirmed from the photo taken by one of the staff that it was actually a green turtle, a joy to behold…heaving its heavy shelled body up the was no minor feat. Our thrill to actually `save` the turtle and touch these magnificent creature was brought to an abrupt halt. Wildlife conservation is a walk-the-talk campaign and for the marine team, we are to follow what we profess to the latter. Having seen documentaries like the Black Fish, I am grieved by wildlife manipulation by humans in the name of saving the animals. But having the experience of making uneducated judgment about wildlife conservation like the `turtle saving ordeal`, I am intrigued in seeking more information and skills to equip me in exploring nature with a milestone goal for wildlife conservation and protection.
GVI Shimoni has been a hub to provide what marine scientist need and what are made of. Consideration of the interactions of humans and ecosystems and the need for a shift from the maximum sustainable yield paradigm to environment management which aims to build ecological resilience is the big picture that I have/continue to learn/see. I conclude with much gratitude to GVI Shimoni in giving me the eyes to see the Big Picture.