Better Vision Finds Us Whale Sharks and Cake!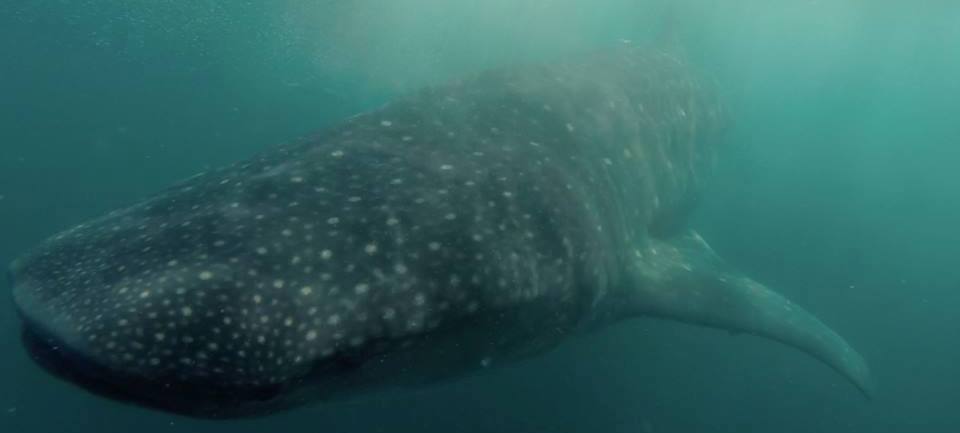 This week at Pez Maya we are very excited to welcome eleven new members to base. They are happily adjusting to the heat, iguanas, mosquitoes and duties around base! After the drama of our boat "Vision" sinking it is now back within our 'sights' and fully functioning.
As for the volunteers who have been on base since last month, we are now in our final stages of becoming qualified reef monitors of fish, coral and creatures!
We plan on celebrating the Canada Day and 4th of July on base this weekend due to the large amount of Canadian/American volunteers on base! On the topic of celebration we have had two Birthdays on base over the last week including a 21st! Birthdays are always more than welcome on base due to the copious amount of cake that gets made.
The highlight of the week was swimming alongside the largest fish in the world the Whale Shark. Measuring up to a size of 12 meters, swimming with the whale sharks was an experience we will never forget. Overall this week has brought a welcome change of scene on base and numerous positive experiences.