Ban Ma Productions Presents The Jungle Book
By Jema Callaghan
2 years ago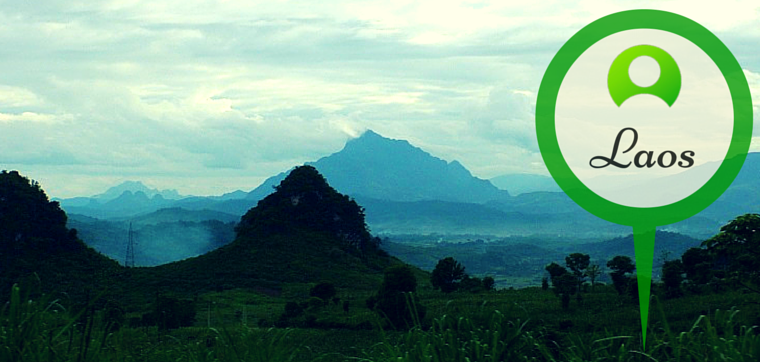 For the past few weeks the children in our Ban Ma class have been working very hard, putting together a production of the much loved story, The Jungle Book. That's right, it's just the bear necessities of life!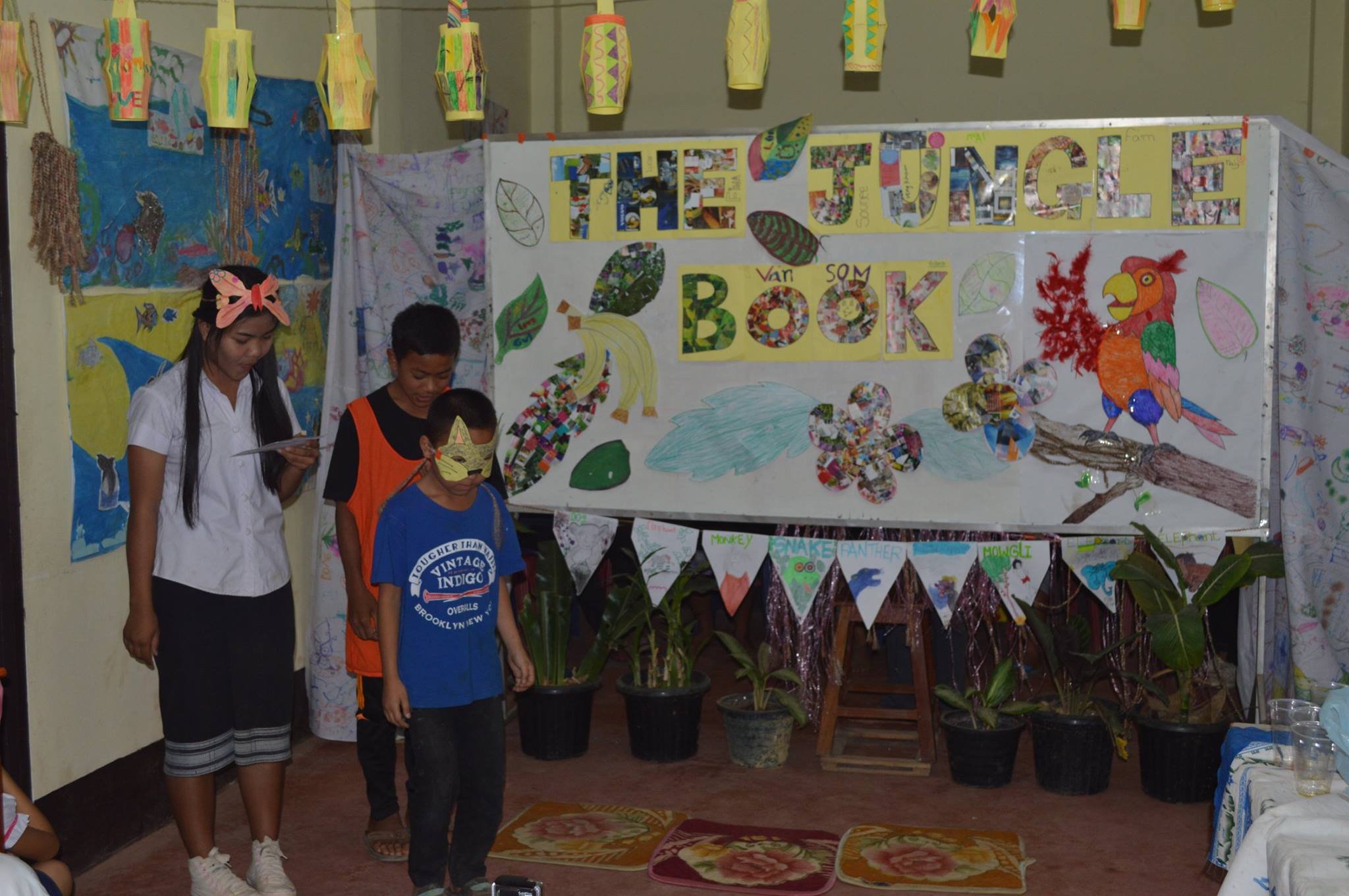 Ban Ma is a class of students ranging from 11 years old to 15 years old. They have been learning English for the past 3 years. The students come from rural villages to study in Luang Prabang and live together with their House Father. GVI Laos teach them English five nights a week for two hours.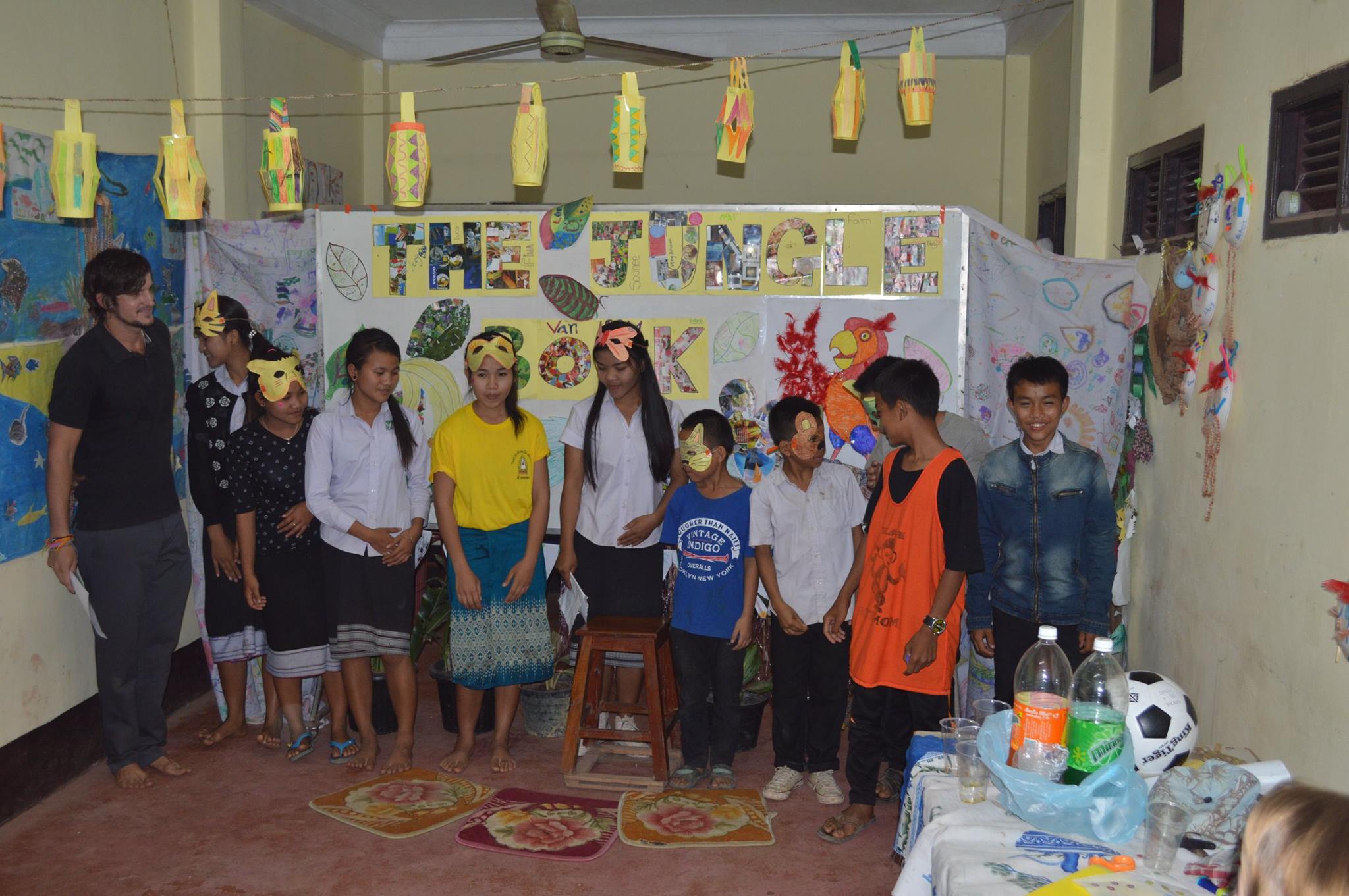 They have spent their time learning lines as well as making masks, designing and creating the set with the help of dedicated GVI volunteers, Teacher Dan and Teacher Victoria. It all came together for their performance last Friday, with only a minor technical difficulty that was managed well with some creative improvisation. Fellow GVI volunteers, staff and some college students were delighted with the performance, insisting on a seconded viewing later that evening, which was delivered without the need for improvisation!
The students had clearly worked hard and it was amazing to see the integration of English language learning and the creative arts cumulate in such a wonderful way. I see many buddy actors in this group of talented students and wish them all the best in the future.
Written by Field Staff Member Jema
GVI on Instagram
Sorry:

- Instagram feed not found.