By Luke Tavener
3 years ago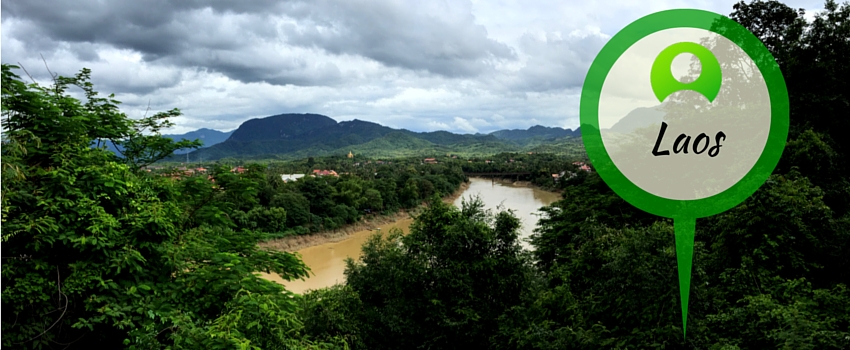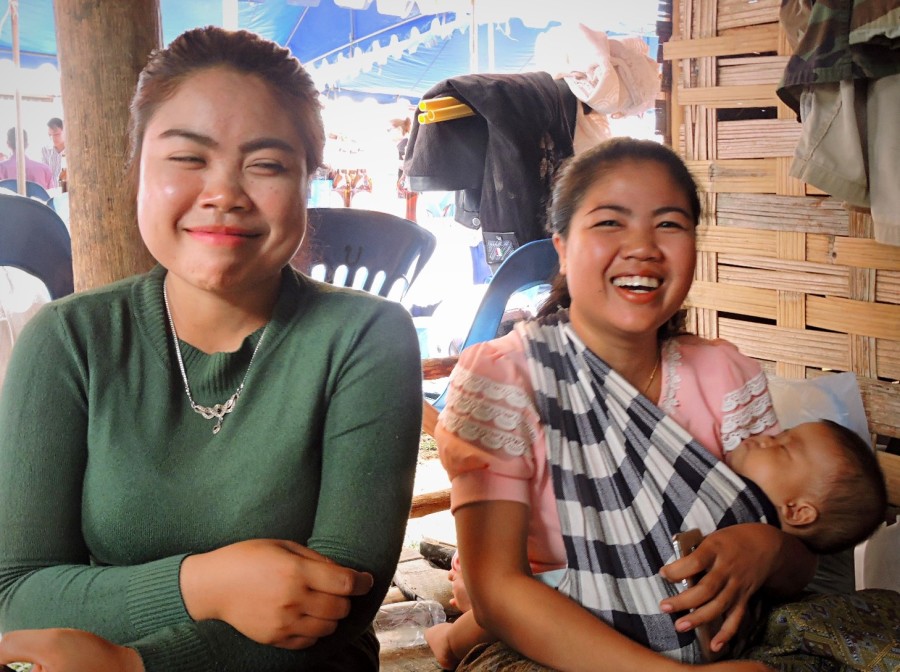 Last weekend, GVI Laos volunteers and staff were invited to join in a traditional Baci ceremony, celebrating the birth of a new born baby. A truly inspiring man houses and cares for eight children, from various impoverished rural areas of Laos, providing them with the opportunity to have an education and seek employment inside Luang Prabang city. GVI Laos helps support these children through sponsorships and funds raised via the GVI Charitable Trust by paying for their tuition and providing essential needs. Last month they welcomed his third child to the family, bringing the total number of people living inside his small, modest house to thirteen.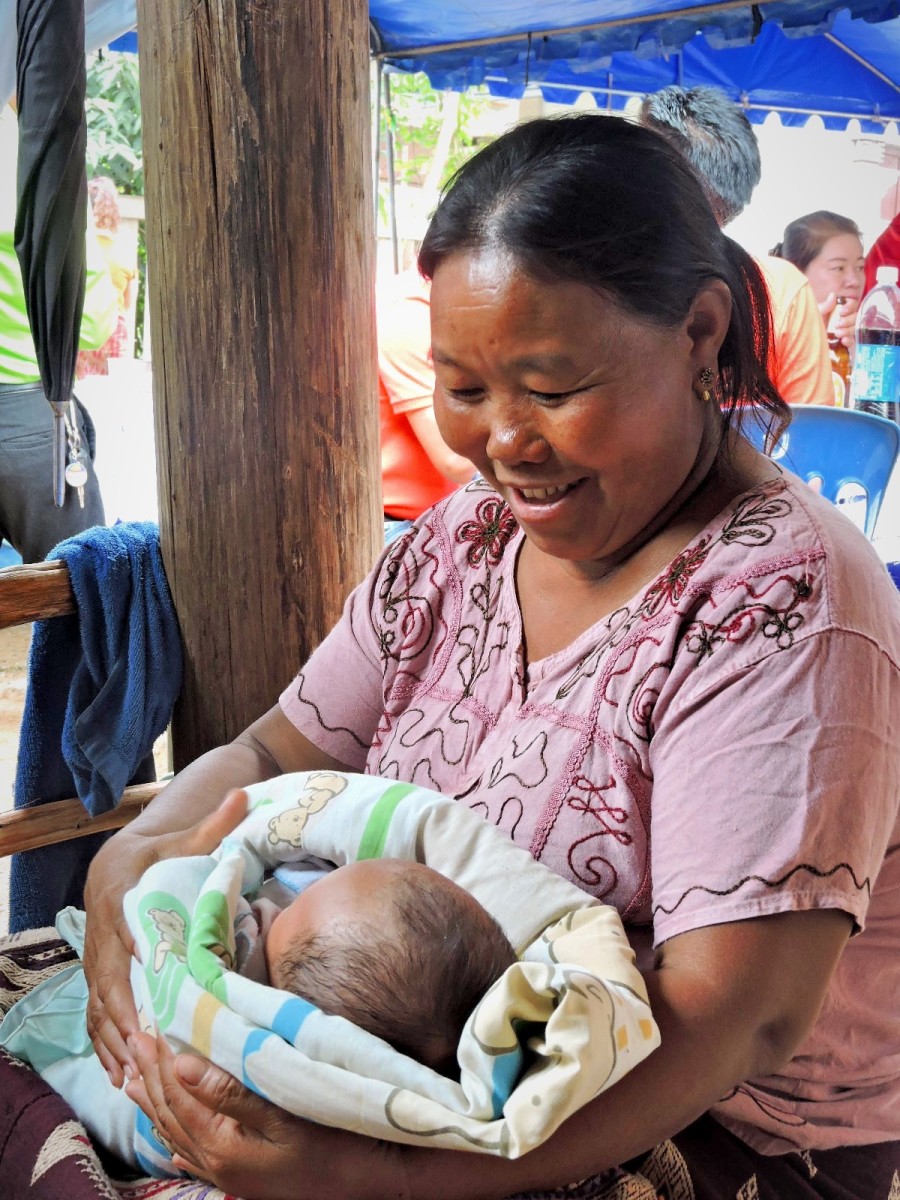 Despite their humble living conditions a lively Baci celebration was hosted with over sixty people in attendance. Upon arrival at a Baci it is customary for each guest to donate a small sum of money or gifts towards the hosts. It is then tradition to consume a small piece of food or drink to signify that you are accepting and taking part in the celebrations.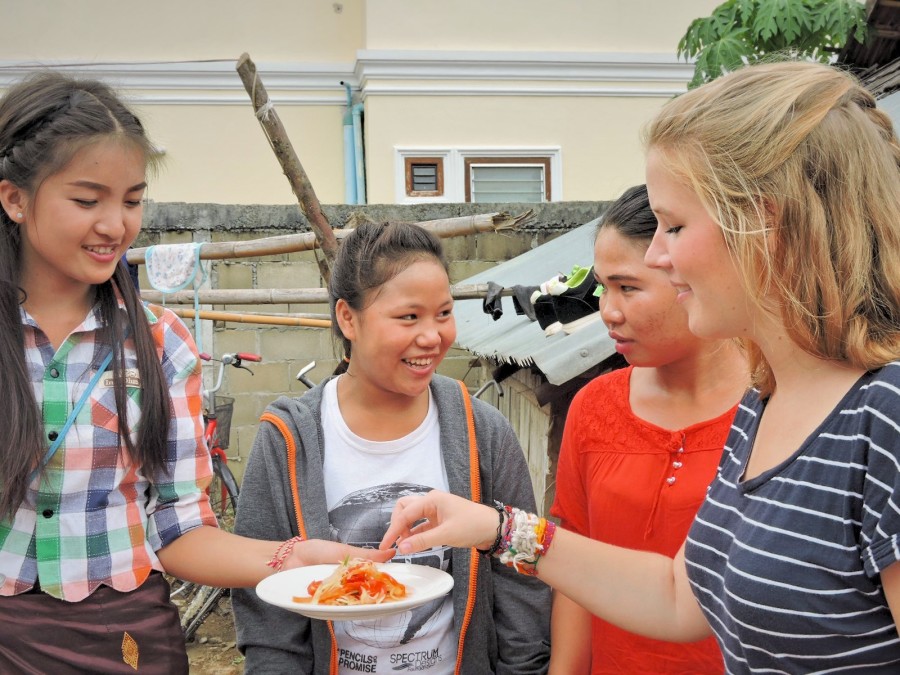 The festivities included the plentiful consumption of traditional Lao foods, music from a live Lao band, along with a lot of singing and dancing. This time it was the students' turn to become the teachers, demonstrating to the volunteers how to take part in the customary dances and describing the various local foods.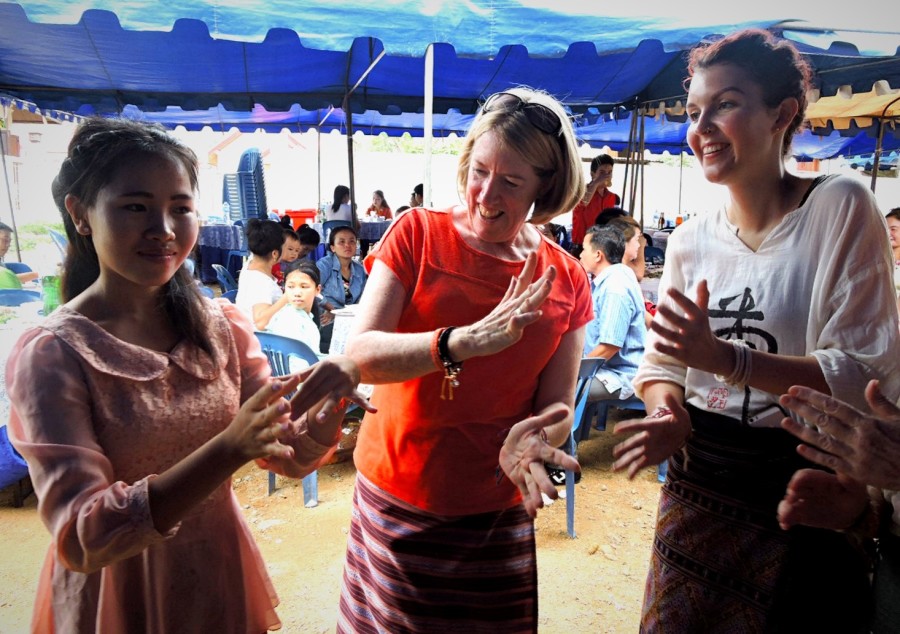 It was a truly unique experience for the volunteers to engage and take part in Lao culture and gain a glimpse into the typical lives of some of our students. It also provided an incredible opportunity for the students to practise their communication skills and guide us through their traditions.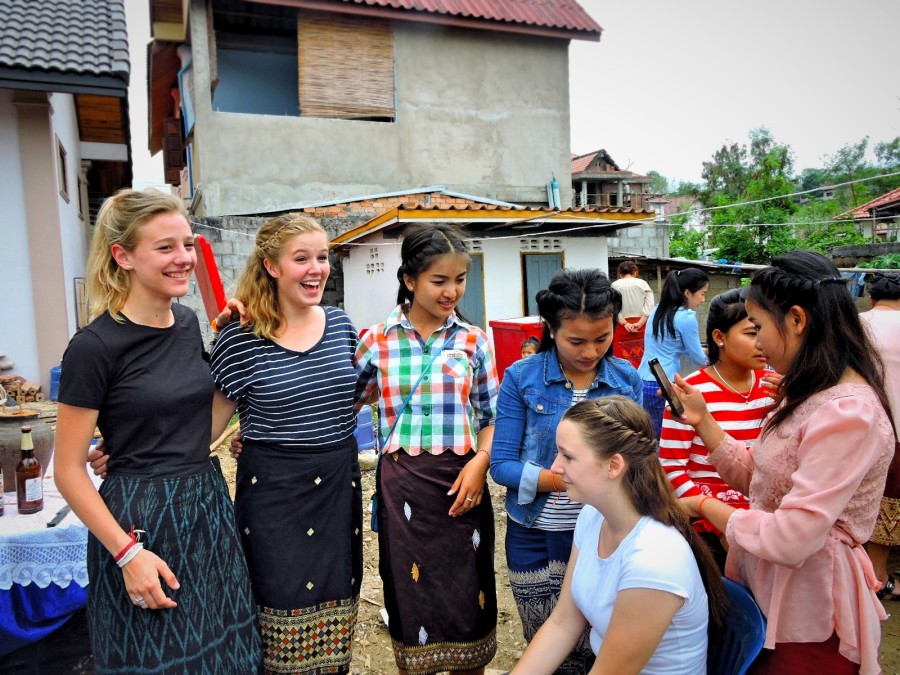 Written by Field Staff Member Luke Tavener
Photos by Field Staff Member Isadora Amstalden Martins