Articles on the 2012 Honour Fiji Journey
As we start preparing for the 2013 Honour Fiji Journey its been great to reflect on last year's voyage and the beginnings of this project. Check out the links below to read the Fiji newspaper articles leading up to last year's journey!
The Fiji Times: Journey to Link the Past to the Future
The Fiji Times: President Launches Honour Journey
The Fiji Sun: Epic Journey Begins
The Fiji Times: The Honour Journey Adventure Flagship Arrives
Fiji Times: Funds for the Journey
Honour Fiji Journey: Funds for the Journey


Follow the link below or more information on how to join this year's crew 
https://www.gvi.co.uk/programs/honour-fiji-2013-sailing-voyage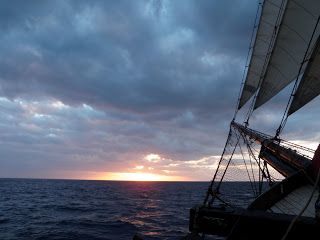 Subscribe to our Blog
GVI on Instagram
Sorry:

- Instagram feed not found.
GVI on Facebook