By Peter de Rooy
3 years ago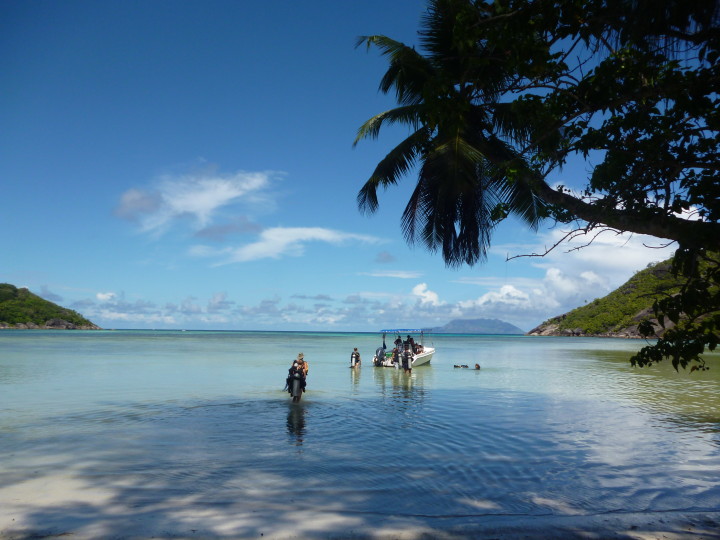 Every picture tells a thousand stories. This picture depicts the pristine conditions of the Seychelles. To me it represents natures beauty at its best in abundant quantities both above and below the surface.
A return to the Seychelles, after a short stay over thirty years ago, has always been just a far off dream. To come back and be included in the GVI marine expedition has definitely turned that dream into an unforgettable reality. To gain proficiency in openwater diving whilst contributing to the marine surveys has only been made easier by the professionalism of the dive masters and the staff here on base. Every day has a new skill and experience to gain, and to look forward to.
Subscribe to our Blog
GVI on Instagram
Sorry:

- Instagram feed not found.
GVI on Facebook