Why is Angola This Years Host for World Environment Day?
By Tyler Protano-Goodwin
3 years ago

A place where it is illegal to take the national currency outside of the country. Where the official language is Portuguese. The only country where the extinct giant sable antelope can still be spotted. What country holds claim to all of these interesting traits? West Africa's little known country of Angola.
This year Angola has found itself in the middle of conservation's evergreen spotlight as the 2016 host for World Environment Day. The United Nation's biggest day for encouraging positive environmental action. Held on June 5th, this year's theme is "Go Wild for Life" and focuses on the illegal trade in wildlife.
Let's Talk About Angola
As is often the catalyst for change a tragic history of over a quarter-century of civil war has left Angola in a rebuilding phase and in addition to restoring peace their attention is also focused on conserving their biodiverse environment alongside the rest of Africa.
Recently Angola's Environment Minister Maria de Fatima Jardim stated, "We are determined to end the trade in ivory and build a new Angola, in which both people and our unique species can thrive."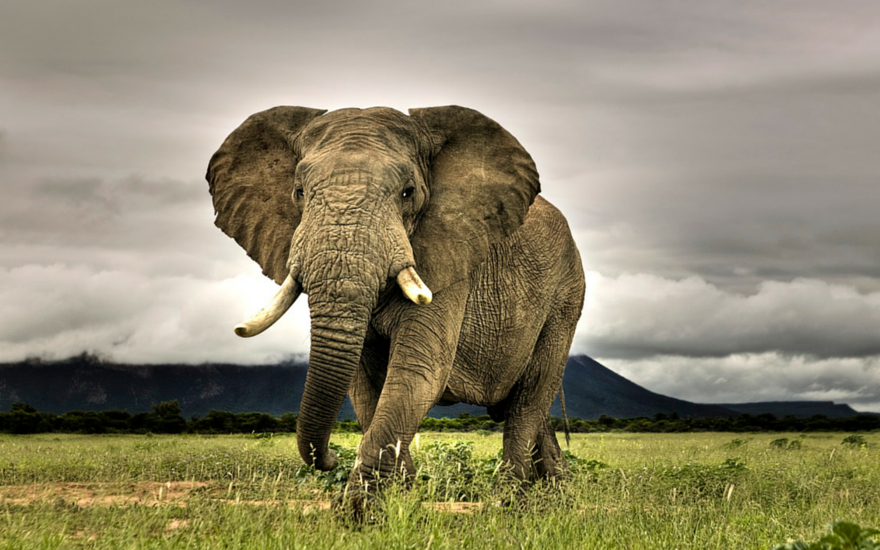 Angola is also placing particular emphasis on restoring their elephant and rhino herds, in line with this years theme of implementing action to better protect threatened species (all of which are facing extinction).
Read More: 10 of the Best Organisations to Follow That Help Endangered Animals
Many countries across Africa are developing their own way to communicate to poachers that they will no longer tolerate the massacre of innocent animals for the purpose of ivory gains. Angola has recently stiffened enforcement laws and submitted a plan to CITES, the governing party for international wildlife trade, entitled the National Ivory Action Plan in which it promises to take big steps towards sustainable solutions.
Angola's National Ivory Action Plan 
The plan proposed to increase monetary penalties for ivory trafficking and poaching as well as employing more rangers to monitor the situation. They have also decided to up their training for wildlife rangers and will create an entire wildlife crime unit that works out of the international airport in capital city Luanda.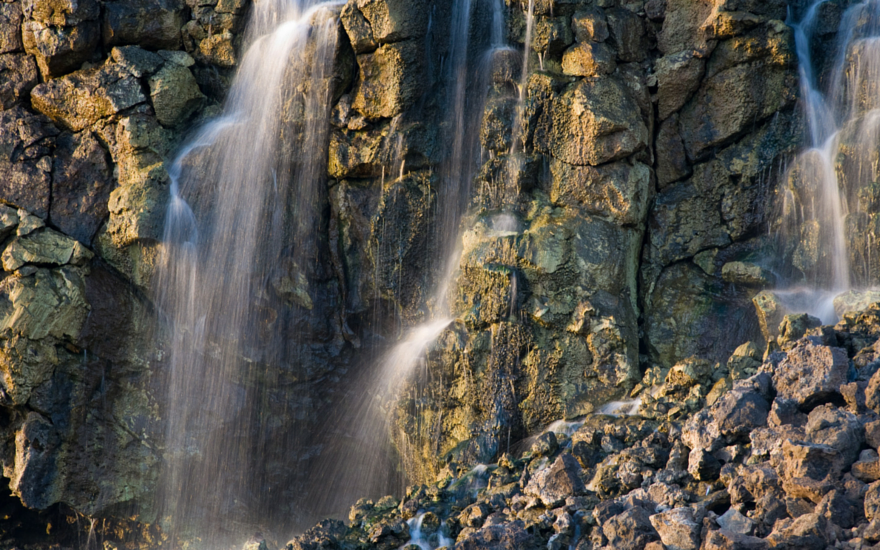 A law is also in the works which would ban the sale of ivory all over the country. There is also discussion of creating border land conservation areas, one in which would be positioned to include the Okavango Delta in Botswana and another that would incorporate the wild Skeleton Coast in Namibia.
Read More: Angola Announces Major Push against Ivory Trade as it Gears up for World Environment Day
Get Involved With World Environment Day 
With good intentions and a list of proposed changes Angola is a fantastic location for this year's World Environment Day. Perfectly positioned as a country on the brink of making big changes in the world of conservation, especially towards the protection of illegal poaching and trafficking activities from taking place.
Make sure to partake in this year's World Environment Day. Visit the organisations websites for ideas on how to get involved locally as well as how to contribute globally towards established initiatives.
GVI is an international award-winning volunteer organisation. Learn about our wildlife and marine conservation projects and internships in 11 countries around the world.