A Plate Served Fresh To No One
By Jack Kinnaird
2 years ago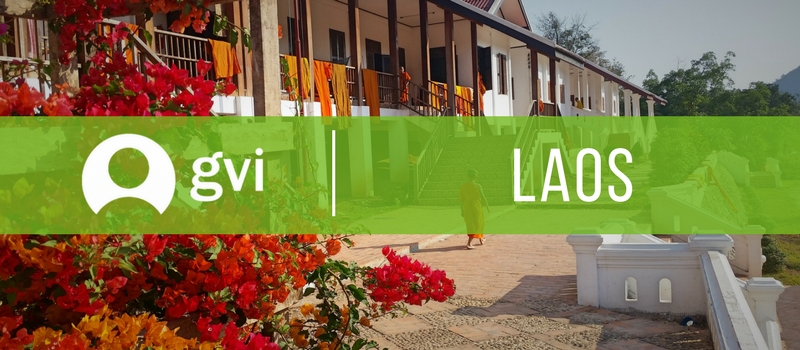 Like many of my stories while volunteering with GVI in Laos, it all started with an existential moment walking down the streets of Luang Prabang. I was walking through rugged sidewalks around construction and motorcycles. I passed under extremely low hanging tarps and had to dodge a few skinny cats trying to trip me. It was hot and humid, and I was about to go teach some awesome students English.
I made this walk every day during my time in Laos with different teaching partners and GVI staff. Every day we made this walk to The Center to teach English to Buddhist Monks. Luang Prabang life is intoxicating; it is surreal compared to where I come from in the United States. I found that it was loud and busy, chaotic and smelly, and an overall beauty to witness.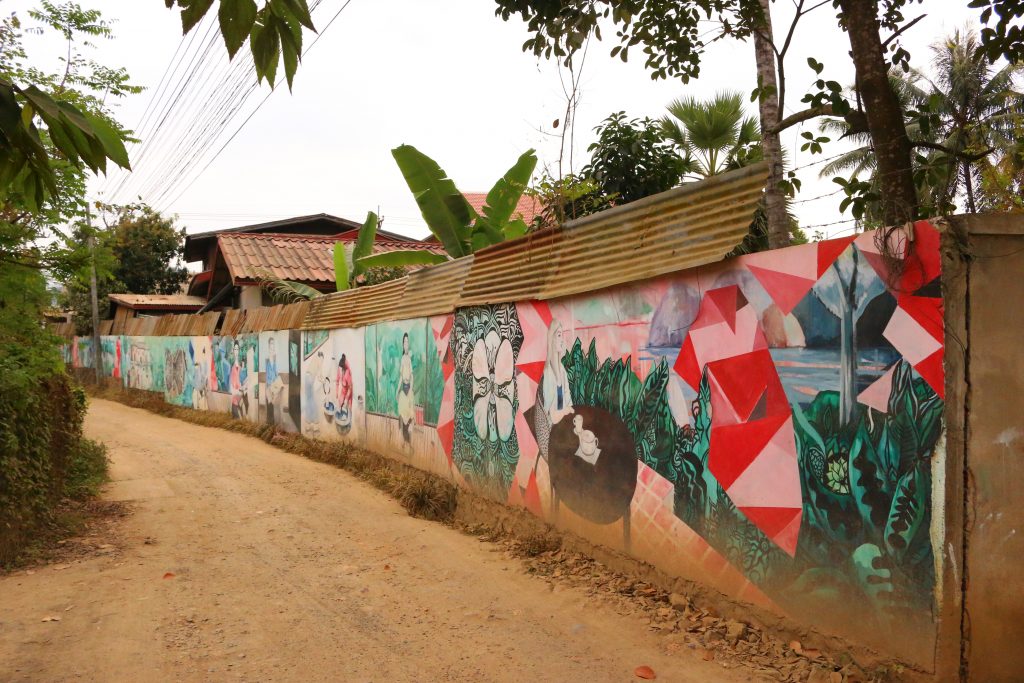 One thing in particular caught my eye while making this walk down the street. Every day, I noticed at the same spot was a plate of bananas sitting on the back of a pick-up truck.I asked the staff about it because it was strange. It was a new plate of bananas every day. The same plate, same truck, but new bananas. Just a random plate of bananas, no workers or towns people there to claim or eat them, no sign saying "Don't touch my bananas."
My theories started to take off. My intuition led me to believe they were being left out on the truck in the sun to dry, until it rained two days in a row; and still new plates arrived. When I told other staff and volunteers about my obsession, they found it hilarious. I wouldn't say it was the biggest highlight of my trip, but it was absolutely one of its most important mysteries. Maybe I was too dumb to figure out the simple reason why they were there. But they were there, someone was putting them there, and no one was eating them.
So now back home I ask myself, "What have I learned from helping others and volunteering? What have I learned from international traveling and experiencing multiculturalism? What have I learned about the world, Laos, and myself? What were those bananas doing there, and is there an answer that would be as real as the mystery?"
It gives me an unprecedented comfort to know that there are big and small mysteries in this world. There are unique and mundane experiences. By joining organizations such as GVI and traveling abroad to help others, I taught English lessons and learned lessons in return.
While I'm driving in my car, sitting at my desk at work, going to class to take a test, going on a date or to a party, while I'm living my life here with so much certainty and questions about the world, I can live my life knowing that somewhere in a city of Southeast Asia there is a plate of bananas on a truck bathing in the sun.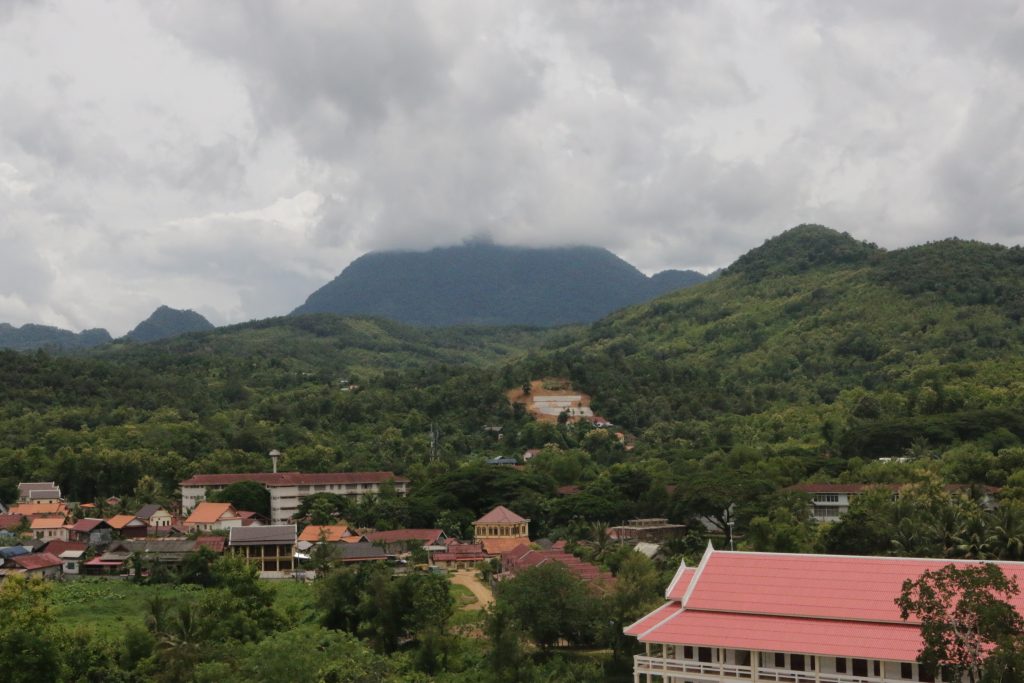 Maybe they aren't even there anymore. Maybe there was a simple explanation and I just made the bananas into something they weren't. But I love the plate of bananas, so here's my advice: when you travel, take it all in. Volunteer, share kindness and help others. But remember while you try to capture the highlights of your adventures, it could be something as small as a plate of bananas.