A Christmas Wish from Nepal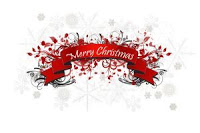 Dear Family, Friends, & Volunteers (past, present, & future),
If you are still stuck for an idea for those last minute Christmas gifts please remember we are still trying to raise funds for Doctor visits into 2 daycare centers here in Nepal.

 

Both centers have about 35 children registered in each & all the kids are from families that are balancing on the poverty line here in Pokhara.

 

For many of these children the hot meal supplied at the centers is quite often their only meal of the day.

 

As families struggle so hard to put basic food on the table things such as Doctor visits are a luxury item they can not afford.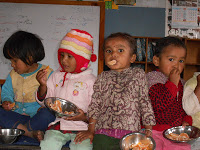 Male Patan Daycare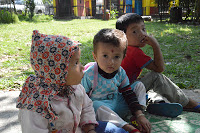 Garden Daycare
We are hoping to lighten the load for these families by holding the Rangi Changi fundraiser.

 

It's a 3 day amazing race type event that includes hiking, bike riding, and paragliding.

 

It has had to be postponed due to lack of funds being raised but we are hoping to hold it early in the New Year.

 

All activity costs are covered by the volunteers that will be competing so that every £ raised will go straight to getting a Doctor to visit both centers once a month to do health checks on the kids and their siblings.

 

If we reach our target of £3000 we will also be able to get a Dentist and an Eye Doctor to do check ups as well.
We will keep you updated on the medical visits via our blog and post photos of the children you have helped.

 

A small donation, of even £5, could help so much and you can donate in a friend or family members name as a great Christmas gift.

 

You can make donations at our "just giving page":

 

http://www.justgiving.com/teams/GVI-Rangi-Changi-Nepali-Nepal.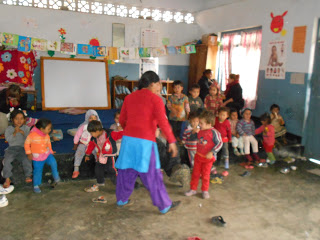 A crazy day at Daycare
If you want to be more hands on, have some holiday time coming up, or want to see for yourself where the money is going we are always looking for volunteers to help us keep our projects running.
For Childcare volunteers we have the two daycare centers where you can spend your days teaching the kids fun games and educational activities, help out with lunch time, and be an extra pair of hands for the busy daycare staff.

 

We also work in the Street Kids Rehabilitation Home where we spend mornings with the kids helping them with their homework and having a bit of fun before walking them to school.

 

Once a week we take them to a local waterhole where we help them do their washing.

 

In the afternoons we hold

 

Conversation Club.

 

We meet the kids aged 6 – 16 (with the occasional older drop in) in a local restaurant for some fun English practise activities and help them out with any homework they need to finish off.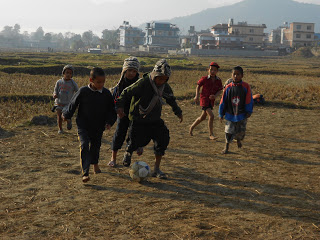 Sports with the Street Kids
For our Teaching Project we work in a school with 400 students from nursery age to grade 10.

 

Many children at this school have their education sponsored as their families can not afford the school fees.

 

We help out in the school (Little Daffodils) by doing activities with the students and teachers that encourage English fluency as those with better English skills will have better career opportunities.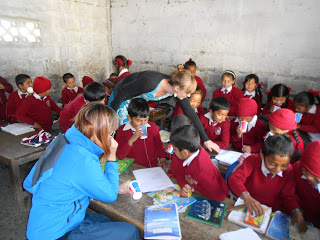 Volunteers Kristina & Judith in the classroom at Little Daffodils
On our Healthcare Project we work in a center for children and young adults with Cerebral Palsy and other disabilities.

 

The volunteers here work as an extra pair of hands for those students that can't use their own.

 

We are also much needed support for the teachers and staff of the under manned center.
Next year our Construction Project will start up and we will be helping out the local community with renovations, making furniture for centers, fixing water supplies, putting in toilets, fitting out schools for those with disabilities, and much more.

 

We will post about new projects as they start up here in Nepal.
You can to our website: https://www.gvi.co.uk/ to check out our volunteer programs in Nepal and other GVI sites around the world.
Thank you for your continued support and have a Merry Christmas and a Happy New Year,
From the GVI team in Nepal,
Subscribe to our Blog
GVI on Instagram
Sorry:

- Instagram feed not found.
GVI on Facebook