7 Best things about working at Ikhayalethemba
By Bronwen Maher
3 years ago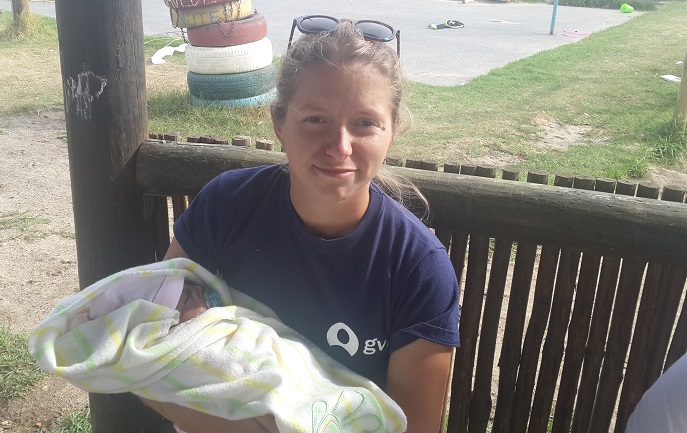 1. The kids keep you humble. They don't care how popular you are or how good you are at school . As long as you can skip the big jump rope for them your in.
2. They tell it like it is. If you have showered in a couple of days the kids will catch you on it. If your jokes aren't funny they will let you know.
3. They teach you to laugh at yourself. Tripping over on your face will always be one of the funniest things for a kid to see and as long as you don't really hurt yourself then it should be one of the funniest things for you too.
4. You get to rediscover all the songs you learnt as a child and some new ones from volunteers around the world.
5. Every day the kids will surprise you with something new.
6. You will likely get an awesome nickname (probably because they can't pronounce your name but its special none the less).
7. You will laugh and smile every day.